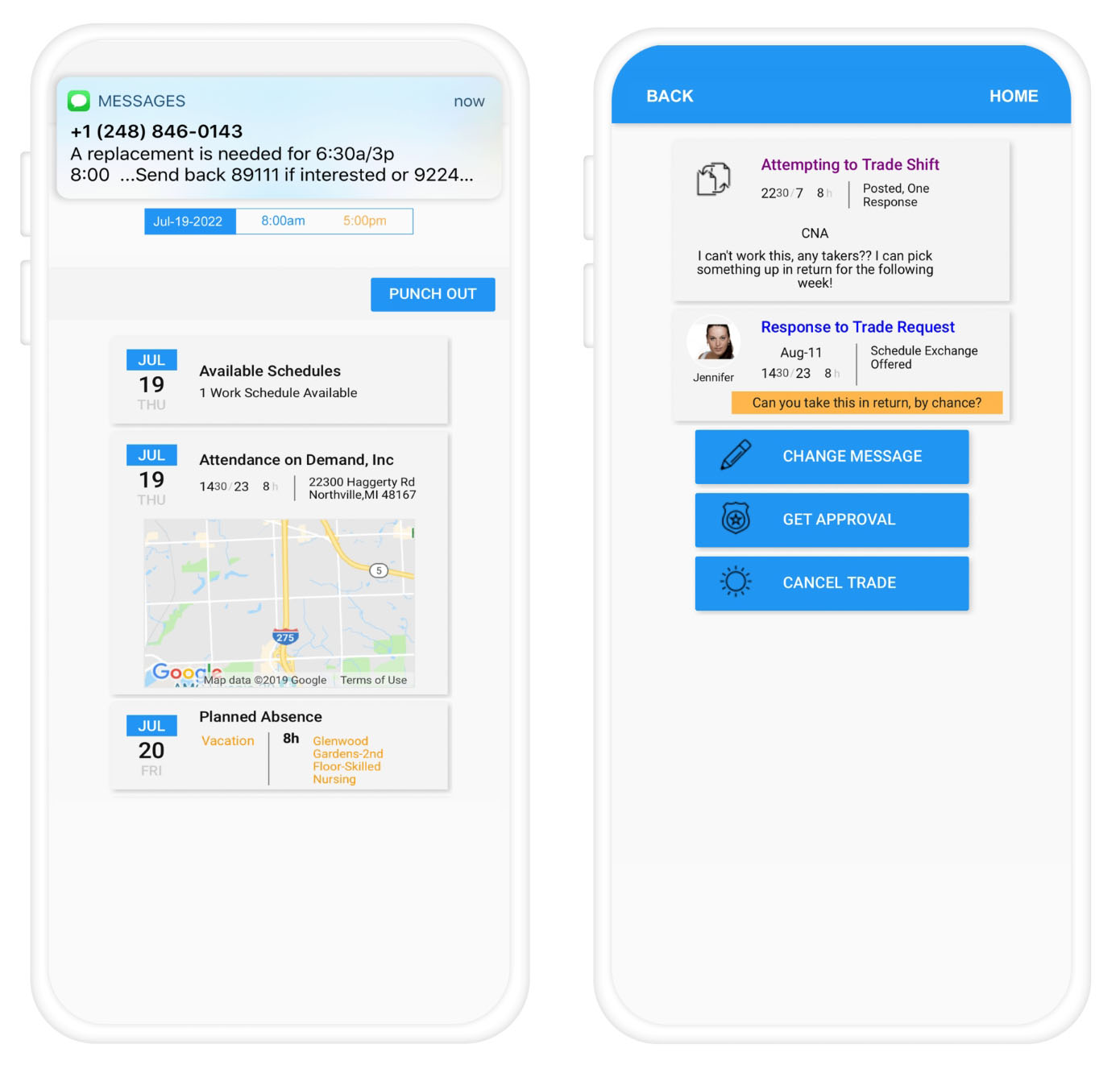 Absence Management
Maintain robust customer service and reduce costs and compliance risk by replacing absent employees quickly and efficiently. Address coverage gaps and manage complex staffing requirements that support customer needs. Target replacement employees with specific qualifications to meet desired coverage levels.
Coverage Calculations
We use your formula for determining labor needs — based on your census, zones, acuity, or other factors. Our coverage calculations then determine the labor required for each position throughout the day and update your scheduling template accordingly.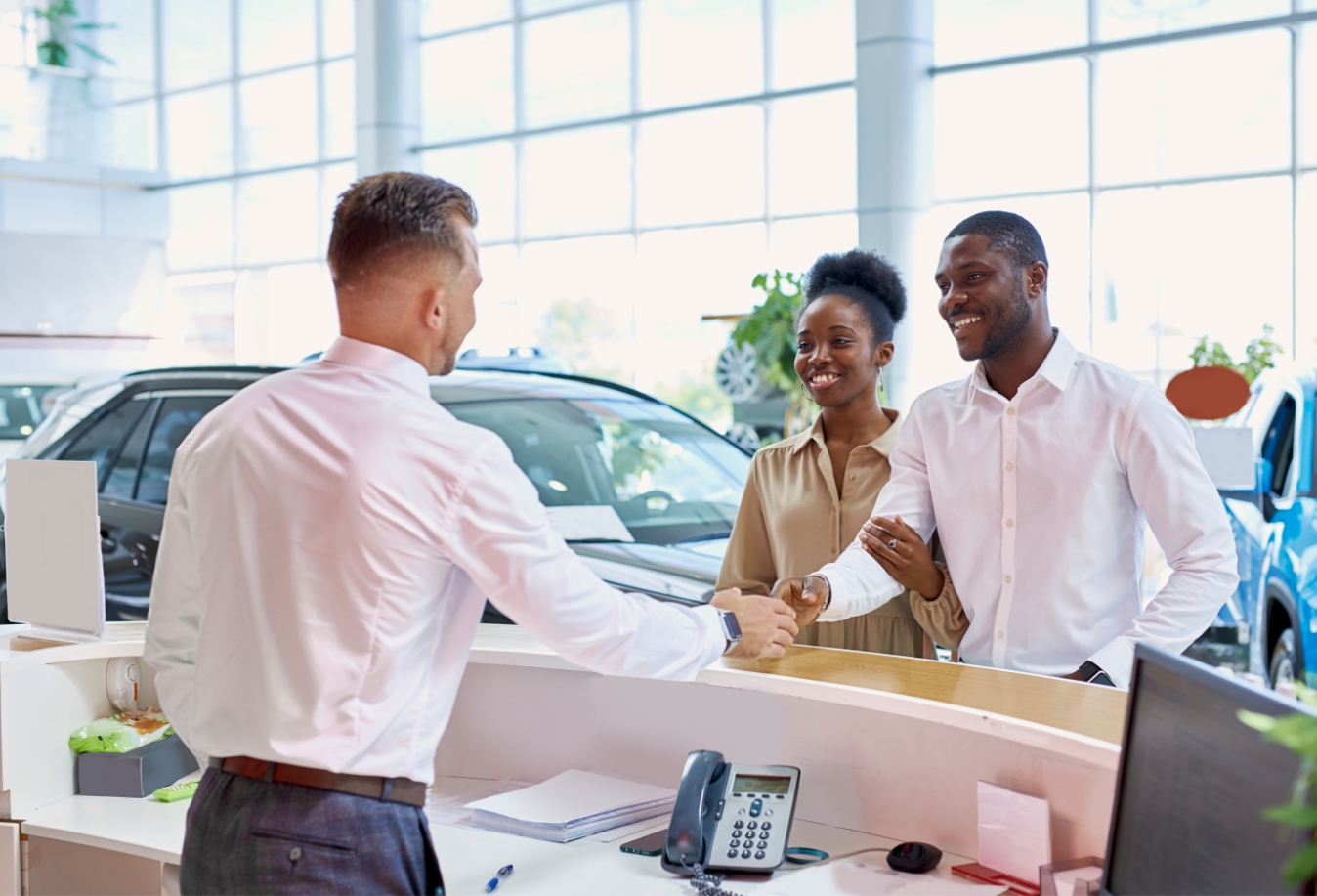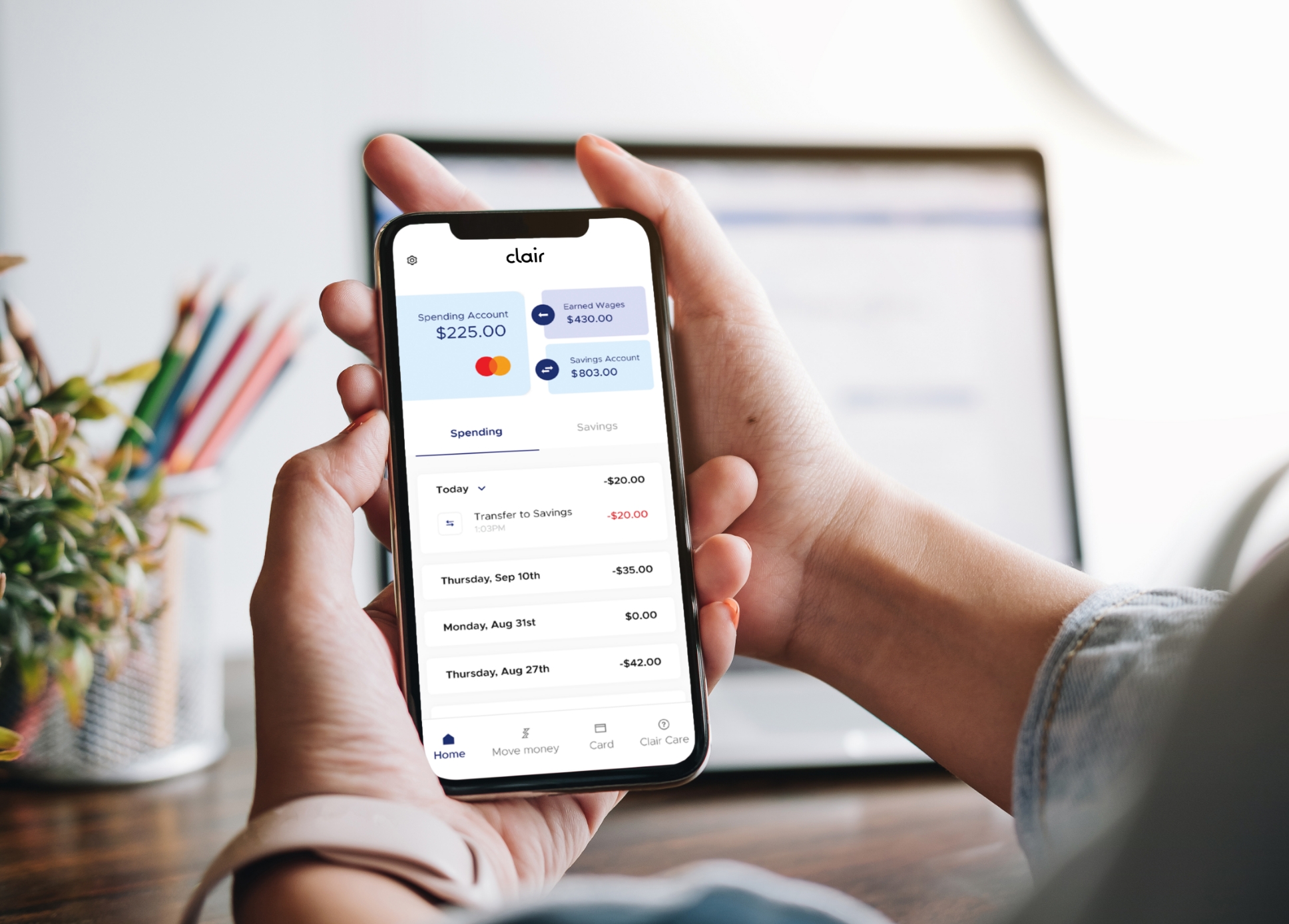 Pay on Demand
Pay on Demand is an innovative service that allows your employees to access wages they've already worked for but that haven't been paid out yet — without your needing to front the capital.
Learn More