Time and Labor Management
Make better decisions about your workforce that help you achieve the right levels of employee coverage while lowering costs and adhering to labor laws and corporate policies.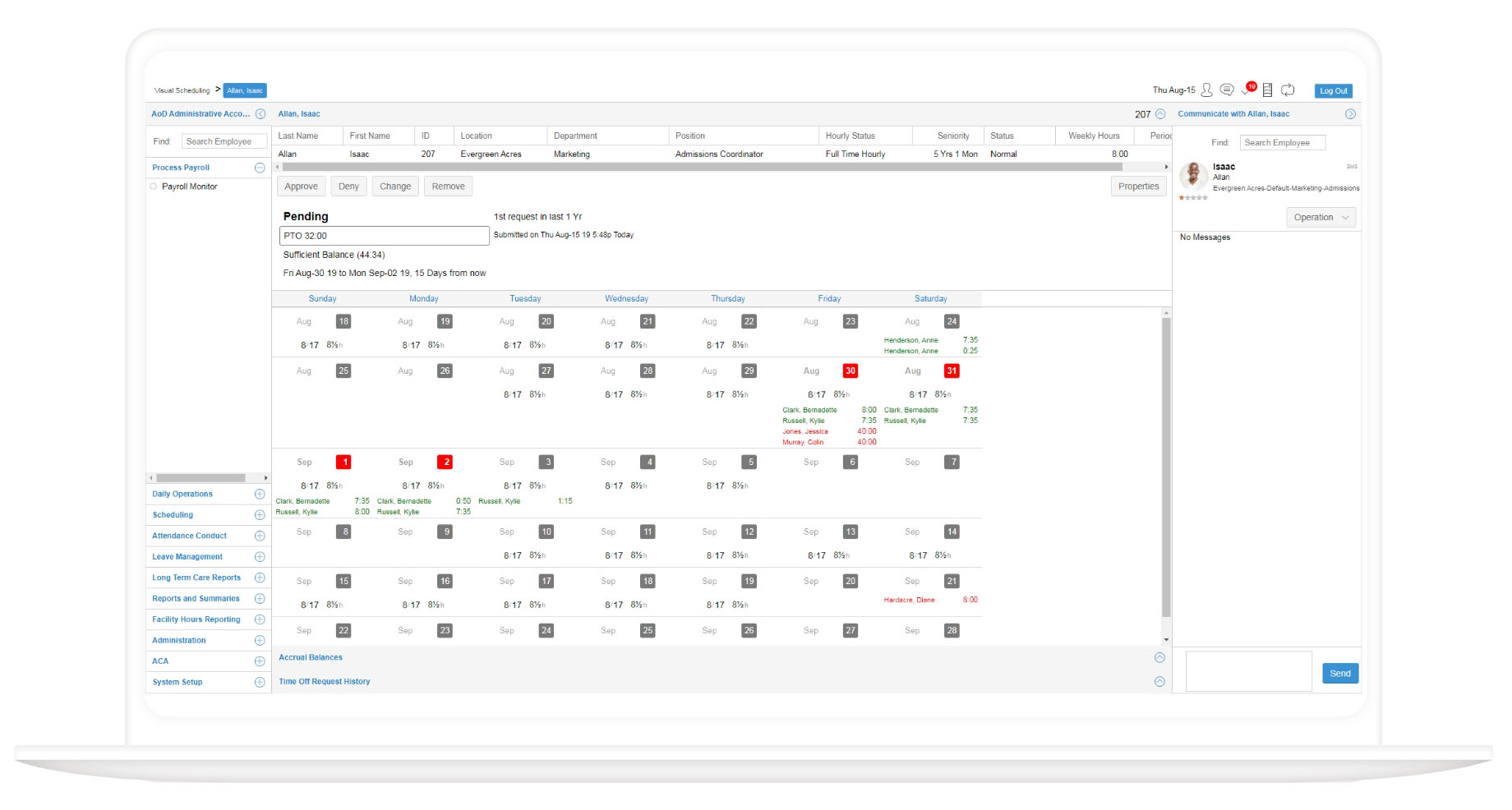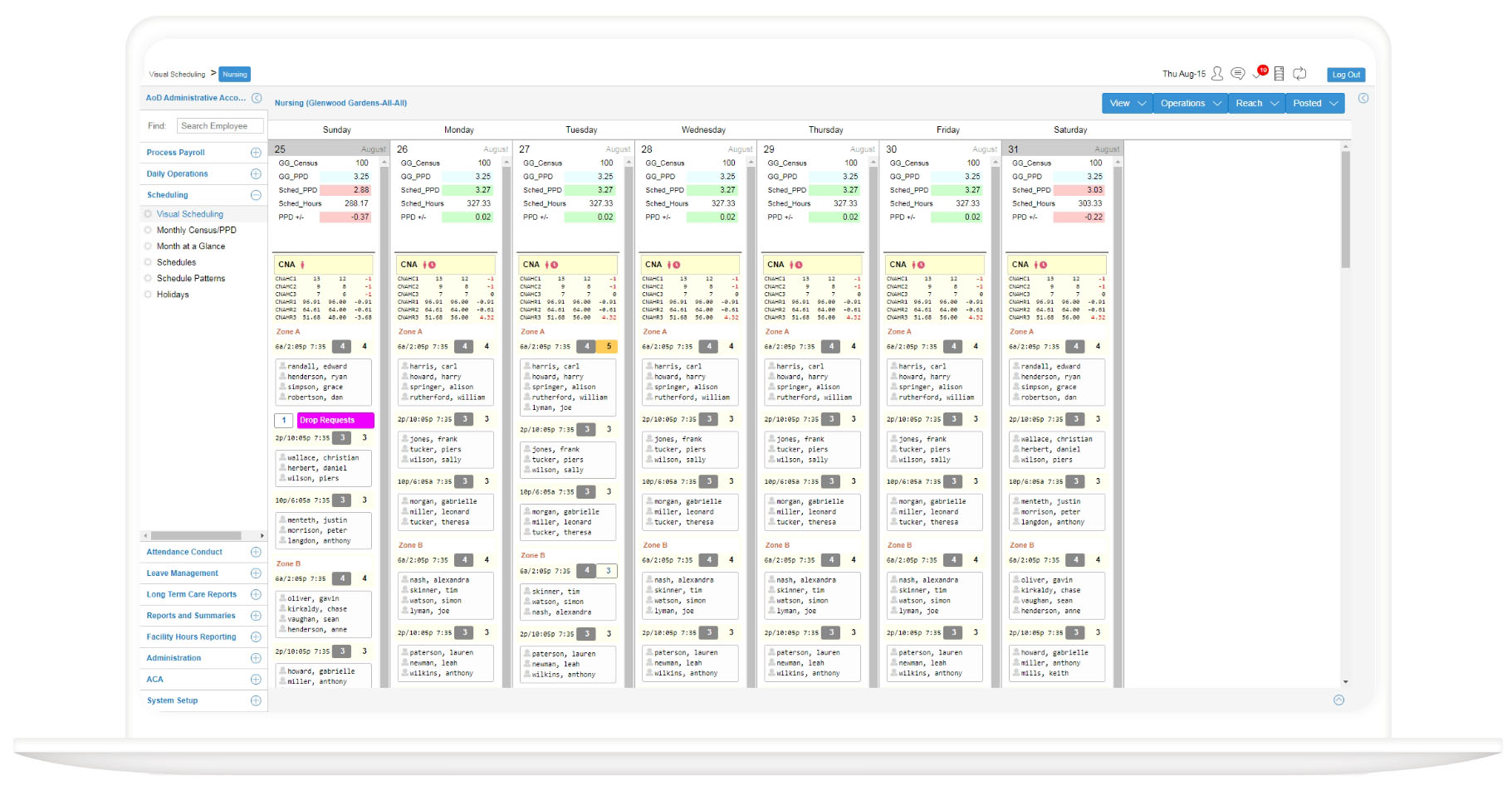 Employee Scheduling
You define your labor and budget needs — then we help find the best-fit candidates by filtering based on your criteria, such as availability, qualifications, proximity, rating, and cost.
Compliance
Manage Organizational policies and federal, state, and local labor regulations — with an automated system that helps you avoid costly violations and fines.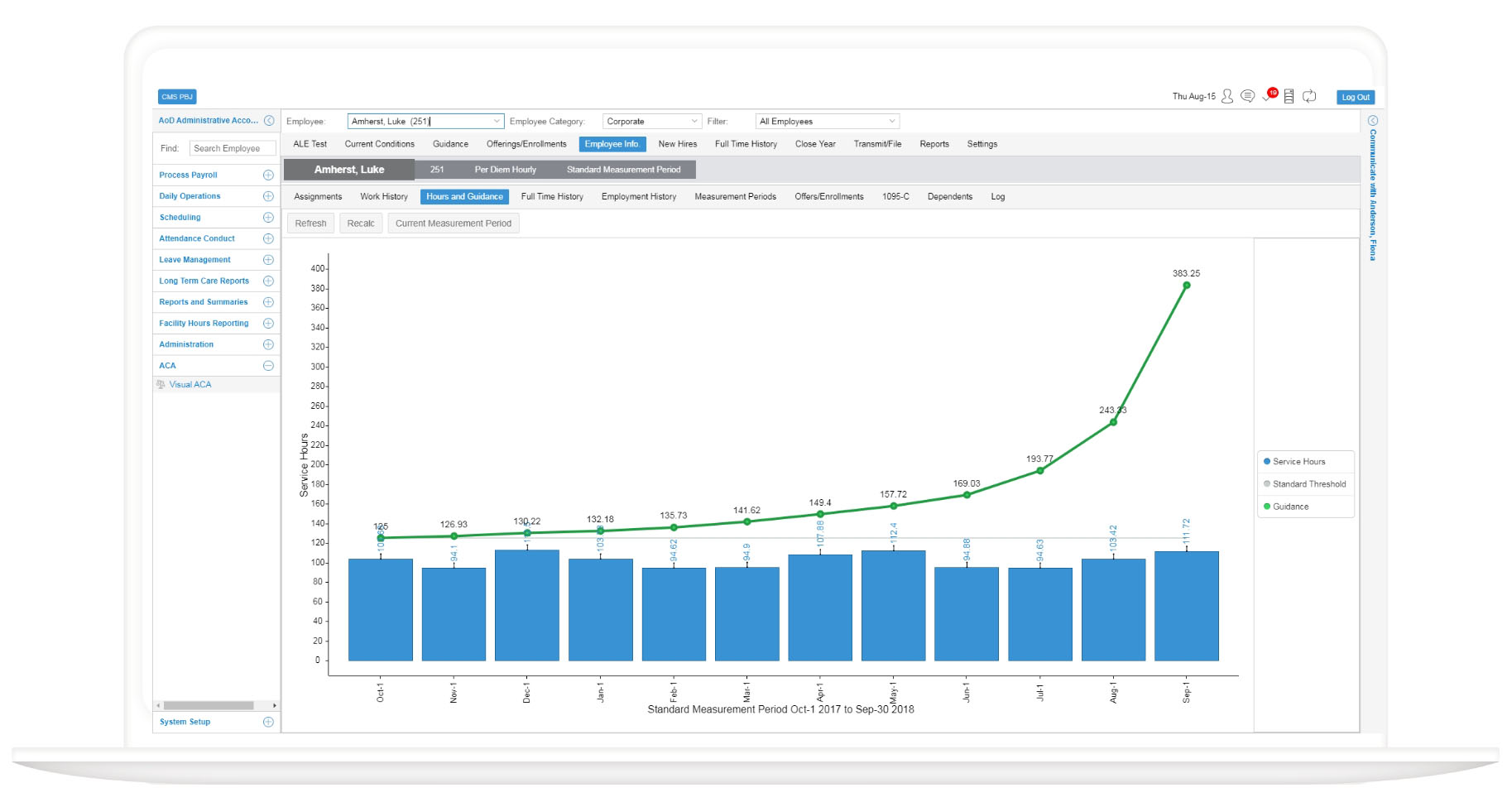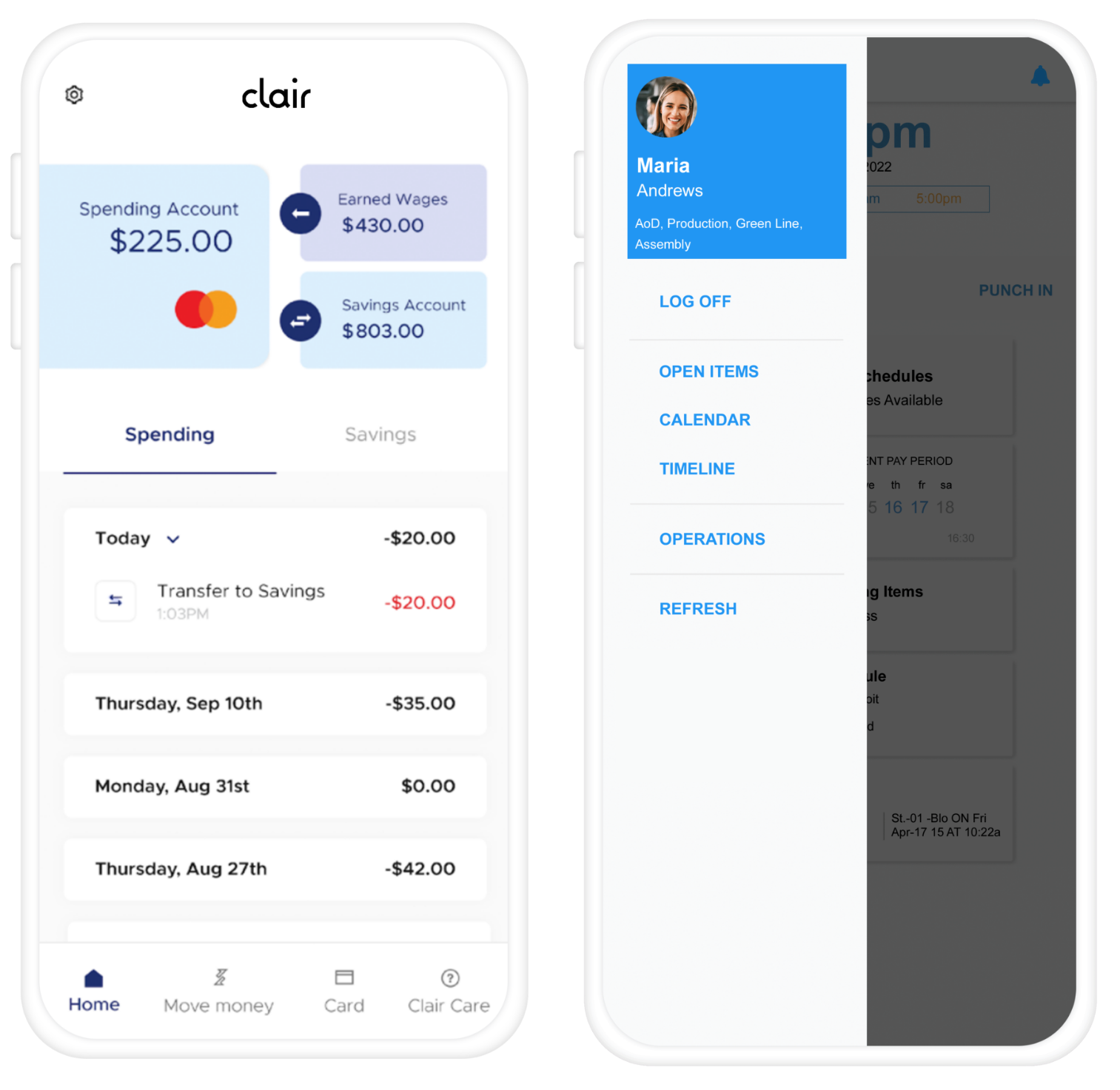 Pay on Demand
An innovative service that allows your employees to access wages they've already worked for but that haven't been paid out yet — without your needing to front the capital.
"Tap for pay"
No changes to payroll
Free for employers and doesn't charge employees for wage advances
Learn More
GT10
The GT10 is a touchless clock offering robust time and attendance capabilities and facial recognition technology.
GT8
The GT8 provides state-of-the-art clock technology with multiple convenient scan options for employees.
IntelliTouch 60
The IntelliTouch 60 quickly and easily captures all the information you need to remain compliant and transparent.
I.T. 3200
The I.T. 3200 is a time recorder with multiple reader options that can operate in both office and light industrial settings.
IDpunch 9
The IDpunch 9 tracks key employee time and labor factors while requiring less cost, less installation time, and less training.
IDpunch 7
The IDpunch 7 is a low-cost time recorder that gathers employee punches using badge or PIN entry.