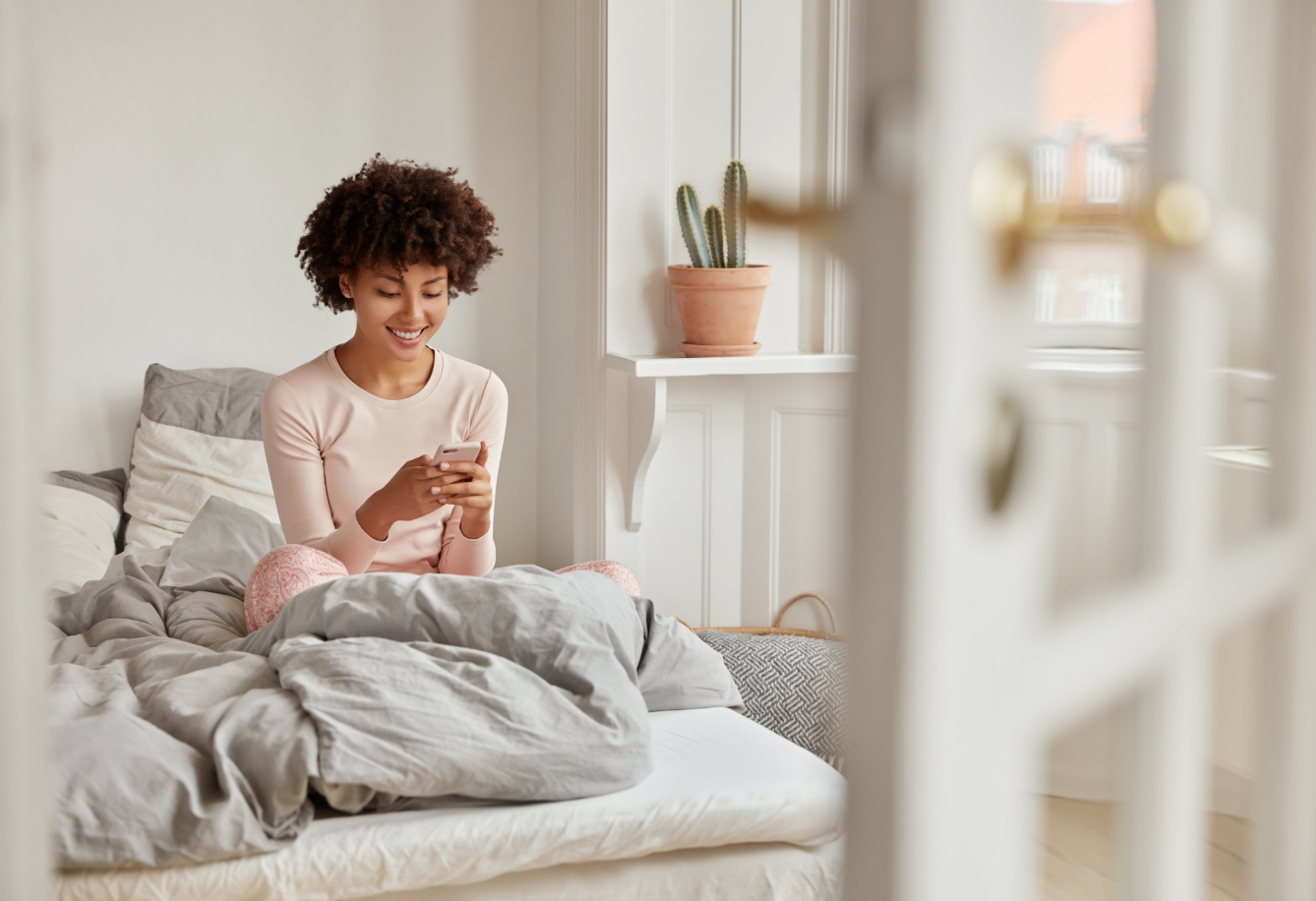 Automate Paid Sick Leave
Automate the administration of paid sick leave laws and streamline leave accrual, caps, and carryover time according to the rules in your region.
Stay on Top of Overtime
Our calculation engine efficiently handles complicated overtime rules in accordance with the Fair Labor Standards Act and state policies. Manage employee timecard approvals, objections, and record keeping at the clock or via desktop and mobile apps.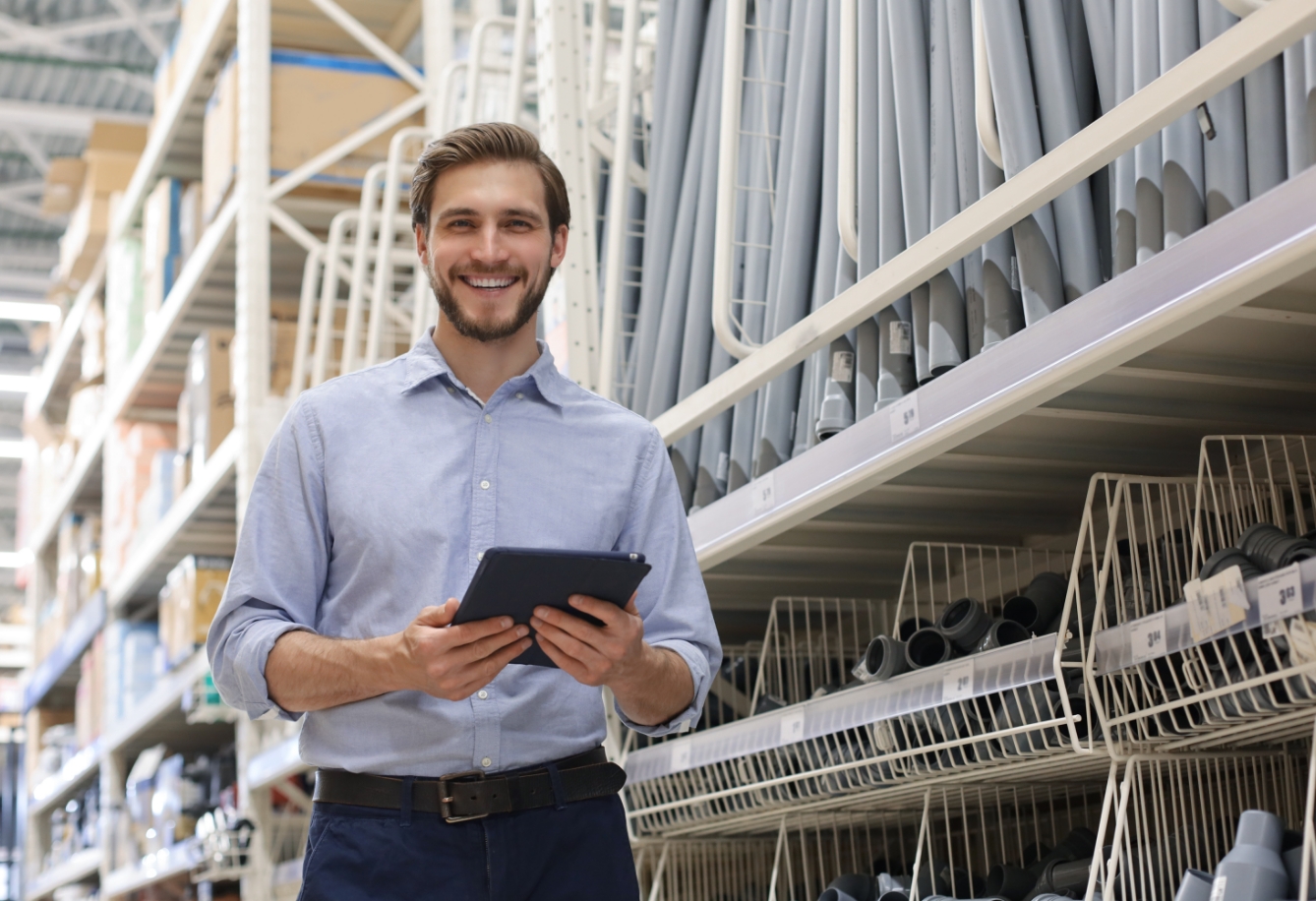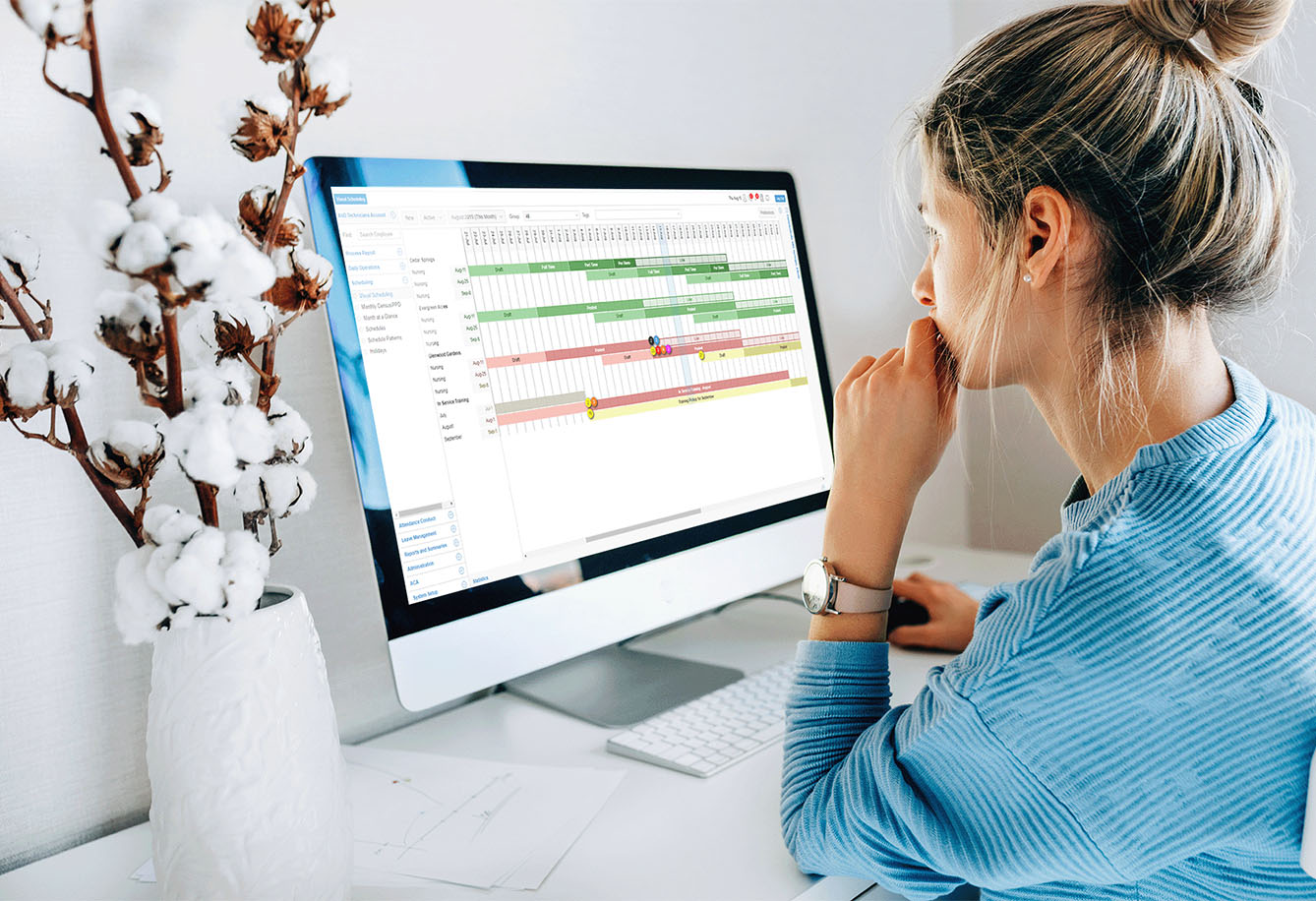 Keep Up With Fair Scheduling
Keep pace with the latest trend in workplace regulation. Automate notice of schedule changes and penalties, and empower employees to claim, drop, or swap last-minute shifts so you don't incur fines. Make schedule-related communication easy and archived.
Report Long-Term Care Data
Report crucial staffing and census data automatically to the Centers for Medicare & Medicaid Services and avoid the costly errors associated with manual entry.
Critical for long-term care facilities, our Payroll-Based Journal export records paid worked time by CMS job categories. It calculates daily according to the calendar day without changing the way you track time for timecards, payroll, and reports.