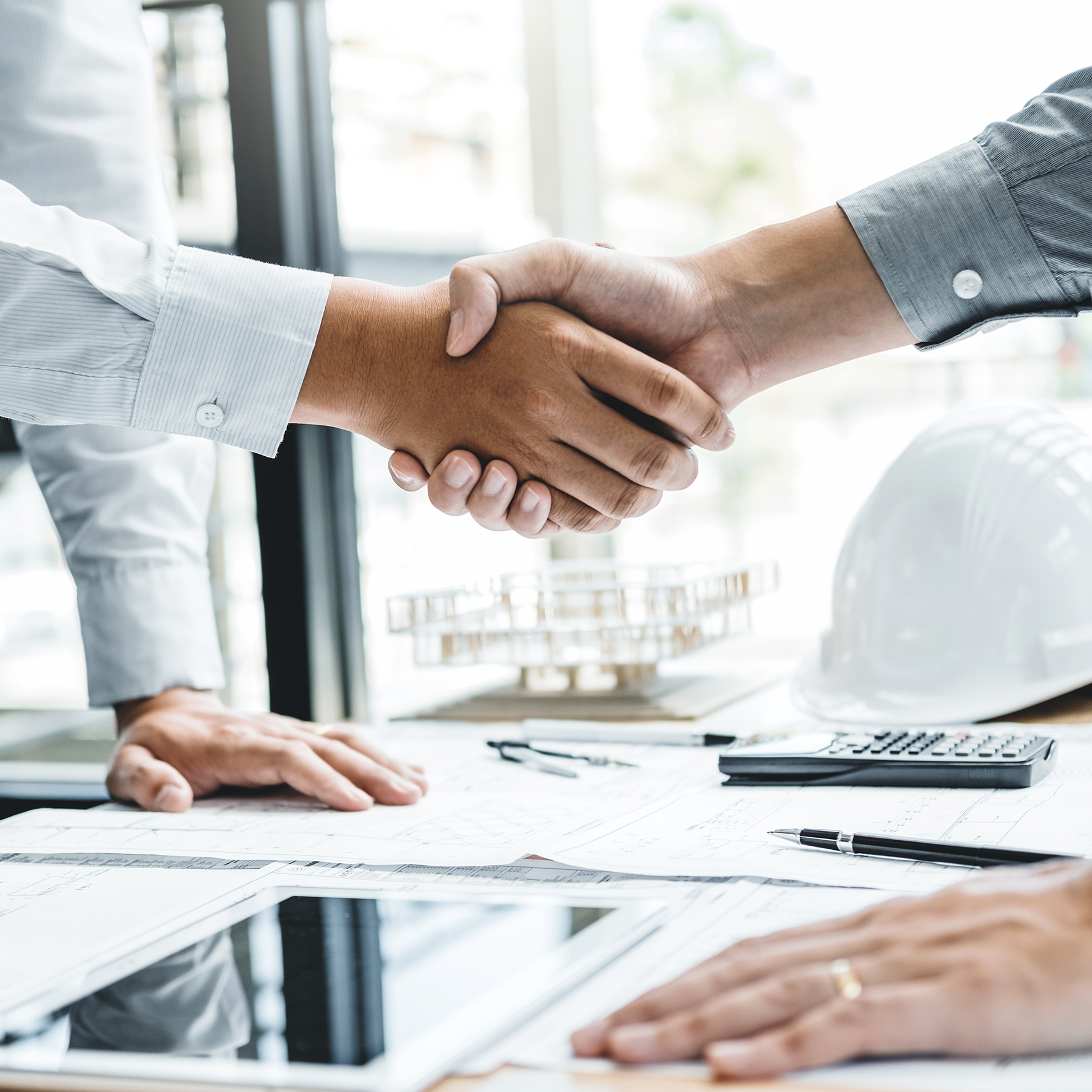 Expand the Value of Your Solution
Expand your payroll, human capital management (HCM), or enterprise resource planning (ERP) solution with an innovative workforce management application. Get to market quickly and delight your customers by partnering with us.
Integration Services
Satisfy your customers with an experience that shares data in real time. Business processes can run from end to end without users having to switch between applications or from online to manual activities, saving them time and money while supporting accuracy.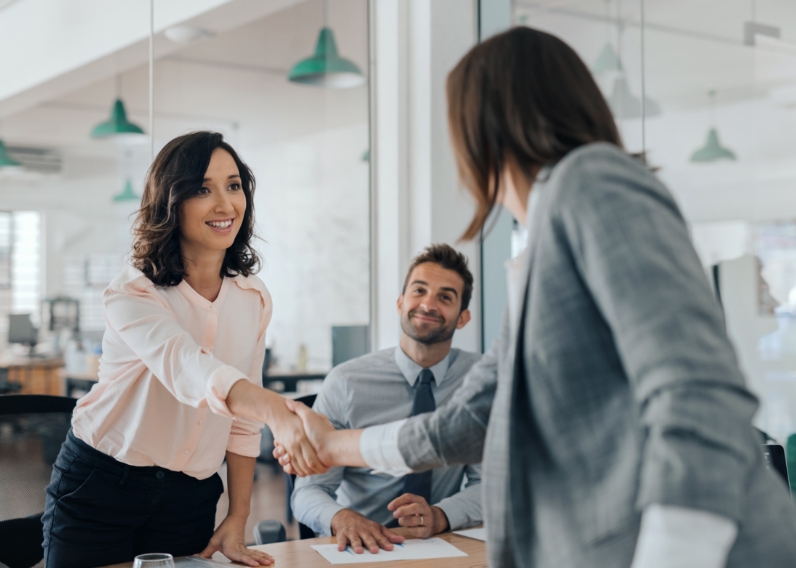 Referral Partners
Provide your sales team with an enterprise-level workforce management solution that expands your payroll, HCM, or ERP offering. Our expert partner consultants work closely with your sales team to support marketing, the sales process, demo assistance, training, implementation, configuration, and end user product support.
Reseller Partners
Offer businesses a modern, intuitive, engaging user interface experience that makes work life better for their employees. Our best-of-breed, cloud-based automated workforce management solution allows you to support the most complex customer needs for the best value.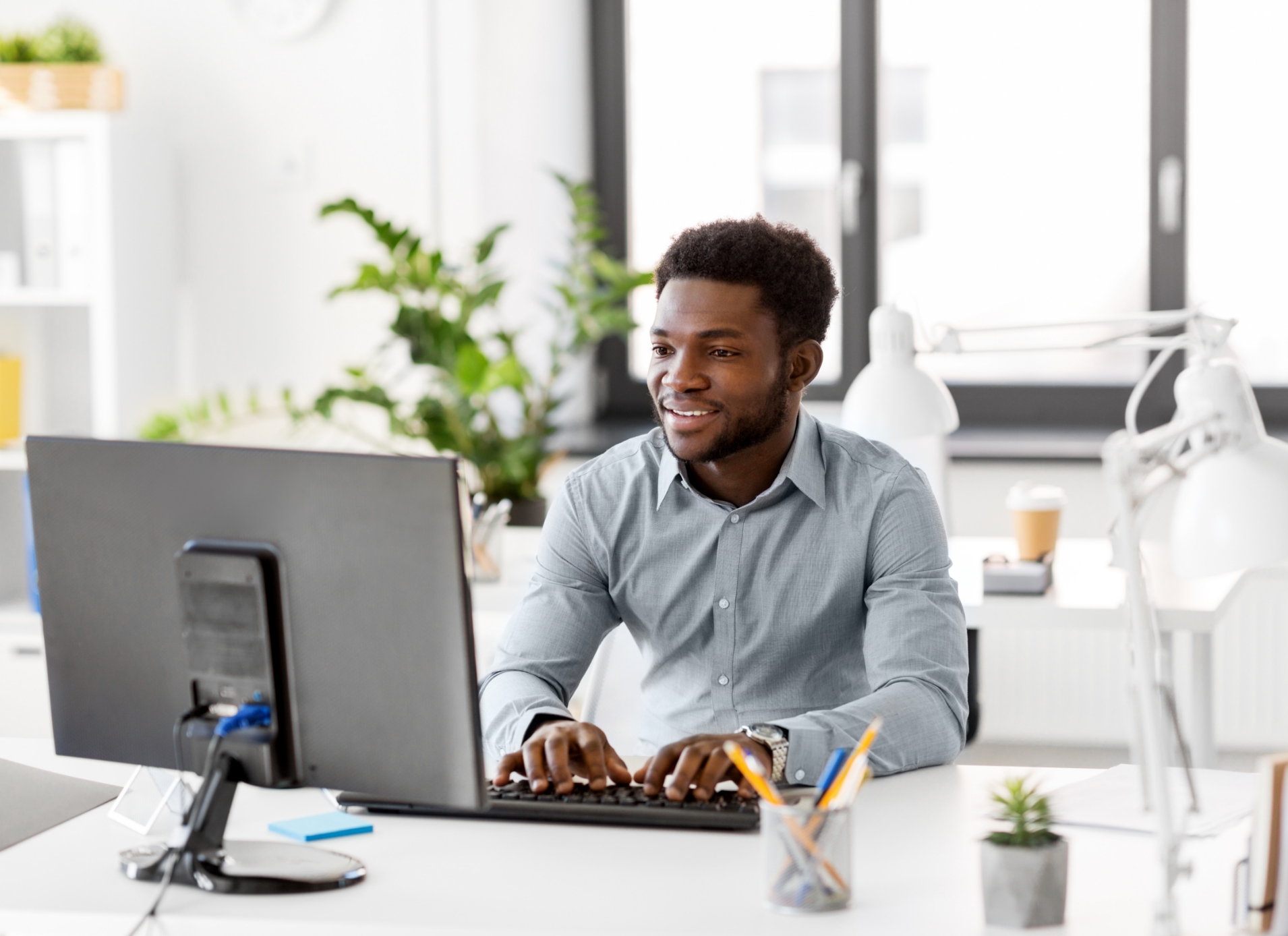 Industry Experience and Technical Expertise
Support complex pay rules and simplify and expedite payroll.
Improve productivity for a variable-hour workforce.
Automate tracking and application of organizational, federal, state, and local labor policies.
Achieve the right staffing coverage while controlling labor costs.
Empower employees with collaboration tools that enable workforce planning.