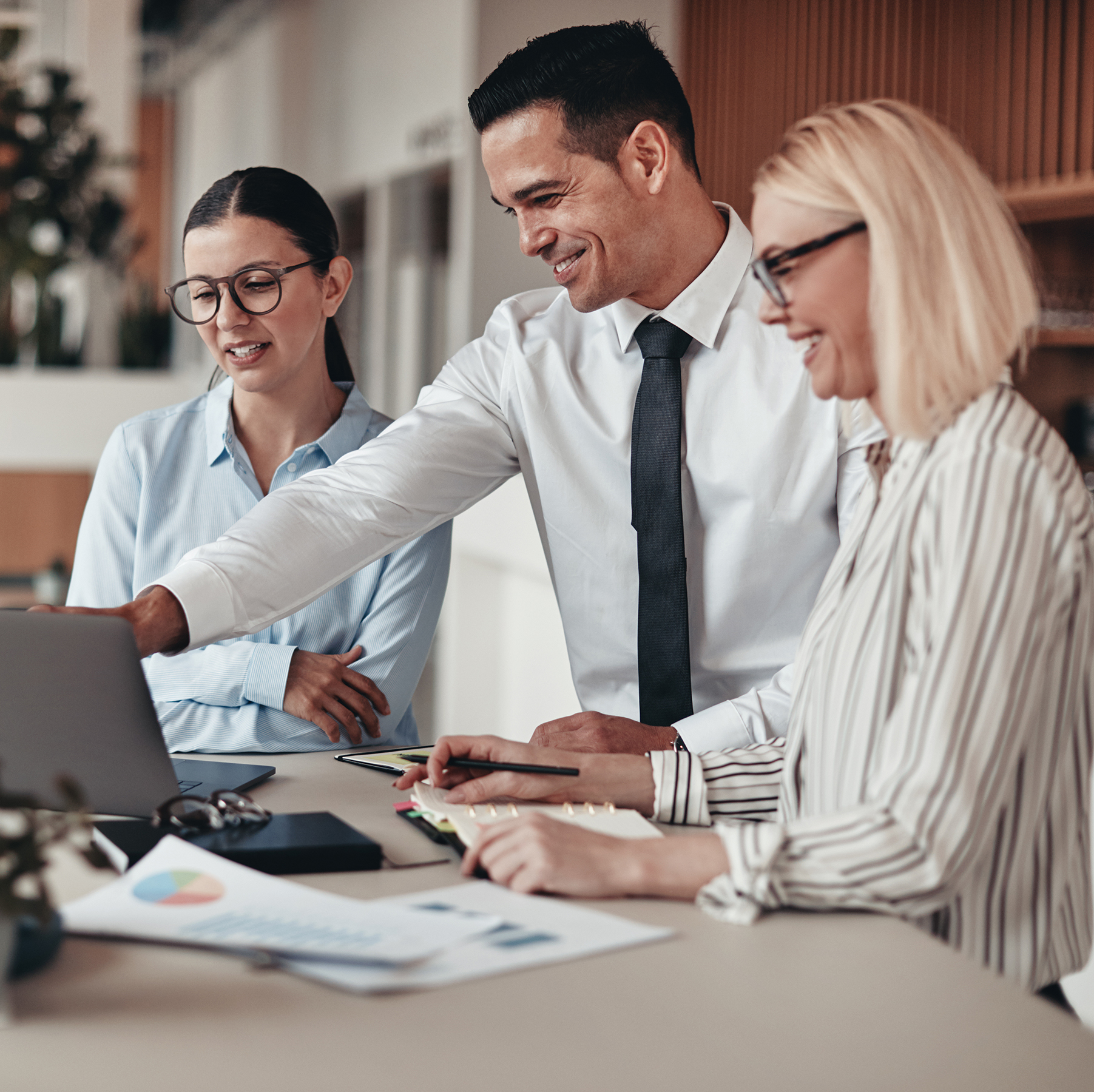 Industries
Hospitality and Events
Rise above your hospitality and events workforce challenges with Attendance on Demand. Achieve defined attendance benchmarks, excellent service, and top consumer ratings by effectively managing, attracting, and empowering employees to create an exceptional guest experience.
Optimize Labor Costs
Match staffing levels with guest volume and upcoming events to control variable costs.
Attendance on Demand allows your organization to tightly schedule and respond to any last-minute changes in staffing needs.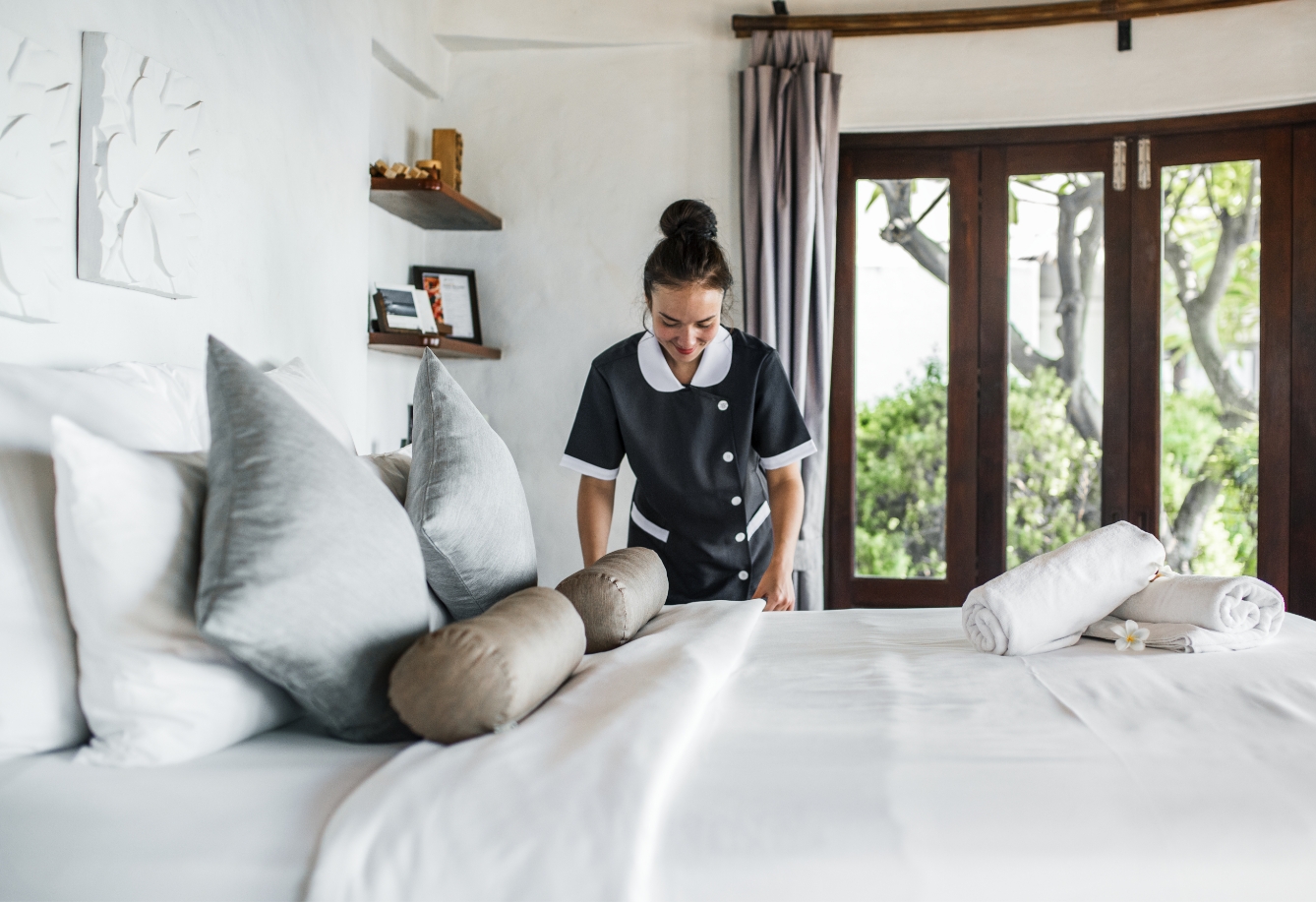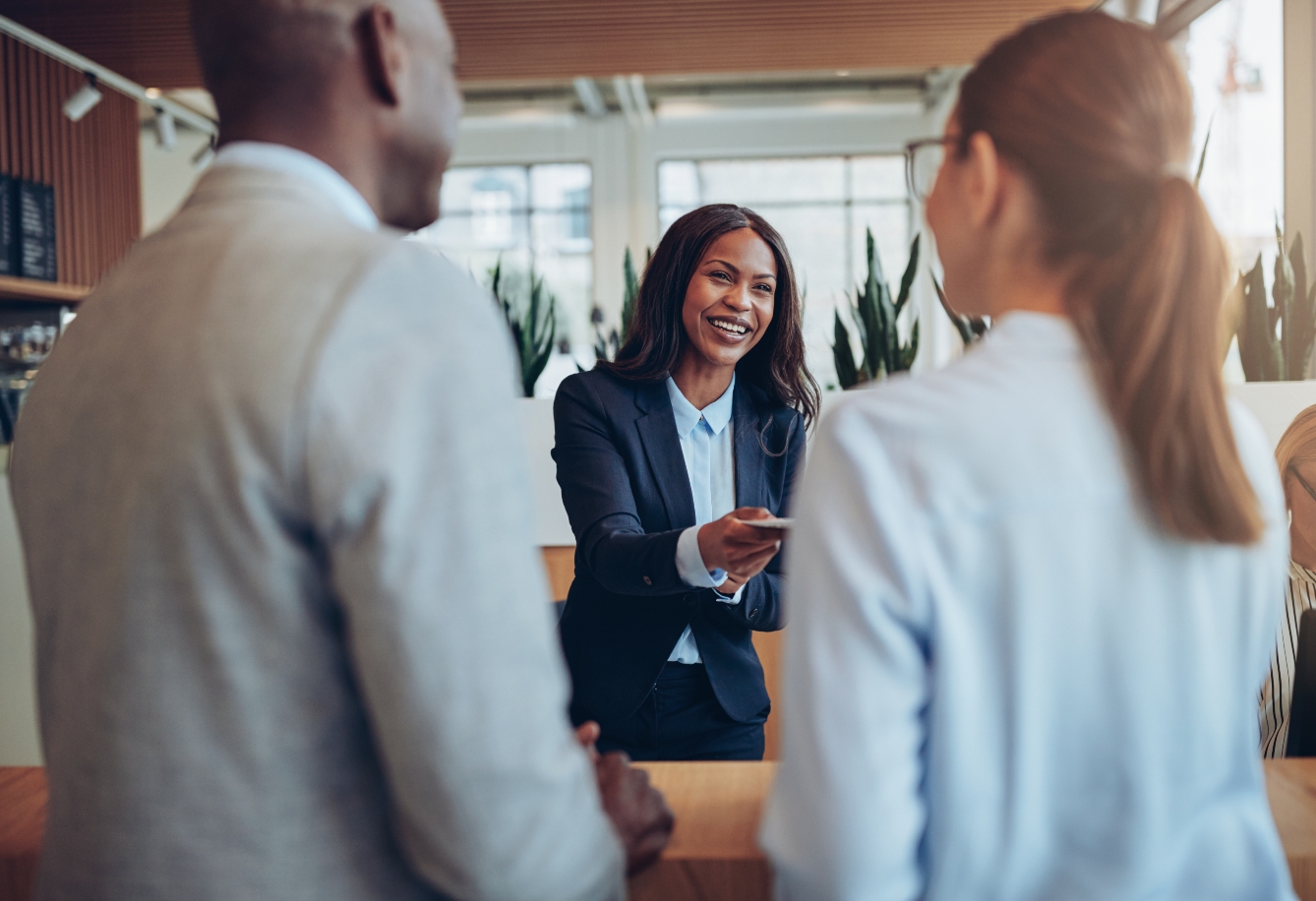 Enhance Communication
Employees benefit from 24/7 access to their schedules, timecards, time-off balances, and personal employment information. They can make time-off requests via employee self-service.
Transparency and open access to information build stronger employer-employee relations.
Leverage In-Depth Reporting
Reports crafted especially for hospitality are available in both high-level and detailed views. With these reports, the CEO or CIO can monitor key performance indicators, such as payroll over revenue (POR) and cost per occupied room (CPOR).
HR can track worker employment information and compliance adherence.
Payroll can quickly review hours and dollars by department, brand, temporary agency, location, or job function.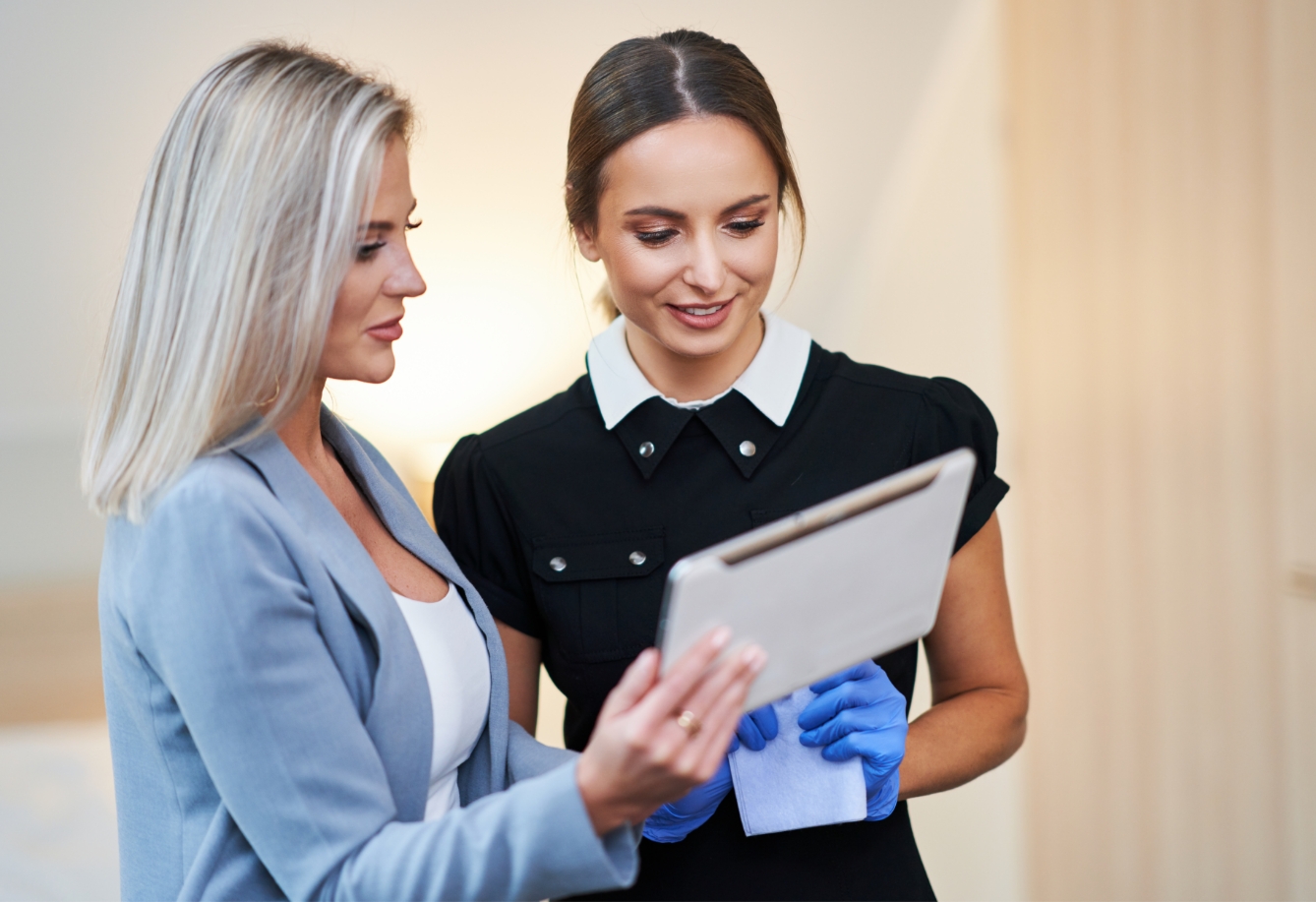 Integration
Integrate with payroll, point-of-sale, or HR system to track hours and dollars.
Track Certifications
Track skills, certifications, licenses, and impending expiration dates through automated alerts.
Smart Scheduling
Manage guest expectations with scheduling reporting and planning tools that increase accuracy and reduce overtime.
Mobile
Increase worker satisfaction and retention with mobile applications and employee access to information.
Automate Compliance
Automate compliance mandates, such as paid sick leave, fair scheduling, FLSA, and overtime.
Absence Summaries
Gain insight with reports showing absence summaries by location, event, or project.