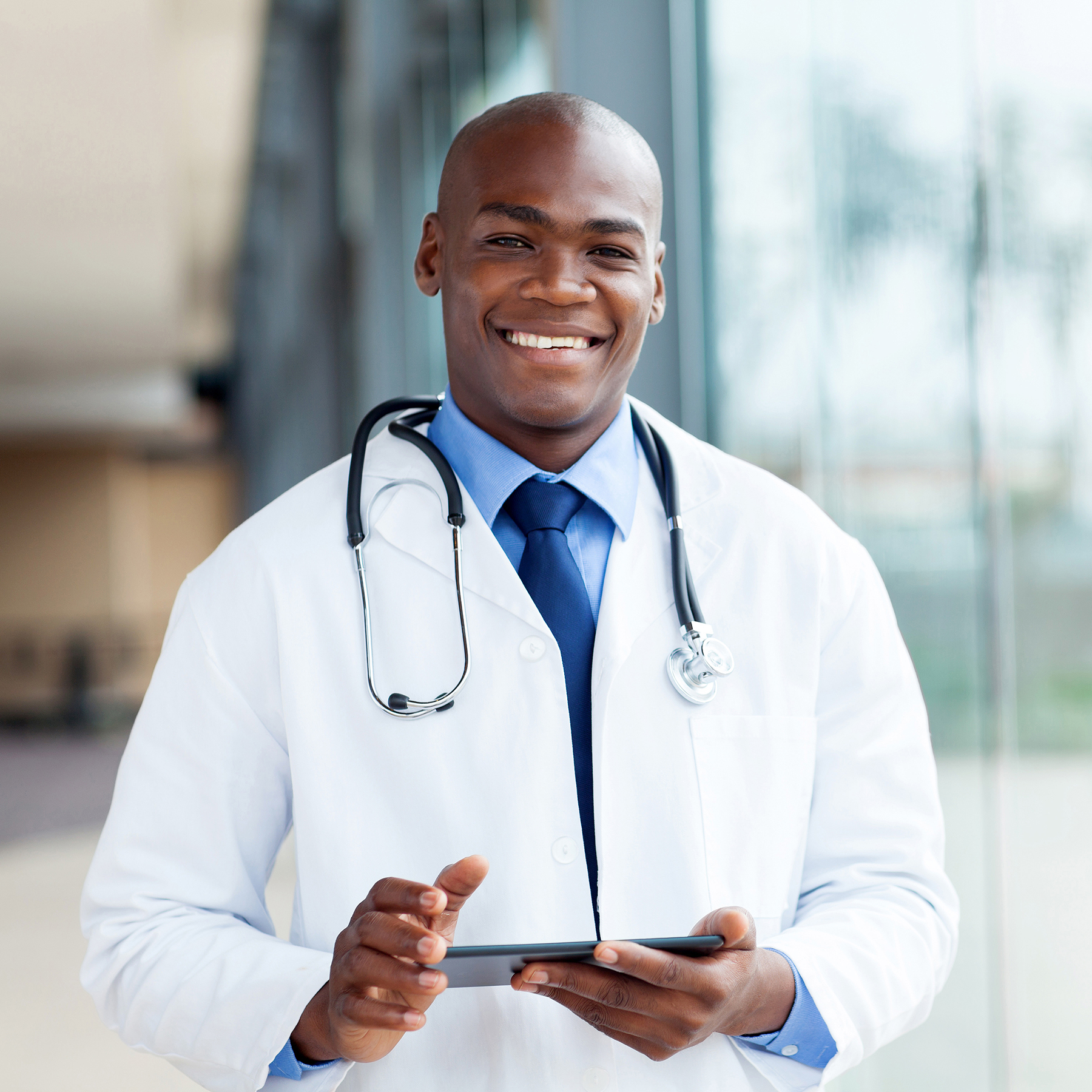 Industries
Health Care
Attendance on Demand helps you understand your labor needs, schedule the right people, and easily locate replacements for absent employees — all so you can focus on empowering skilled workers who provide the highest quality of care for every patient.
Improve Staffing Coverage
Improving staffing coverage helps you deliver on your facility's brand promise and boost your CMS Star Rating, which can lead to higher revenue per resident. 
Attendance on Demand's electronic health record (EHR) integration sees that your planning and scheduling are rooted in accurate, up-to-date medical data.
Optimal labor needs are calculated based on your census, zones, and acuities, giving you the right plan to provide targeted care levels.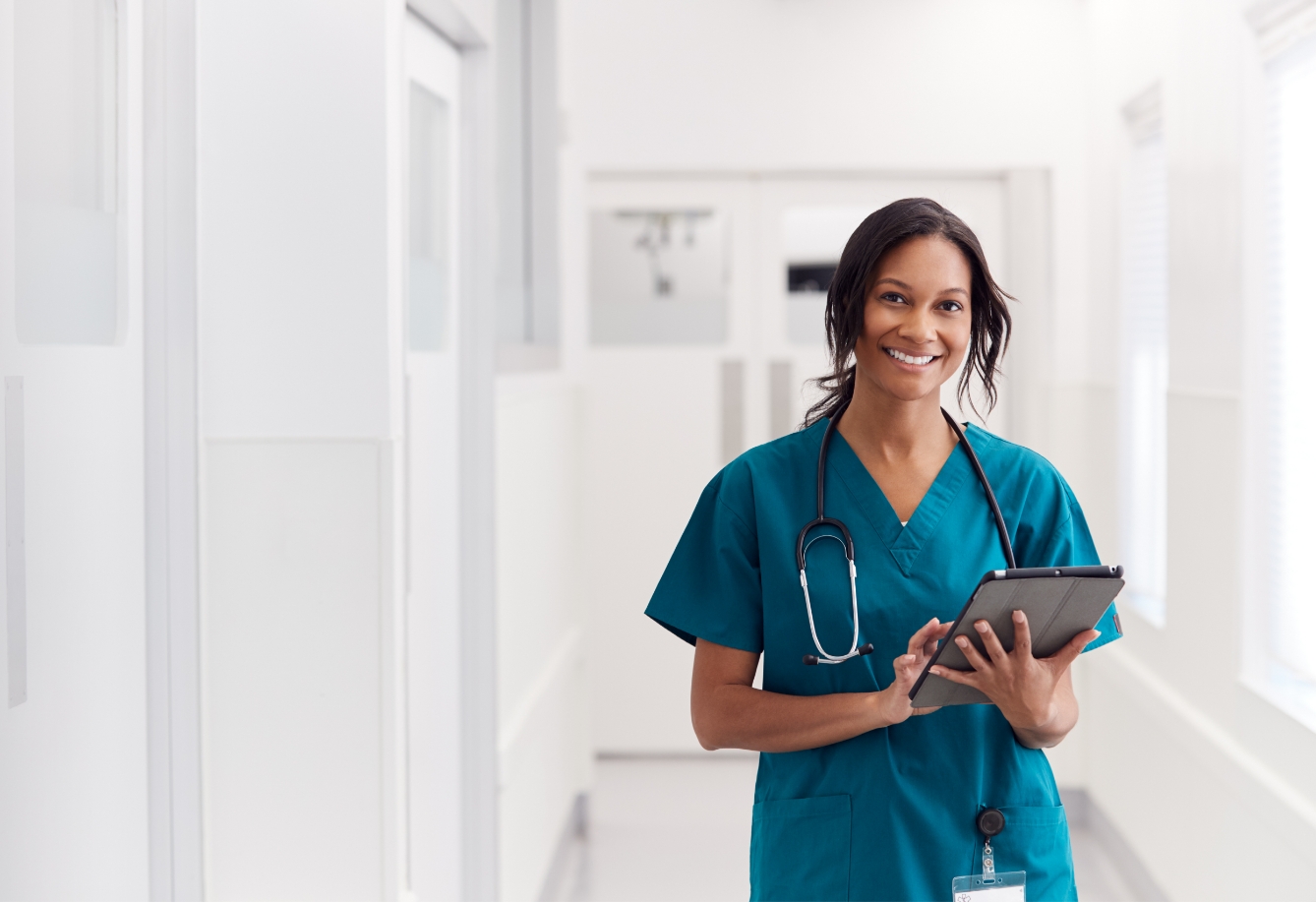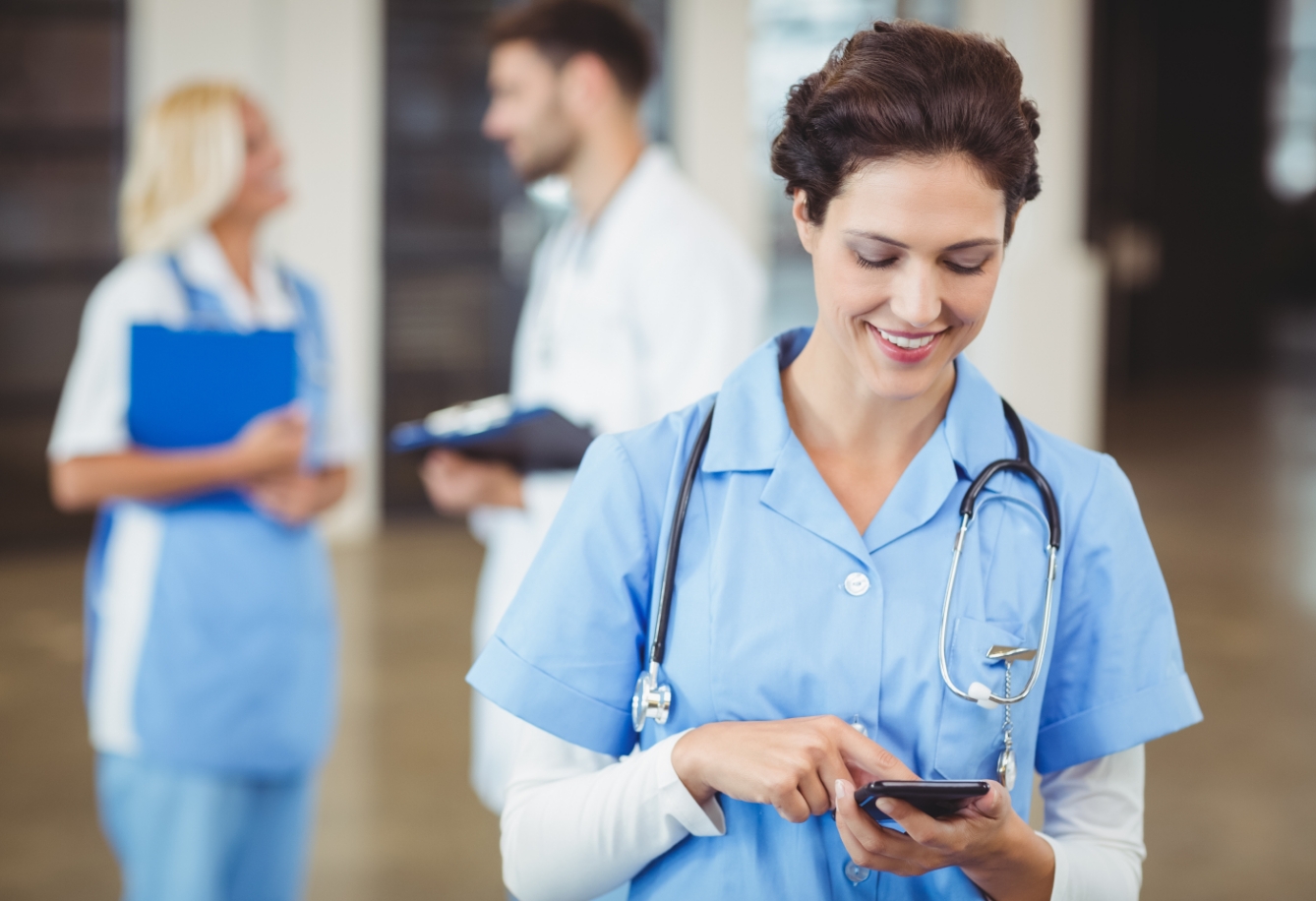 Lower Labor Costs
With Attendance on Demand's streamlined communication tools and employee-empowered scheduling, you can reduce administrative burdens, improve labor-cost-to-bed ratios, and promote employee engagement.
Staff can request schedules that fit their availability and preferences, which raises morale and increases retention.
Manage Compliance
Attendance on Demand automates the complex formulas and calculations for compliance with Affordable Care Act (ACA), Payroll-Based Journal (PBJ), Fair Labor Standards Act (FLSA), and other legal requirements.
Accommodate evolving workforce legislation, like paid sick leave, fair workweek, and predictive scheduling.
Patient Coverage
Improve patient coverage through per patient day (PPD) and full-time equivalent (FTE) analysis.
Collaboration
Broad collaboration functionality, including shift swaps and the ability to find and substitute available, qualified staff.
Filter Candidates
Filter staff candidates by skills, qualifications, work preferences, and other criteria.
Smart Scheduling
Scheduling by unit, shift, position, and level of acuity.
Payroll-Based Journal
PBJ filing and state reporting reconciliation.
Integration
Fluid integration with enterprise risk management (ERM) systems.