The Secrets to Successful Holiday Scheduling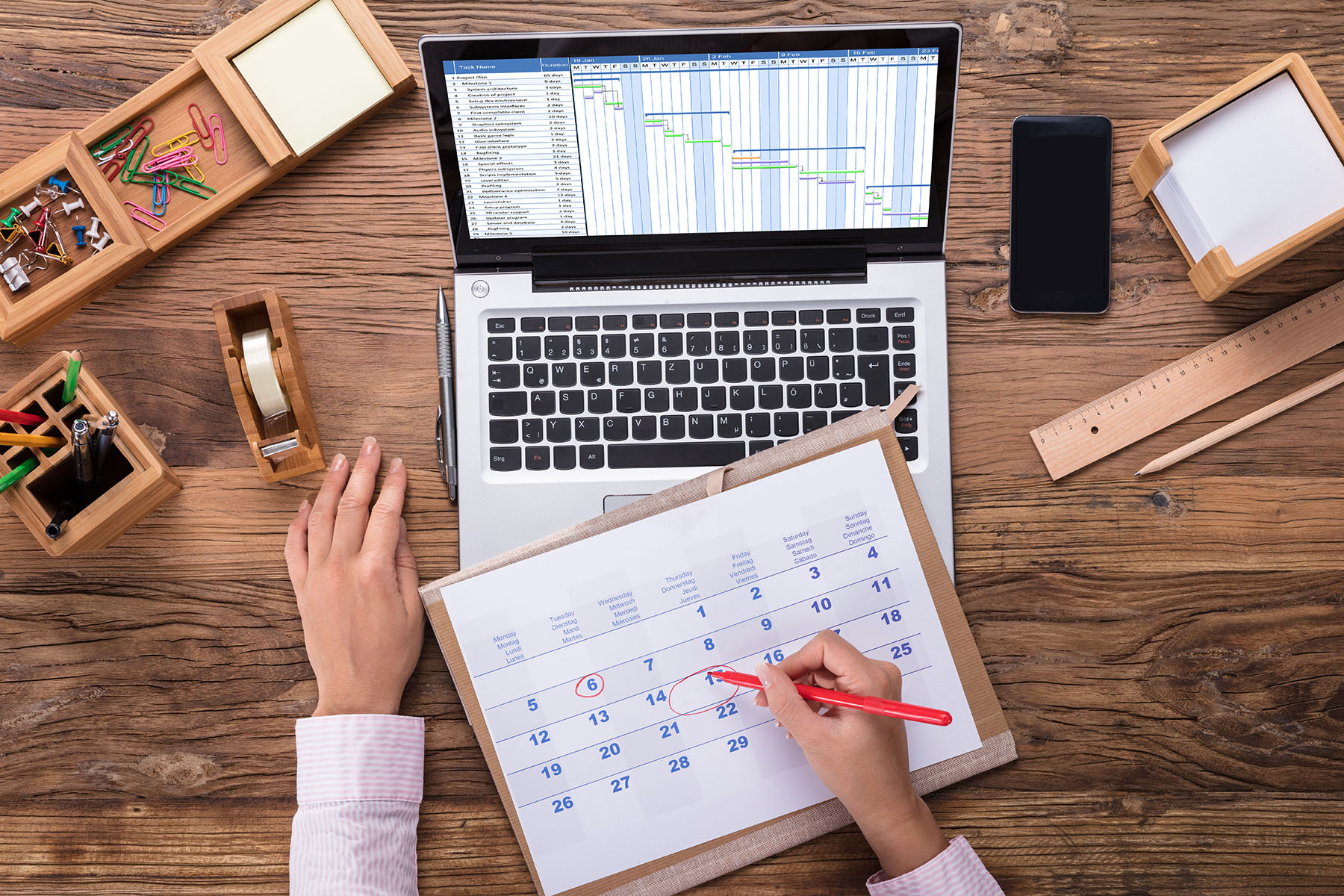 The holiday season is here — which means employers and managers must once again tackle the annual challenge of scheduling their employees during this festive but hectic period.
Shift-based scheduling is a tricky task throughout the year, but the holidays make it even more difficult. Employees, of course, want to enjoy time off and celebrate with their families, but organizations — especially in critical industries like health care — need to keep their doors open and stay operational, sometimes on a 24/7 basis. So managers face the complex balancing act of respecting the nonwork lives of their team members while fulfilling the demands of their business. Fortunately, there are some smart ways to handle holiday scheduling that will both satisfy your staff and serve the interests of your organization. Here are four top tips.
1. Plan Ahead
Planning is crucial. One good thing about the holidays is that they're never a surprise; they happen every year! Which gives you ample time to prepare.
What are your staffing needs going to be over the holidays? What shifts will you have to fill, and with how many employees? Look to previous years for guidance. Did you run into last-minute problems? Did you end up paying out a lot of overtime?
The best way to avoid these pitfalls in the future is to analyze past mistakes, take stock of your shift needs, and ensure that you have the personnel resources to meet them.
2. Communicate Clearly
Communication is key. It's important to have clearly established (and legally compliant) holiday leave policies and to make sure everyone on your team is aware of them.
Your employees should put in their time-off requests as early as possible. Then, based on your staffing needs and the pool of available workers, you'll be able to determine whether you require any additional personnel to step up and fill certain holiday shifts, and you can communicate that information accordingly.
An open, transparent dialogue between managers and employees makes misunderstandings much less likely.
3. Empower Your Staff As always, a flexible digital platform and a mobile app for staff streamline the scheduling process and enhance the employee experience.
Changes on short notice can occur at any time, but they're particularly common during the holidays, since family commitments and other issues may crop up unexpectedly. When team members are empowered to talk to each other and trade shifts in real time via mobile, it isn't a crisis if someone's suddenly unavailable to come in to work. One of their colleagues can simply pick up the slack, and you don't wind up short-staffed.
4. Show Appreciation
Finally, the holiday season is all about gratitude, and that extends to your organization as well. Remind your staff that you appreciate their flexibility, dedication, and hard work over the holidays, and find ways to show that appreciation with gifts, celebrations, or heartfelt expressions of thanks. After all, successful holiday scheduling is truly a team effort.
Attendance on Demand offers leading workforce management solutions for your organization. Learn more and request a demo today at attendanceondemand.com.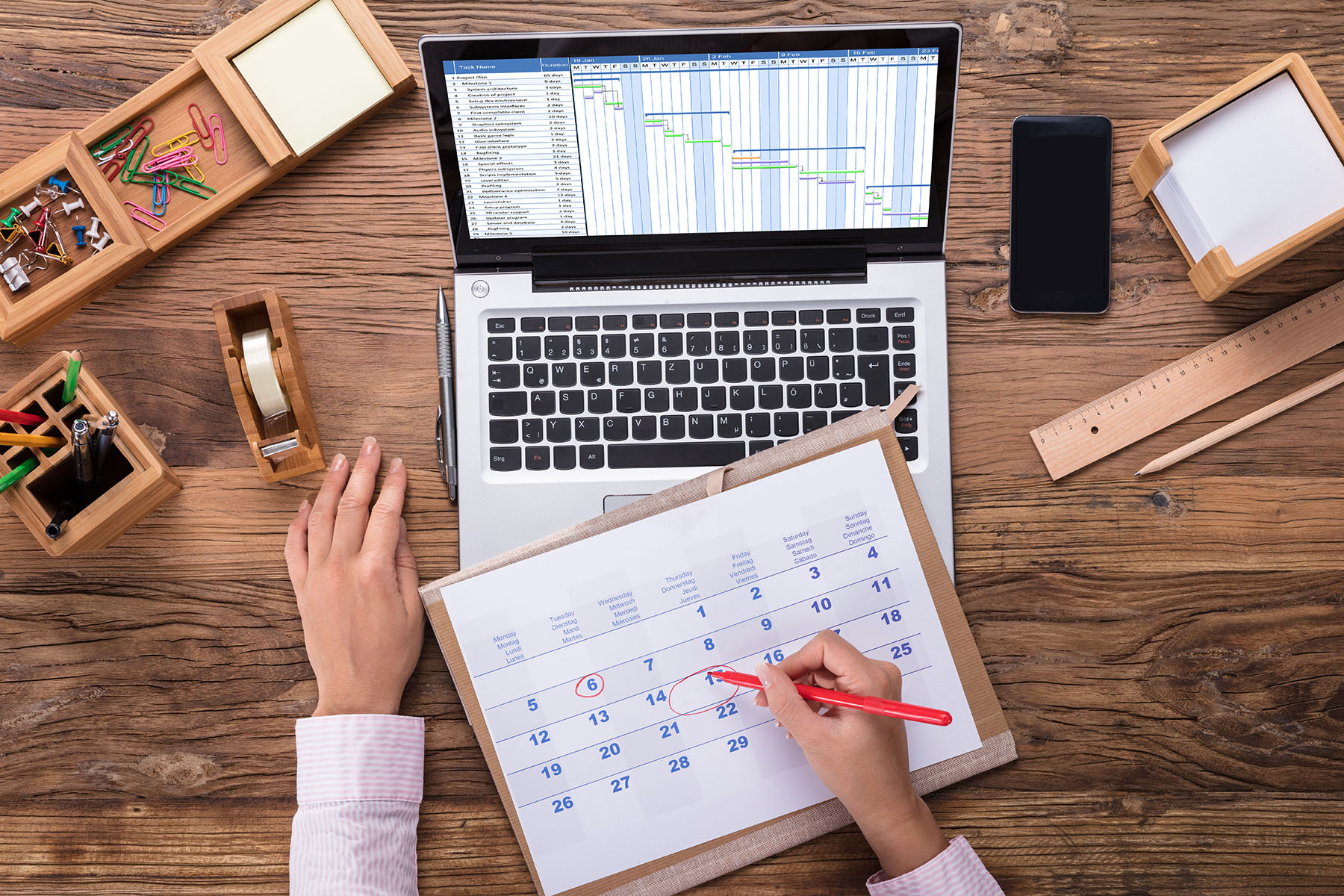 Employees have feelings too, and a smart manager would do their best to incorporate them into daily practices.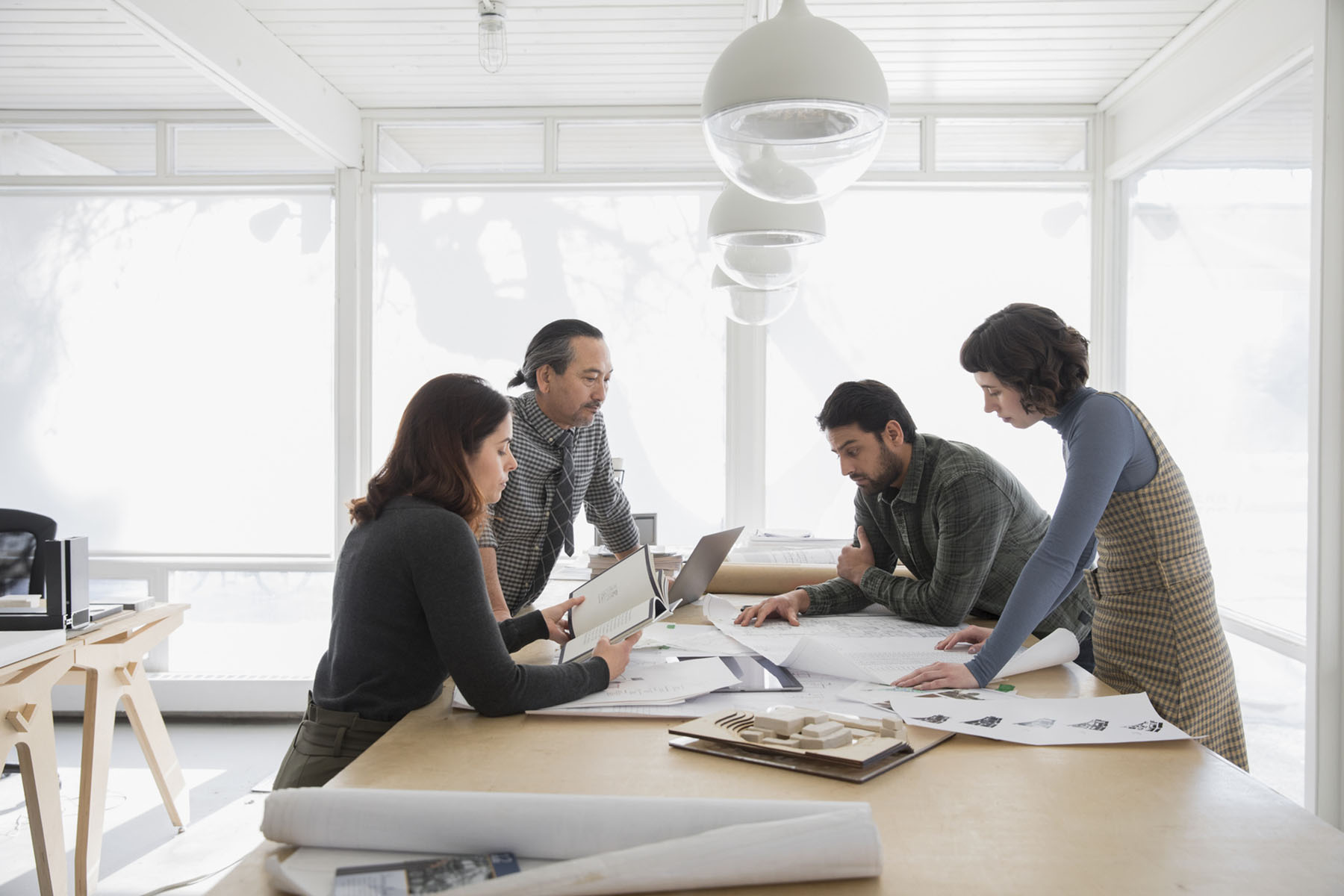 Employees are not just employees — they're people with a range of needs and feelings — and smart managers should always incorporate this fact into their daily practices.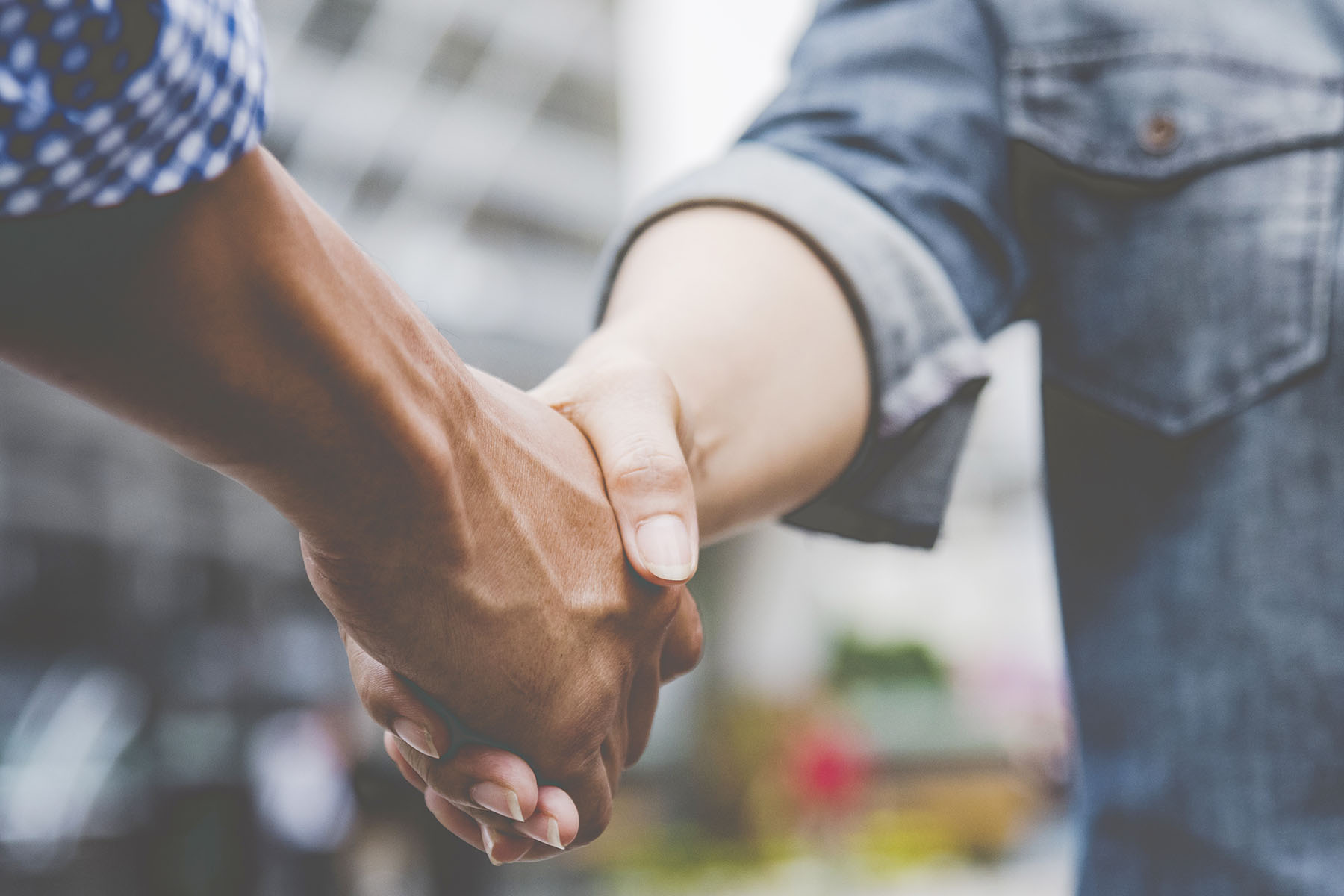 Trust between employers and employees is key to a successful workplace, but it's not always easy to arrive at.