The Remote Work Revolution

The COVID-19 pandemic has had a massive impact on where and how we work. This is especially true when it comes to working remotely, which was once the exception but is now, for millions, the rule. The results of Prudential's Pulse of the American Worker Survey, conducted in the spring of 2020, attach real numbers to this shift and help us see just how sweeping the transformation has been.
According to the survey, 55% of American employees — more than half — are working from home at least some of the time during the pandemic. But even more important is what these workers are thinking about the future: Sixty-three percent believe the way Americans work will never go back to "normal." Sixty-eight percent say working remotely will become much more common after the pandemic, and one in five is seriously considering finding a job that allows them to work remotely.
This last point speaks to employees' many justified concerns and anxieties about returning to the physical workplace in the wake of the coronavirus. Sixty-six percent say the worksite of the future will need to be restructured to create more personal space, and 49% believe open workspaces are no longer conducive to their health and wellness. Moreover, 50% want their employers to limit the number of in-person meetings once the pandemic is over.
So if working remotely truly does become the norm — in industries where that's possible — what are the biggest difficulties facing employees in this new scenario? The Prudential survey reports that the top four hurdles are lack of focus and distraction (40%), isolation (40%), a blurred line between work and life (34%), and adjusting to new working dynamics (34%). That said, only 18% of respondents cite inadequate technology as an obstacle, which suggests that workforce platforms like Zoom and Slack are helping to facilitate the transition.
On the whole, the numbers seem to indicate that remote work is largely going smoothly. Fifty-nine percent of Americans currently working remotely feel as productive as they do at the worksite, while 68% of that same group would like to work remotely in the future. Furthermore, 69% say they're now making more time for self-care. It appears employers are rising to the challenge, too; 75% of remote workers say their company has taken steps to ensure that they're able to work from home. There are a couple of warning signs, though: 55% feel less connected to their organization as a result of working remotely, and 47% work more hours when remote.
Only time will tell exactly how the trend toward remote work will develop once the pandemic is behind us, but the odds are high that it's here to stay, even after physical workplaces return and reopen. Employers would do well to start planning for this likely future today, by increasing their flexibility and finding ways to sustain engagement among their employees as we move into this brave new world of work.
Attendance on Demand offers leading workforce management solutions for your organization. Learn more and request a demo today at attendanceondemand.com.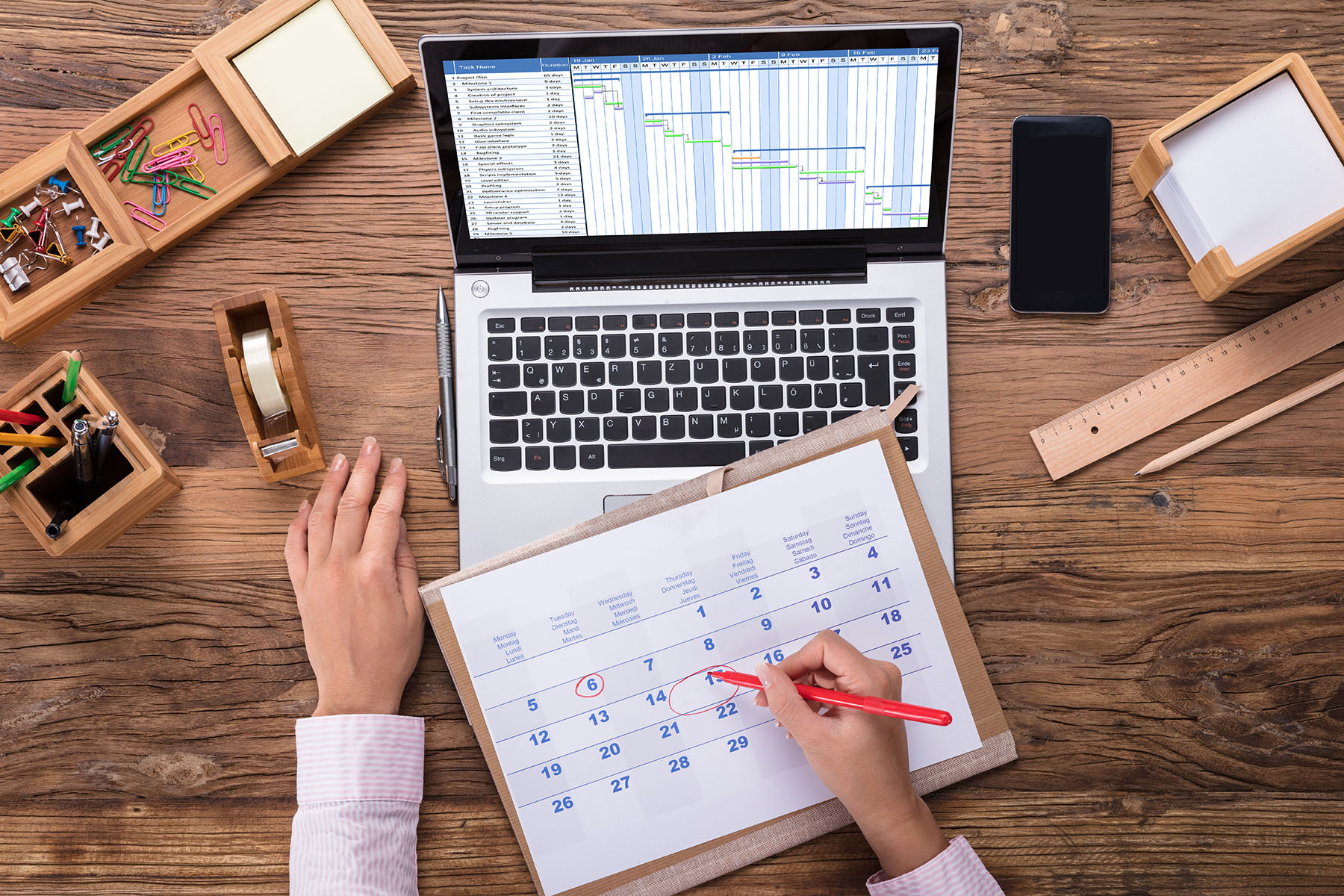 Employees have feelings too, and a smart manager would do their best to incorporate them into daily practices.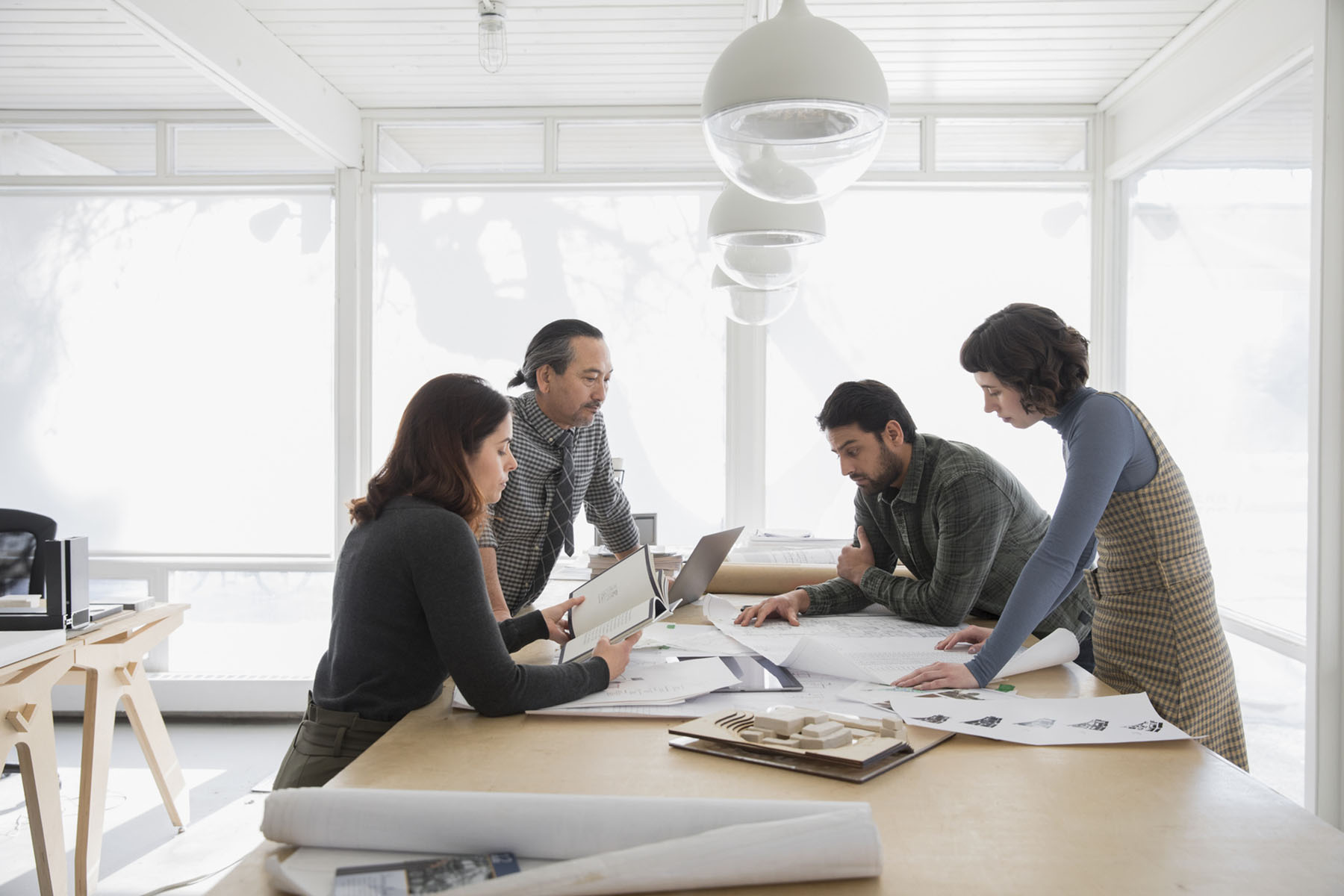 Employees are not just employees — they're people with a range of needs and feelings — and smart managers should always incorporate this fact into their daily practices.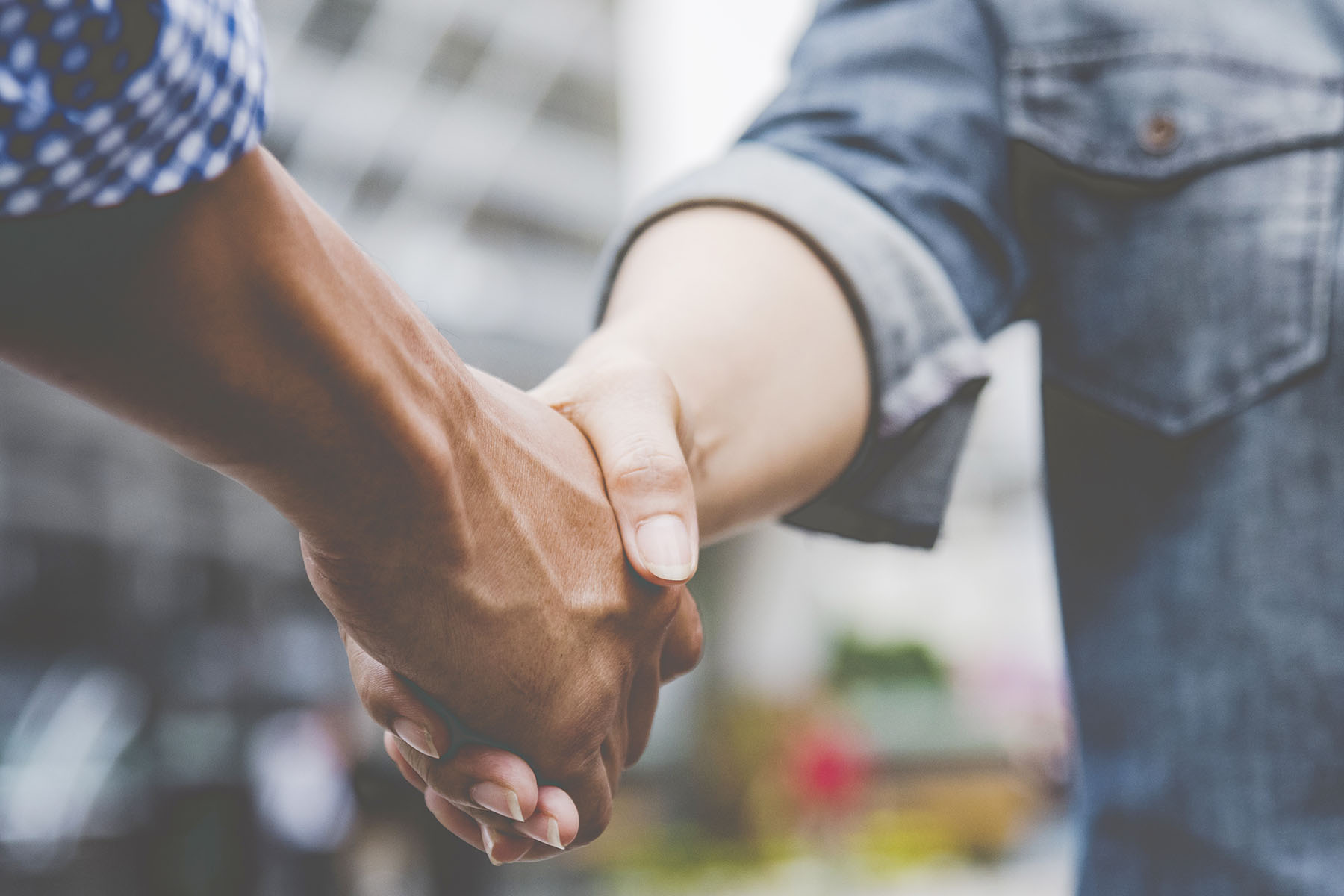 Trust between employers and employees is key to a successful workplace, but it's not always easy to arrive at.