Safe Timekeeping After Covid 19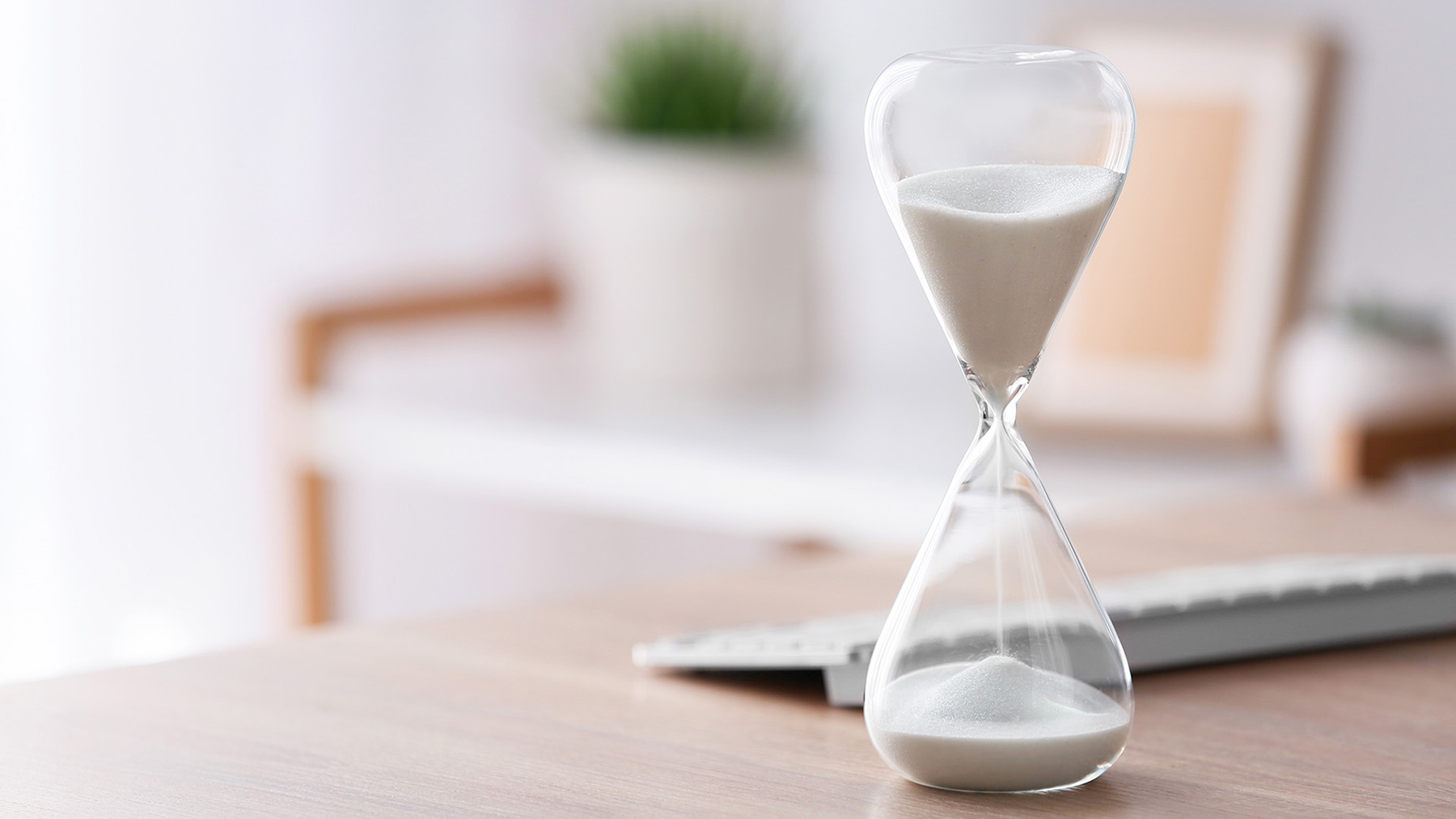 Across industries, more and more employees are going back to work — either in person or remotely. While this is encouraging news, it's also cause for care and caution as the COVID-19 crisis continues. Leaders now face the task of maintaining a safe and healthy workforce in unprecedented circumstances.
Timekeeping is a particular challenge employers must tackle. For in-person workers, punching a physical time clock could increase exposure to illness, and for remote staff, accurate reporting can be a problem. Fortunately, though, there are effective tools and strategies organizations can adopt to keep time and keep safe in the process.
Touchless time clocks
Punching in and out with a physical time clock used to be an everyday activity, but today it's fraught with potential health hazards. Employers simply can't risk having their workers touching the same devices all day long. That's where touchless technology comes in.
Facial recognition time clocks scan employees' faces rather than requiring fingerprint identification, while their audio capabilities eliminate the need for pressing buttons. They're a safe, touch-free alternative to traditional clocks, and they offer all the same essential features — often more. And there's no better time to implement them than now. Remote timekeeping
A large segment of the workforce is operating remotely and will be for the foreseeable future. So how can managers ensure accurate, efficient timekeeping from their virtual staff? Through mobile technology.
With a mobile app on their smartphones, employees can punch in and out of work with the click of a button, just as they would with an actual time clock. That data funnels directly into your attendance and payroll software with the same ease as the in-person alternative. Mobile solutions offer additional advantages too, like text messaging and notifications that come in handy in a variety of work situations.
Trusting your people to punch in remotely gives them a sense of empowerment and independence — which brings us to the human side of timekeeping innovation.
The human side
Employers are understandably nervous about their teams returning to work in the current environment — but so are employees. Workers want to feel looked after and taken care of, and that their well-being is a top priority for their organization.
By taking active steps to make timekeeping safer — through solutions like facial recognition clocks and remote punching — you're not just reducing risk and liability. You're also showing your staff that you take the responsibility for their health seriously, which fosters an atmosphere of mutual concern and respect.
In sum, timekeeping is a core component of a functioning workplace, but the COVID-19 crisis presents a whole new set of obstacles to the process. Leaders can answer the challenge by finding creative ways to make time and attendance safe and streamlined. Whether they be touchless clocks or mobile apps, these measures will help keep your employees healthy and your organization thriving even in this difficult period.
Attendance on Demand offers leading workforce management solutions for your organization. Learn more and request a demo today at attendanceondemand.com.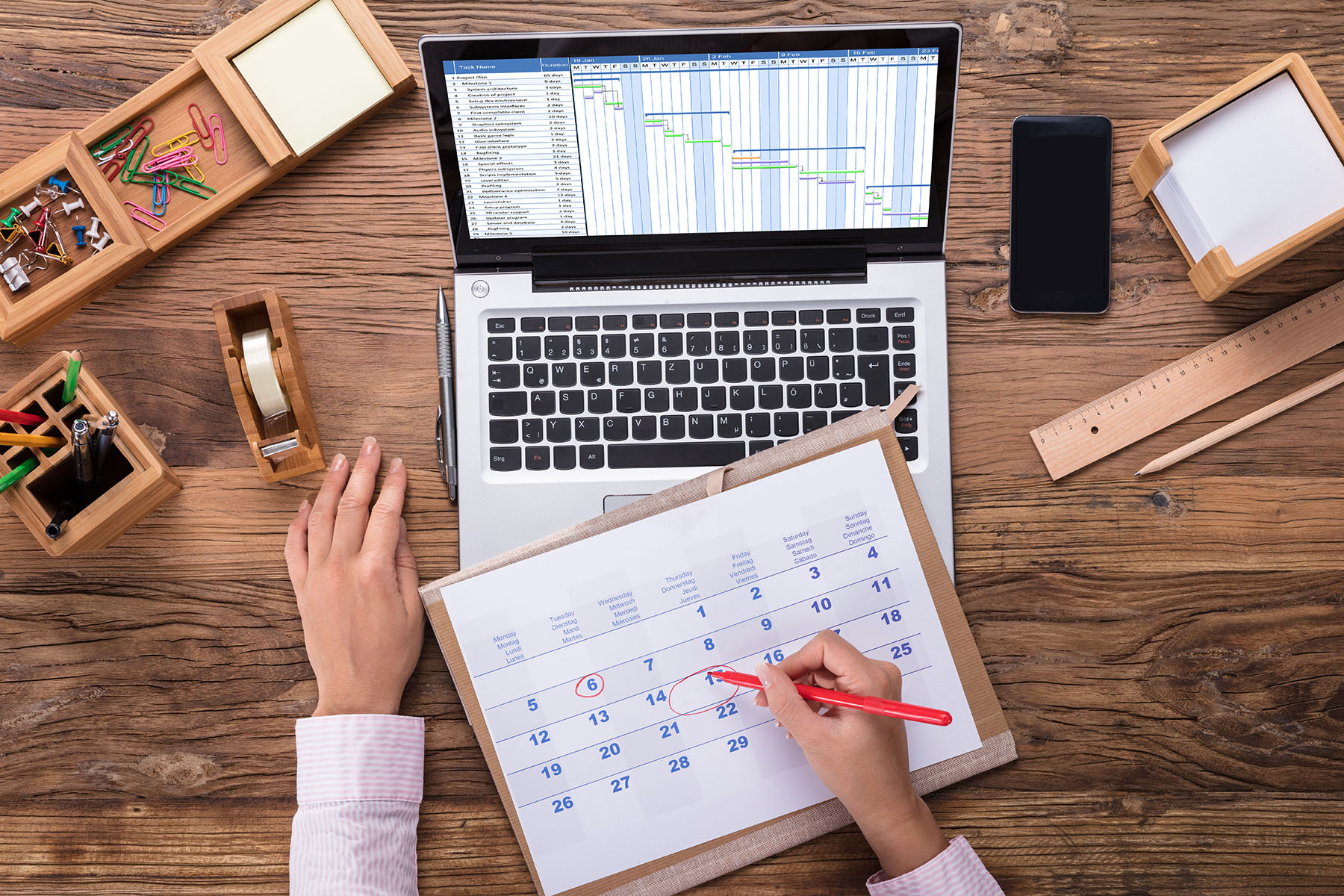 Employees have feelings too, and a smart manager would do their best to incorporate them into daily practices.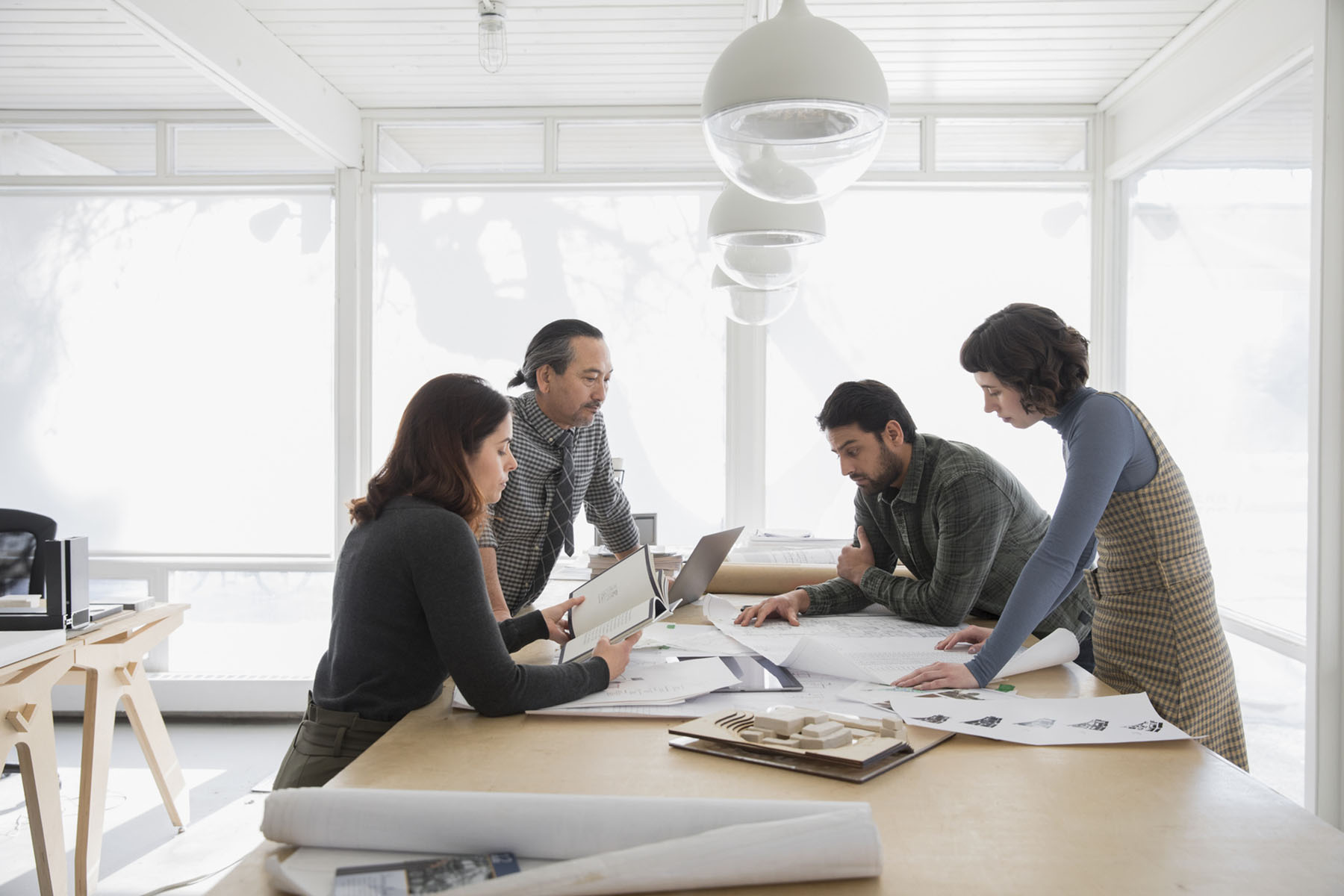 Employees are not just employees — they're people with a range of needs and feelings — and smart managers should always incorporate this fact into their daily practices.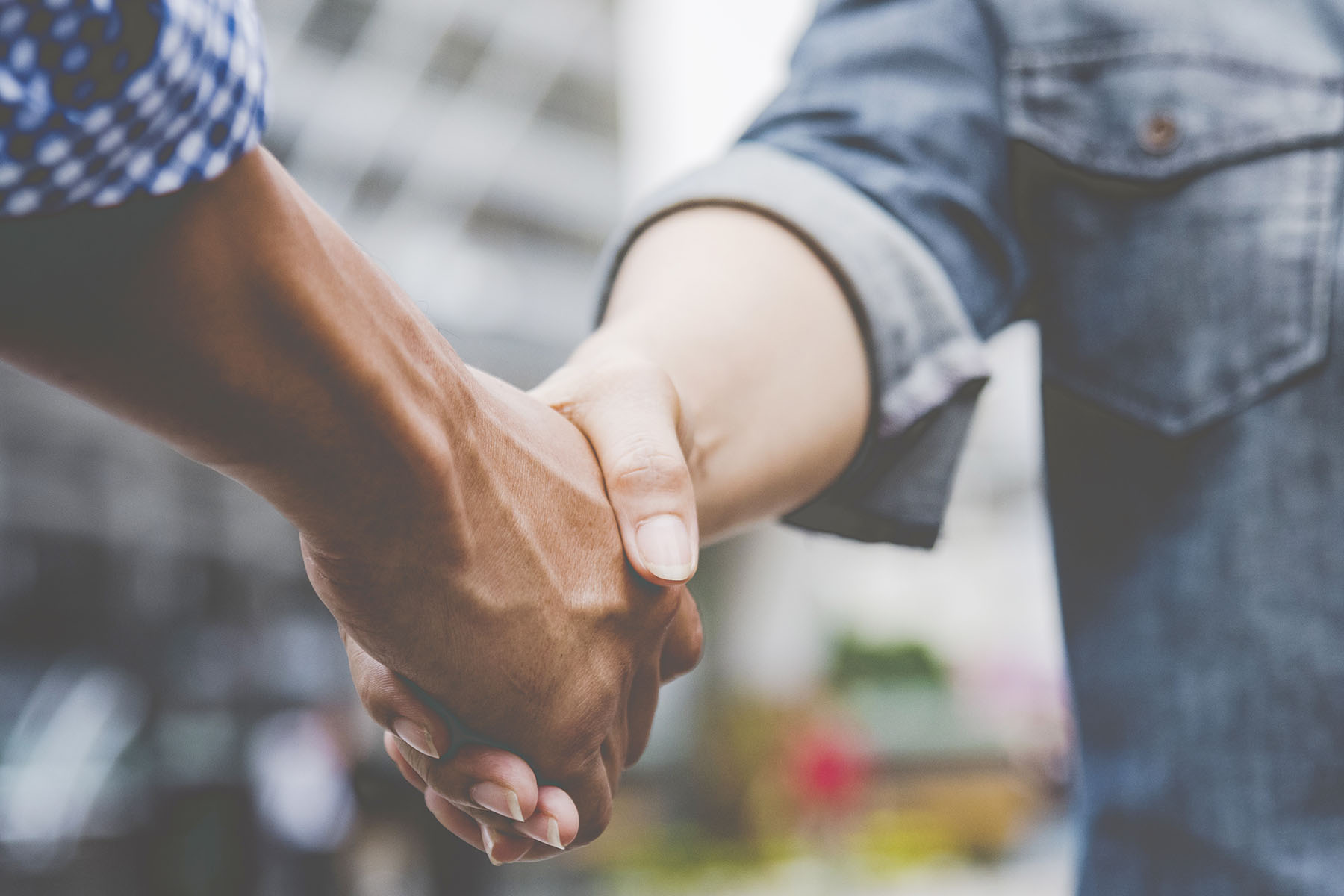 Trust between employers and employees is key to a successful workplace, but it's not always easy to arrive at.