Improve Patient Care and the Bottom Line Simultaneously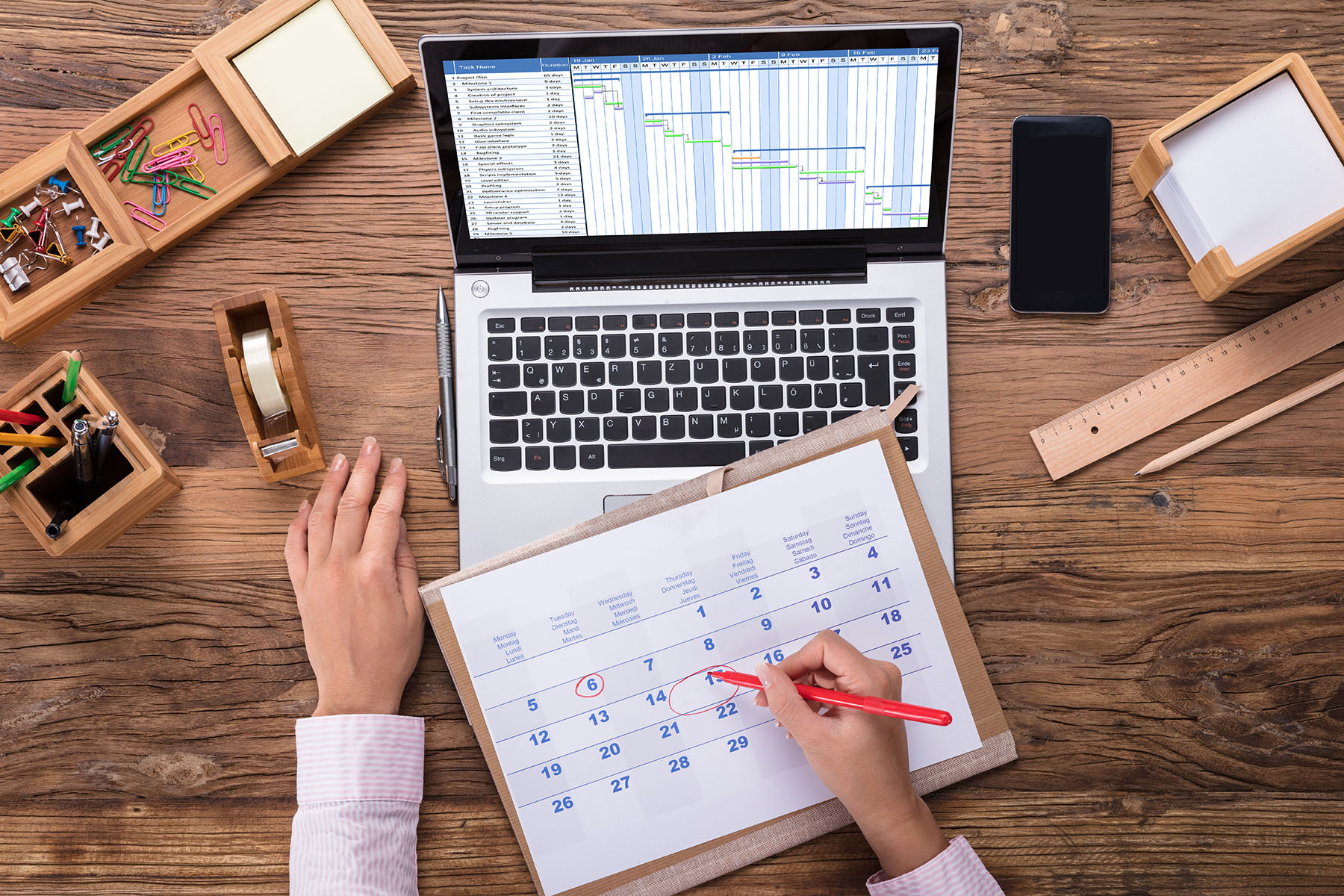 Healthcare facilities have a unique challenge when it comes to business goals and growth. They must maintain - or reduce - operating costs while providing exceptional care to patients. Lower input with greater output can be a difficult task.
New Operating Model
Today's value-based operating model in healthcare replaces those of the past. Care providers that once focused on volume are now moving toward improving patient care with qualified and attentive staff, updated and enhanced rooms, and easy to navigate online tools.
Labor Costs Dominate
Maintaining or reducing operation costs is important. Since labor contributes to more than half of a facility's operating expenditures, smart staff scheduling is necessary, and not easy. Appropriate staffing levels are crucial to a healthcare facility. Take it further to include appropriate "qualified" staff, and adjustments in number as it pertains to day and night. Facilities taking walk-in patients can be particularly burdened when trying to determine staff schedules.
Methods to Keep Costs Down
Using reports
Reduce labor costs when building staff schedules by using historical data as a foundation. Electronic labor management systems track all employee action, including last minute added staff, unneeded staff, and those who punched out early. While many factors go into scheduling, pulling up reports from previous schedules offer key insight on how to proceed.
Reducing Overtime
Reducing overtime costs is another guaranteed approach to a smarter labor force. The right people in the right place at the right time is essential to quality patient care - but it's not always that easy. When last minute shifts need filling, you want to be sure that you're first putting the right qualifications in place and choosing those employees that are not approaching overtime. This is where a labor management and scheduling system shines. Customized to your organization's needs, it will automatically notify the appropriate employees of available shifts, leaving out those already in overtime status. Employee remote access to the system allows them to respond to the inquiry in real time, and fill the shift.
Staying compliant
The FLSA also has a thing or two to say about employee wages. Hour and overtime rules are alive and well, and not adhering to them will cost you - even if unintentionally. Back pay, additional fines, and lawsuits all accompany this topic of government compliance and can greatly tax an organization's bottom line. A labor management system will not only keep compliance at bay with automated 24/7 operations and notifications/alerts, but it can assist with instant reports and historical data should an audit arise.
With labor costs taking up more than half of all expenditures, it's worth the time spent to analyze and determine a strategy and implementation approach to a healthcare facility's labor force. Updates and enhancements come from money saved, while the strategic scheduling approach ensures that qualified personnel is tending to patient needs. Improving growth and patient care - that's something everyone can benefit from.
Attendance on Demand's WorkSync solution incorporates these cost reducing elements and more. We're here to answer questions and provide additional information. Contact us today.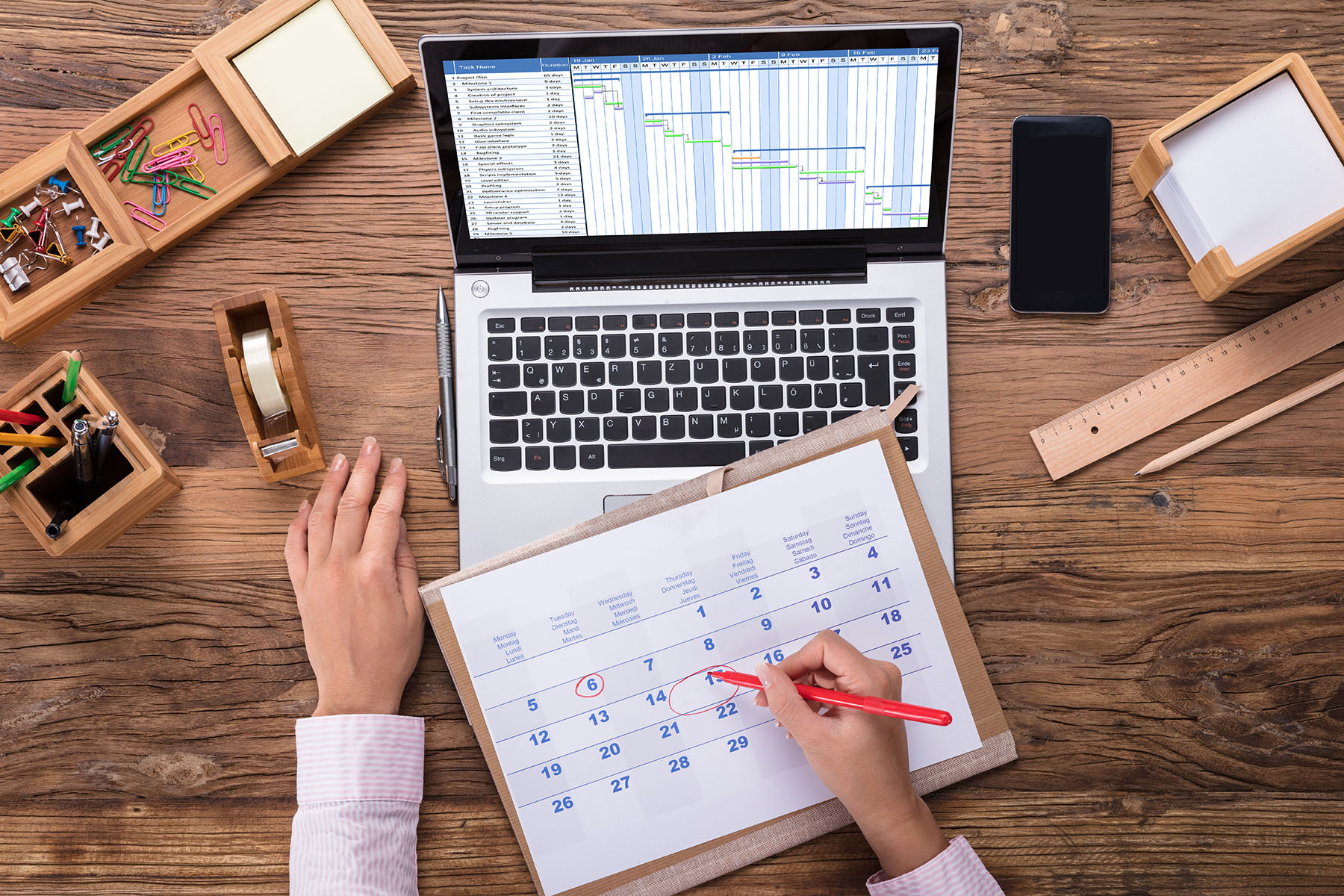 Employees have feelings too, and a smart manager would do their best to incorporate them into daily practices.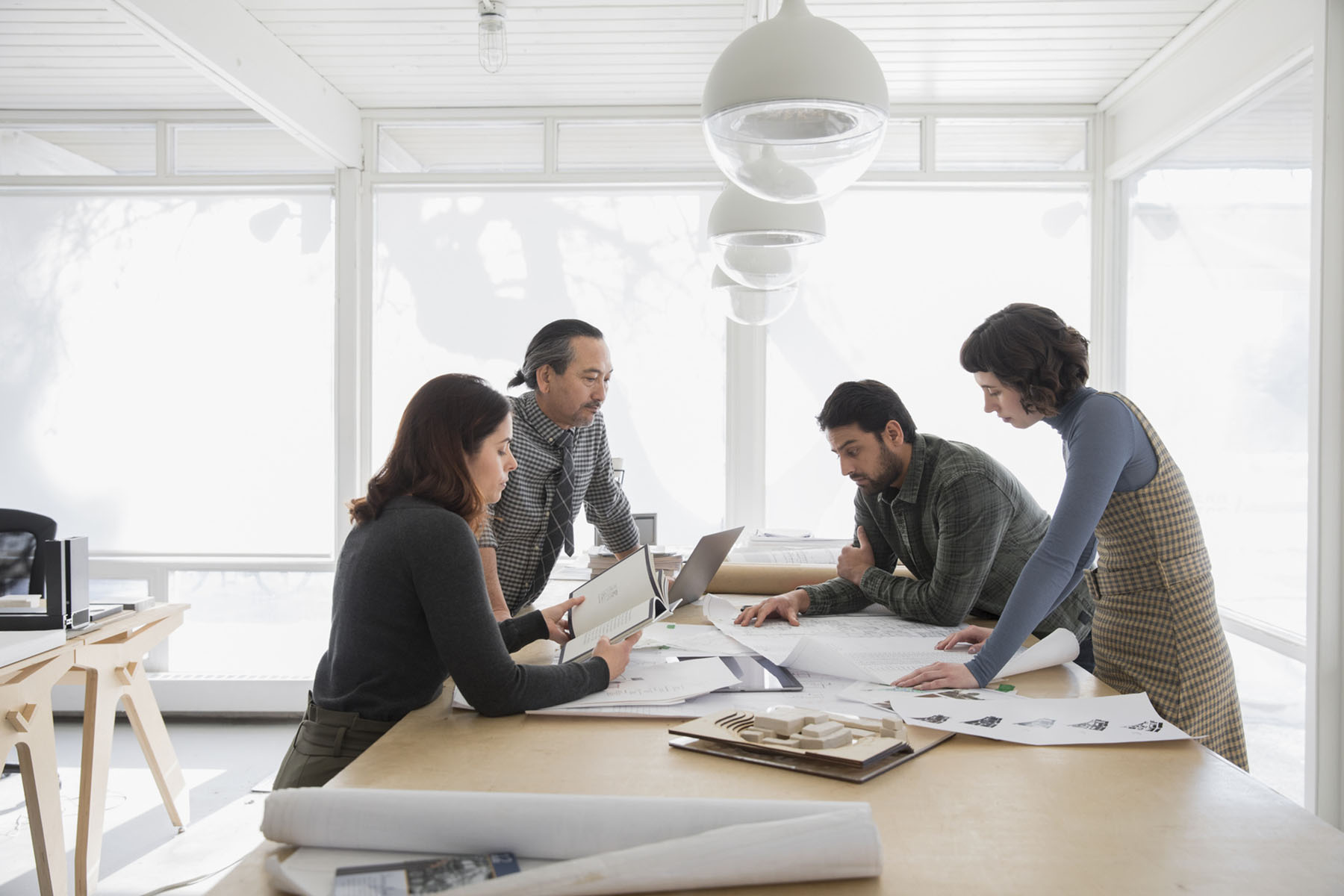 Employees are not just employees — they're people with a range of needs and feelings — and smart managers should always incorporate this fact into their daily practices.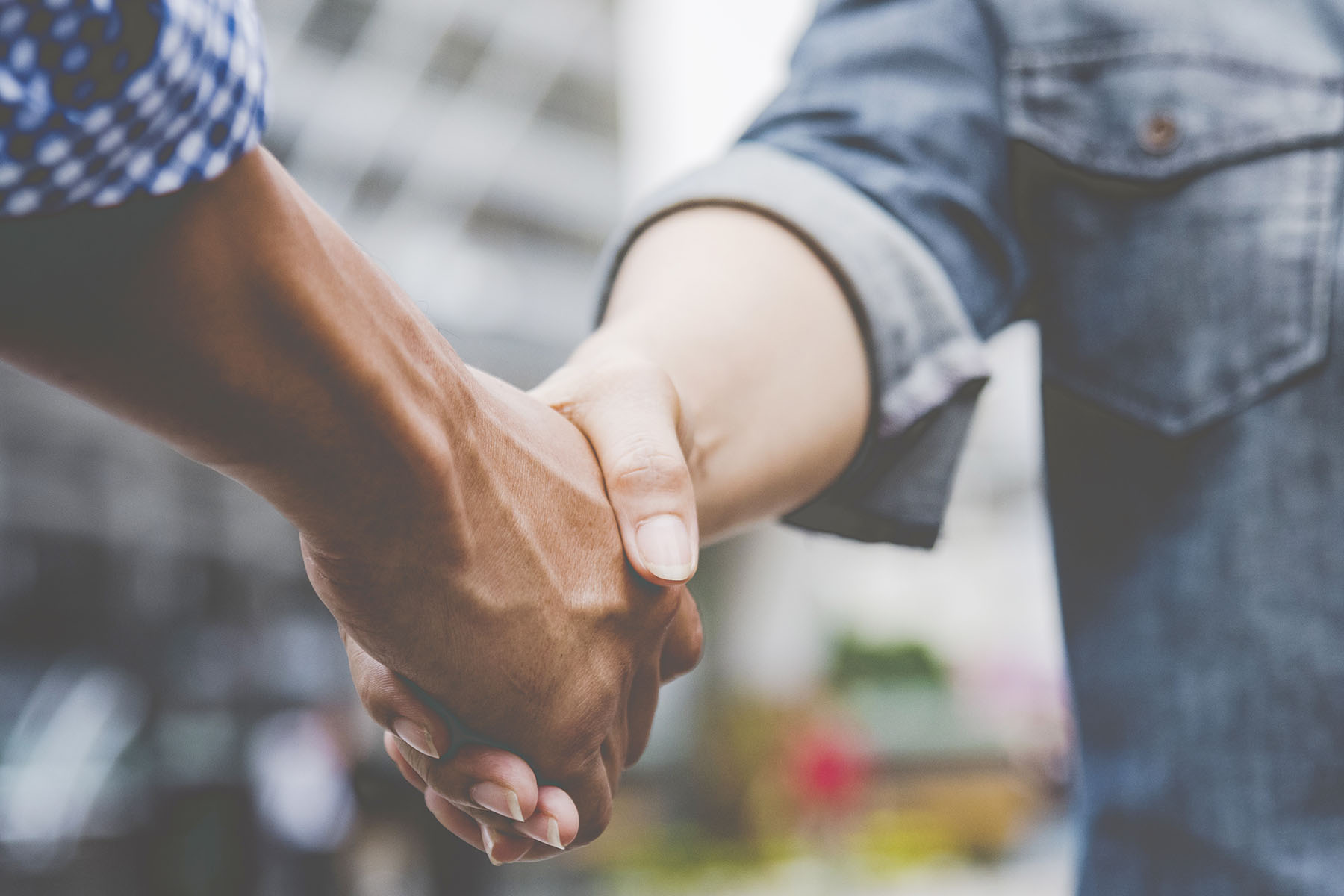 Trust between employers and employees is key to a successful workplace, but it's not always easy to arrive at.