How Wage Advance Benefits Employers as Well as Employees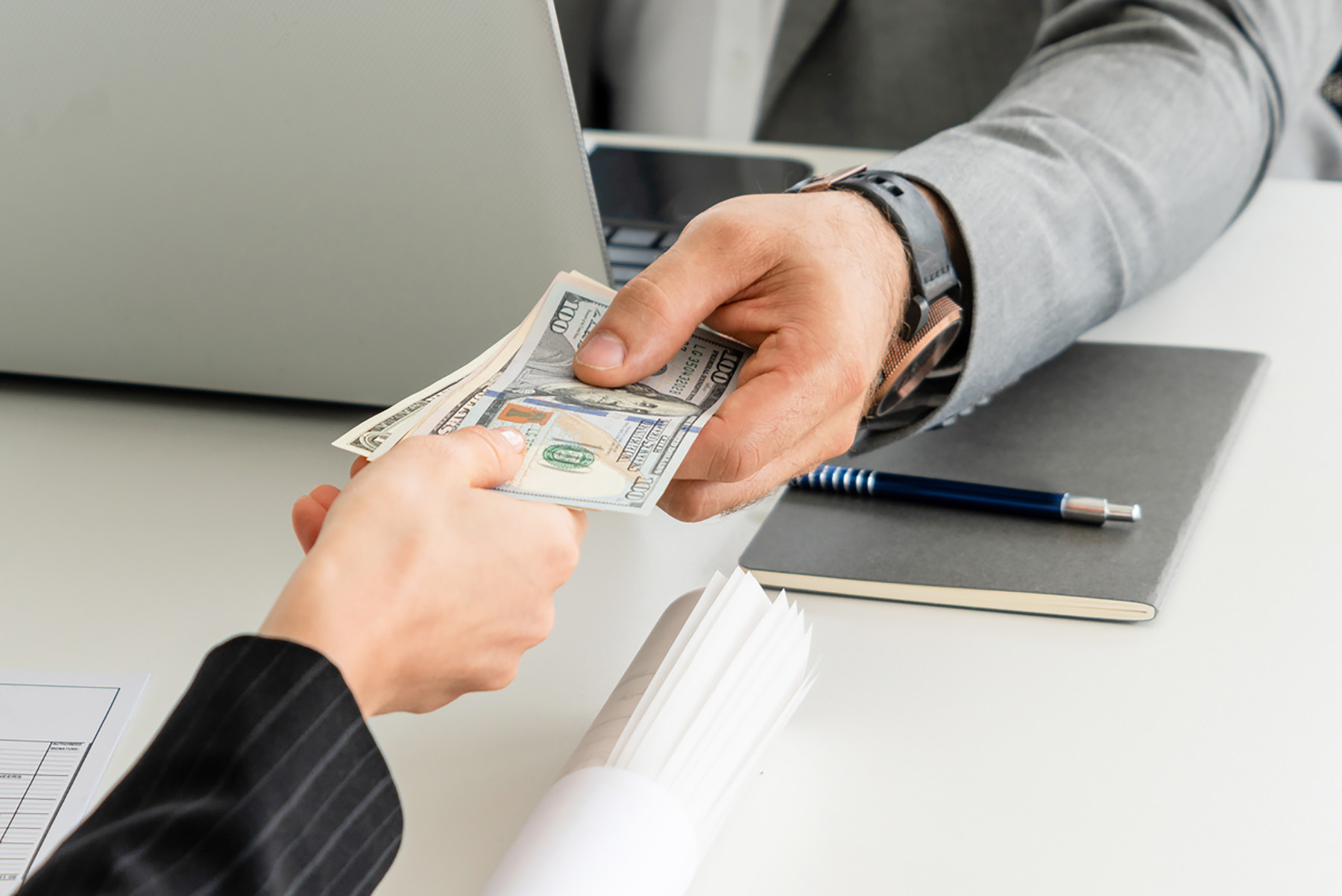 In the wake of the COVID-19 pandemic, working Americans are in a fragile financial state, with access to cash a huge concern. According to PwC's 2020 Employee Financial Wellness Survey, 38% of workers have less than $1,000 saved to deal with emergency expenses. This means that an unexpected medical bill or an unforeseen home or vehicle repair could be enough to send many into debt or financial disarray. This level of uncertainty is cause for alarm, particularly when it comes to the most vulnerable segment of the working population: hourly employees.
Financial insecurity has serious consequences for employers, too. A 2020 John Hancock survey revealed that the annual cost of financial stress to employers in lost productivity and absenteeism is $2,169 — per employee. Absenteeism due to financial anxiety more than doubled from 2019 to 2020, and 43% of workers are spending time on their finances at work. In other words, an employee who's worried about money is more likely to be absent and less likely to be a productive member of their team. This is a costly liability for businesses.
The good news, though, is that there are concrete, practical steps employers can take to support their workers' financial wellness and reduce the problems associated with money-related stress. And one of the most highly effective approaches is to introduce a wage advance initiative, also known as instant pay or earned wage access.
Wage Advance
Wage advance is a program that allows employees to receive advances on wages they've already earned but that haven't yet been paid out. This way, they don't need to wait for the two-week pay cycle to be compensated for hours they've already worked; they're able to access the money immediately. An employee can clock out at noon and get their eligible day's wages to pay for lunch, if they so choose. These advances are then deducted from their next paycheck, all through a convenient digital solution.
Earned wage access empowers workers with greater liquidity so they can live their lives and cover their expenses without having to borrow from payday lenders whose exorbitant fees may lead them into a spiral of debt.
How Employers Benefit
Employers that promote their workers' financial wellness through programs like instant pay aren't merely engaging in an act of generosity. They're also benefiting their business in important ways, as research shows:
Less financial stress means more productive employees. A survey by Salary Finance revealed that 48% of employees are concerned about money, which costs them about a month of productivity each year. Conversely, a Gallup poll found that having engaged employees led to a 21% increase in productivity and a 22% increase in profitability for organizations.

Earned wage access reduces costly turnover. A Harvard Kennedy School study linked an earned wage access offering to a 19% reduction in employee turnover — and other data puts that number as high as 40%.

Wage advance makes a business an employer of choice. Providing a wage advance program helps a business attract talent and stand out from the competition among other employers. A 2019 report indicated that 65% of skilled gig workers would consider switching to a platform that paid them faster.
Both to foster their employees' financial well-being and to drive their own success, now is the time for employers to implement innovations like earned wage access — and to take their place at the forefront of the workforce wellness revolution.
Attendance on Demand offers leading workforce management solutions for your organization. Learn more and request a demo today at attendanceondemand.com.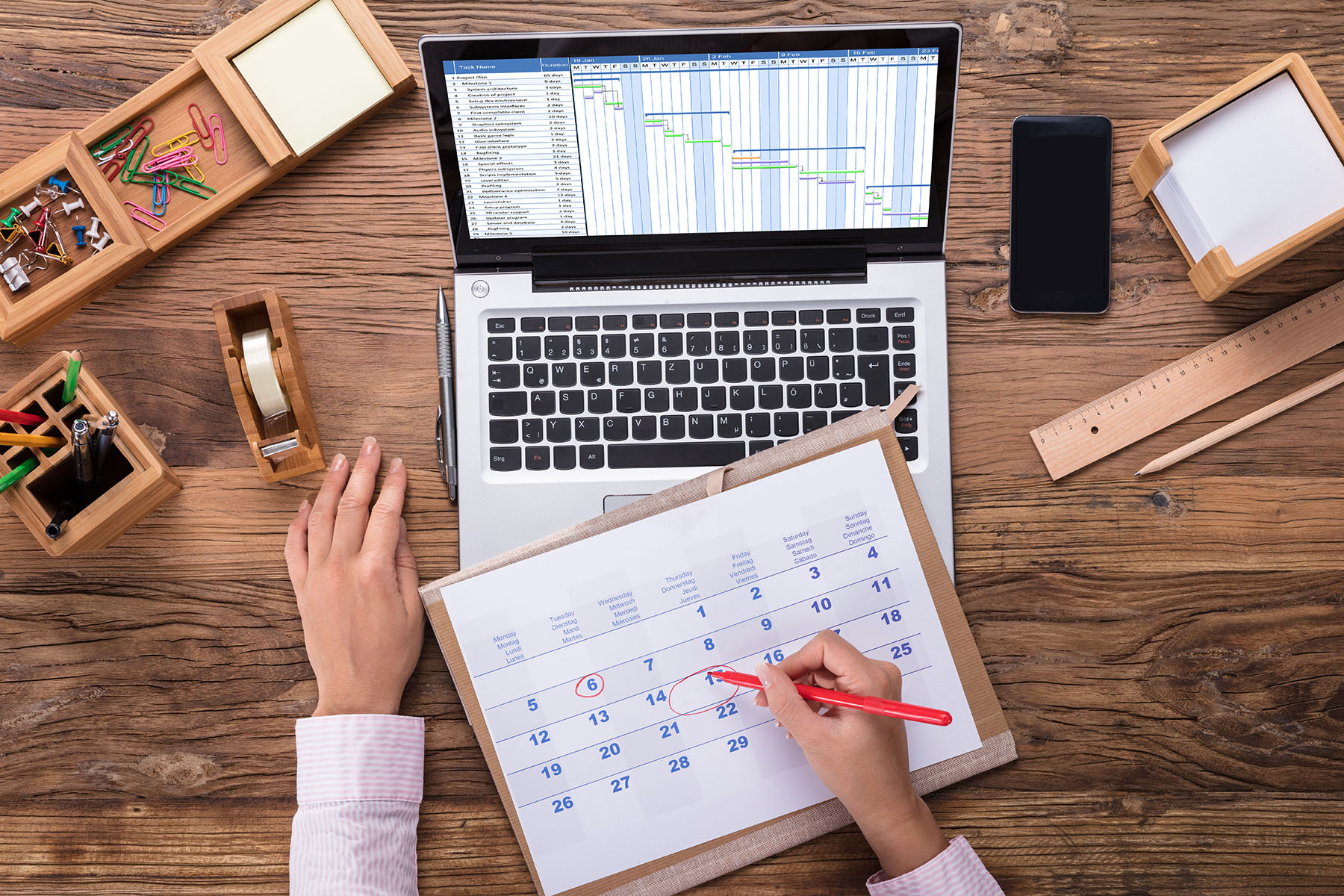 Employees have feelings too, and a smart manager would do their best to incorporate them into daily practices.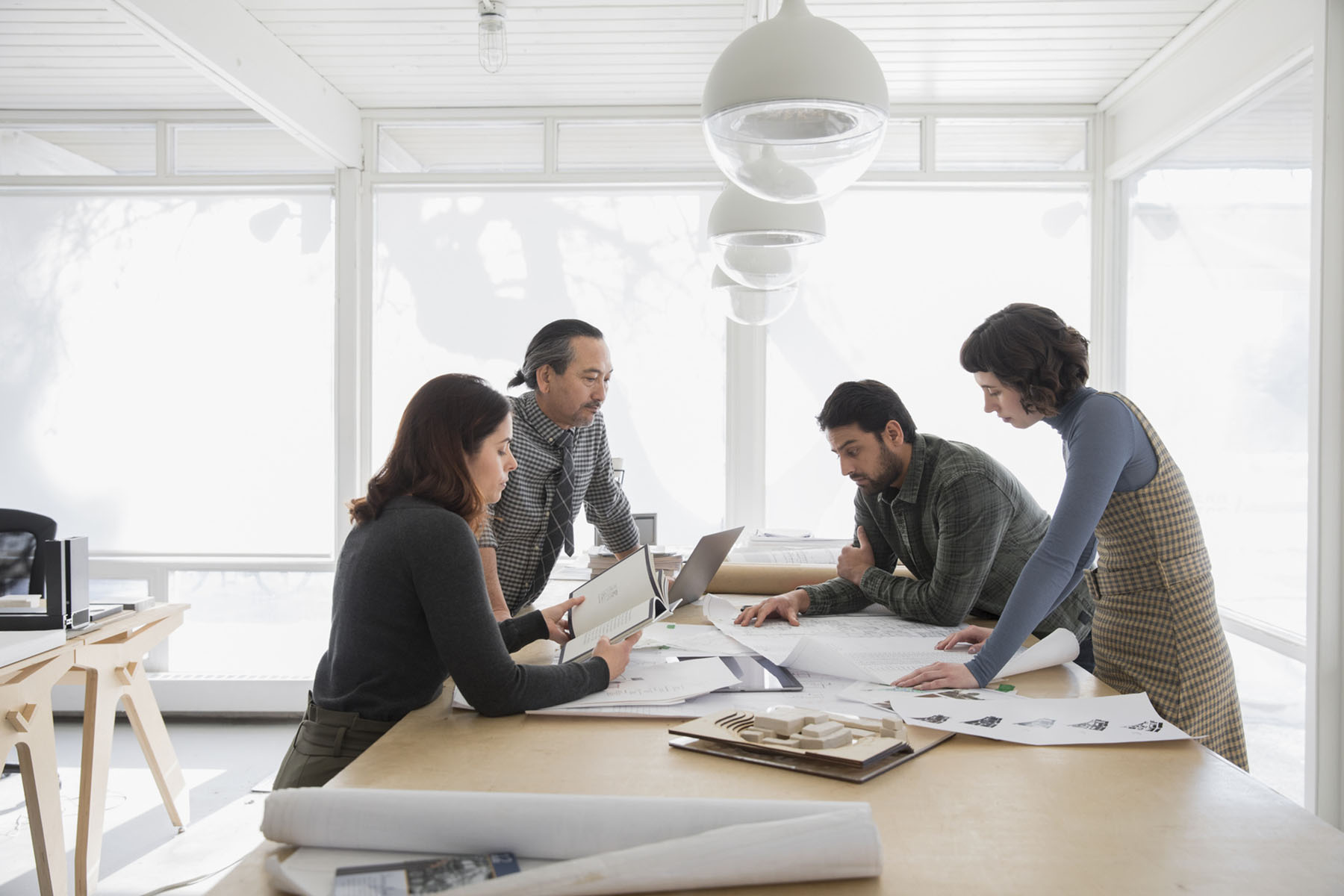 Employees are not just employees — they're people with a range of needs and feelings — and smart managers should always incorporate this fact into their daily practices.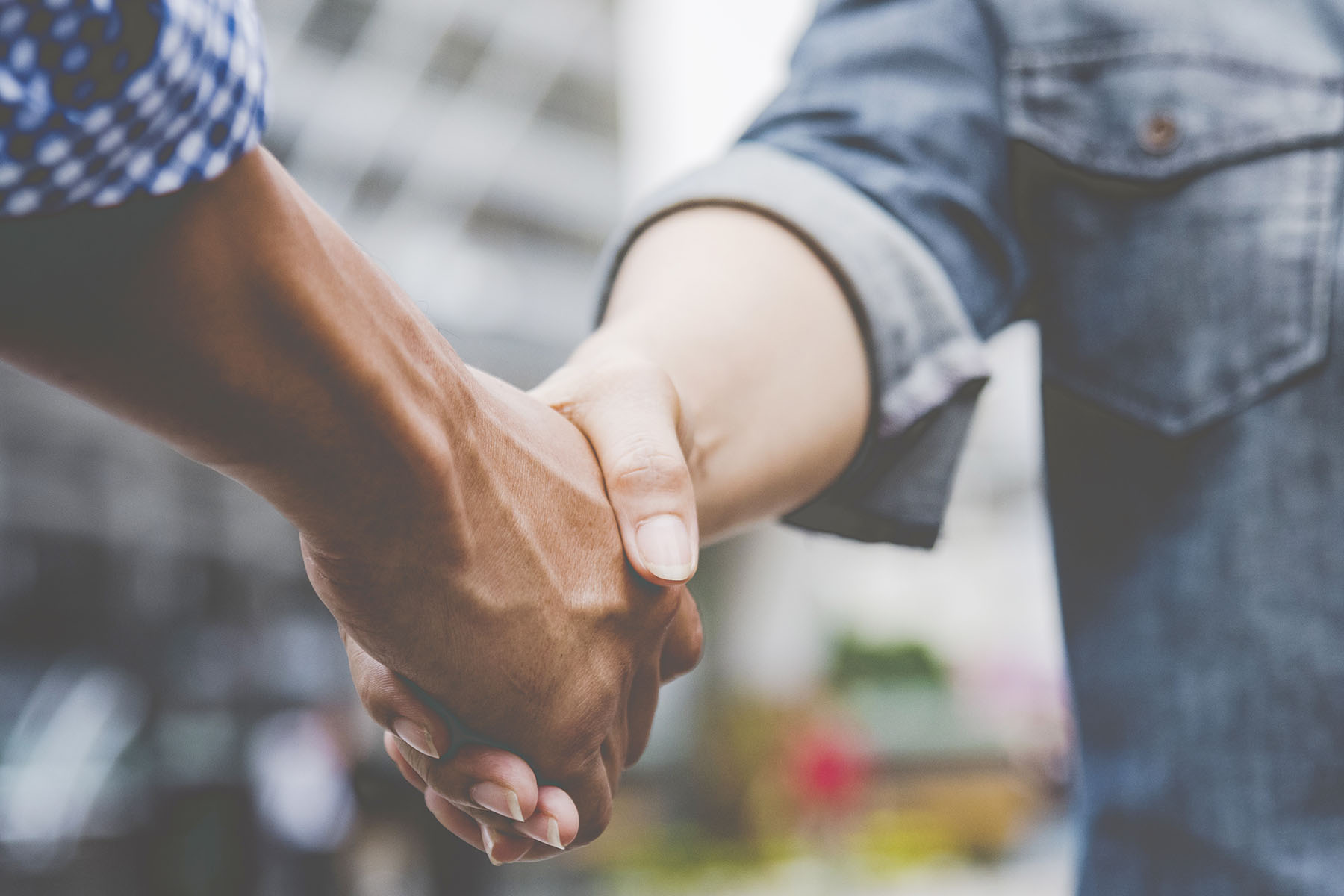 Trust between employers and employees is key to a successful workplace, but it's not always easy to arrive at.