Four Ways the Pandemic Has Changed the Workforce
As a global health crisis of unprecedented proportions, the coronavirus pandemic has changed the world immeasurably — and its effect on the workforce has been no less radical.
According to Prudential's 2020 Pulse of the American Worker Survey, 63% of American workers say the way they work will never return to "normal," while 46% — almost half — say the pandemic has led to stress that's negatively impacted their job performance. These numbers illustrate the widespread belief that the workforce and the workplace will be forever altered by COVID-19, as well as the personal toll the virus has taken on employees across industries.
There's a silver lining, though, to this deeply challenging situation — one that has the potential to lead us into a brighter post-COVID future: a new focus on employee wellness. Indeed, with the lessons of 2020 in mind, more and more organizations are realizing that, going forward, they must prioritize their workers' welfare as never before.
But before businesses begin making strides to reimagine and reshape how they operate, it's vital that they take stock of the key ways the pandemic has already transformed the workforce. Let's have a closer look.
1. Workplace Safety
As a result of the coronavirus, workplace health and safety have become the number-one concern for employers — and employees — in every sector.
The Prudential survey reveals that 49% of workers believe open workspaces are no longer conducive to their health and wellness. This worry is well founded. From factories to offices to retail stores and beyond, worksites carry a high risk for the spread of illness. As the Cleveland Clinic notes, "The COVID-19 pandemic requires multiple layers of protection to keep the workplace safe." Which is why we've seen constantly evolving federal and state guidelines, along with a whole host of new protective measures, including masks, social distancing, deep cleaning and disinfecting, temperature checks, health screening, and more.
Even when the worst of the pandemic is behind us, though, there's no doubt that health and safety will continue to be a top priority for businesses and workers in the "new normal."
2. Remote Work
Remember when working remotely was a rare exception? A special circumstance? Those days are long gone. A Gallup poll from the spring of 2020 found that 62% of employed Americans worked at home during the COVID-19 crisis. Moreover, according to the Prudential survey, 68% of workers say working remotely will become much more normal after the pandemic — and 54% want to work remotely in the future.
Of course, remote labor isn't an option for some, like front-line health care workers and others who provide needed in-person services. But many organizations have seen a drastic shift in the location of their workforce, as offices and other establishments have closed their doors and asked employees to do their jobs from home.
This trend toward remote work, facilitated by technologies like Zoom, has led many to question how necessary a centralized workplace really is — especially given that, as McKinsey research shows, 80% of people report enjoying working from home.
3. Financial Uncertainty
The pandemic has had a massive impact on the global and national economy, causing thousands of businesses to suffer or close completely, and leaving millions unemployed. But even those who have managed to retain their jobs are still experiencing heightened financial uncertainty.
A Marketplace-Edison Research Poll conducted in April 2020 reported that more than 32% of households say they've lost income since the pandemic began, and about 26% of employed Americans say they've experienced a pay cut, while 36% are working fewer hours. In addition, according to PwC's 2020 Employee Financial Wellness Survey, 38% of employees have less than $1,000 saved to deal with emergency expenses, and 58% of employees say they're stressed about their finances. This surge in financial insecurity is particularly pronounced among hourly workers who depend on regular paychecks to meet their monthly expenses, like rent and other essential bills. And its reverberations will likely continue into the foreseeable future.
4. A Focus on Well-Being
One positive outcome of the pandemic has been a realignment of priorities — on the part of both employers and employees — in favor of a more human, holistic view of individuals as people, not merely workers. This development brings with it an increased emphasis on employees' mental and physical well-being.
COVID-19 has given rise to so much additional stress in the lives of workers everywhere, in so many areas: health and safety, finances, transportation, housing, food access, child care. Fortunately, a growing number of businesses are becoming more mindful of these challenges and looking for new ways to support their personnel.
A recent survey by the Business Group on Health shows that 61% of large employers offered virtual emotional well-being/resilience services in 2020, 43% added new mental health benefits or offerings to support employees working from home, and 36% say they will implement and/or expand their access to mental health services in 2021.
This strengthened commitment to employees' welfare is a highly encouraging phenomenon — and, hopefully, one that will outlast the crisis that sparked it.
Attendance on Demand offers leading workforce management solutions for your organization. Learn more and request a demo today at attendanceondemand.com.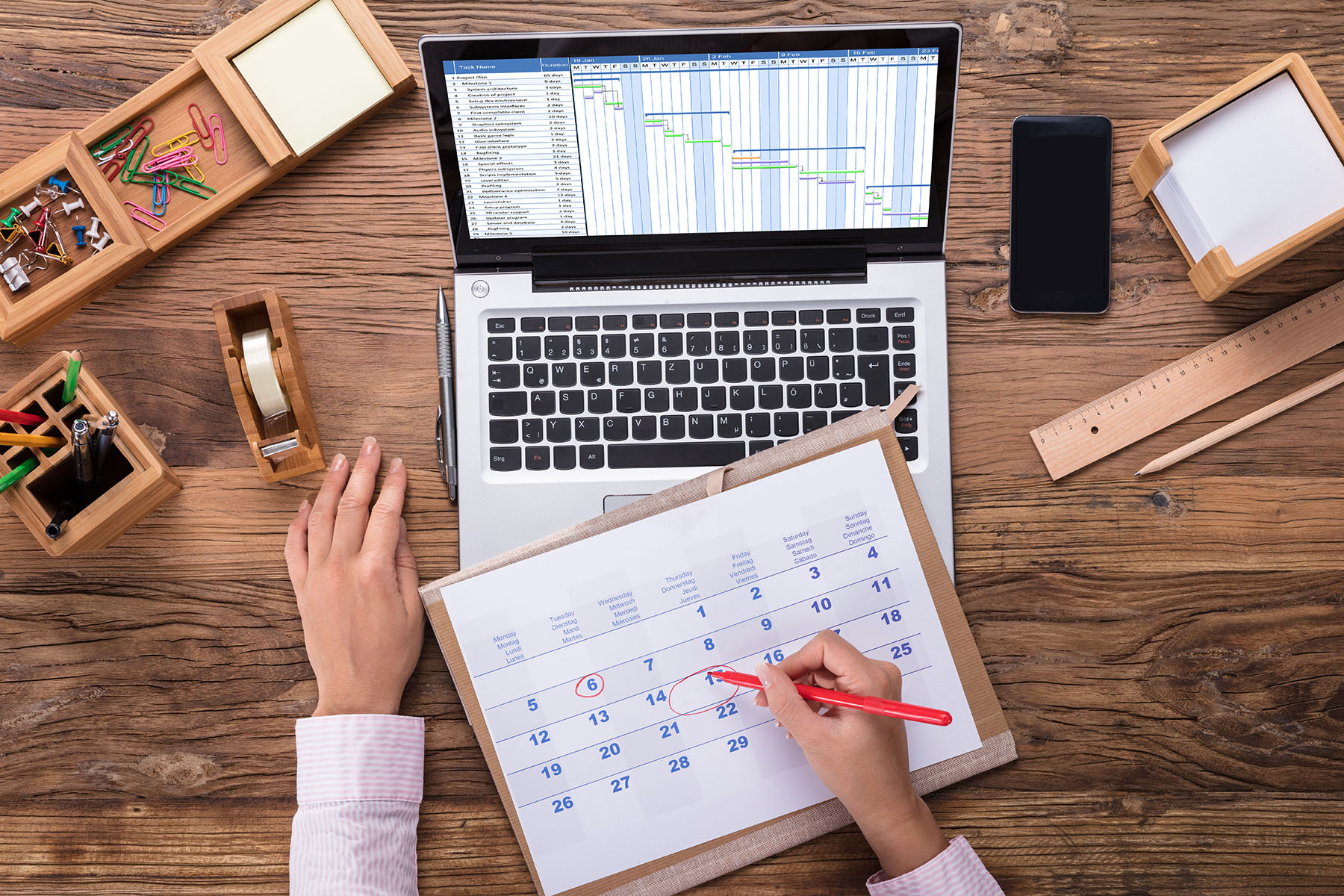 Employees have feelings too, and a smart manager would do their best to incorporate them into daily practices.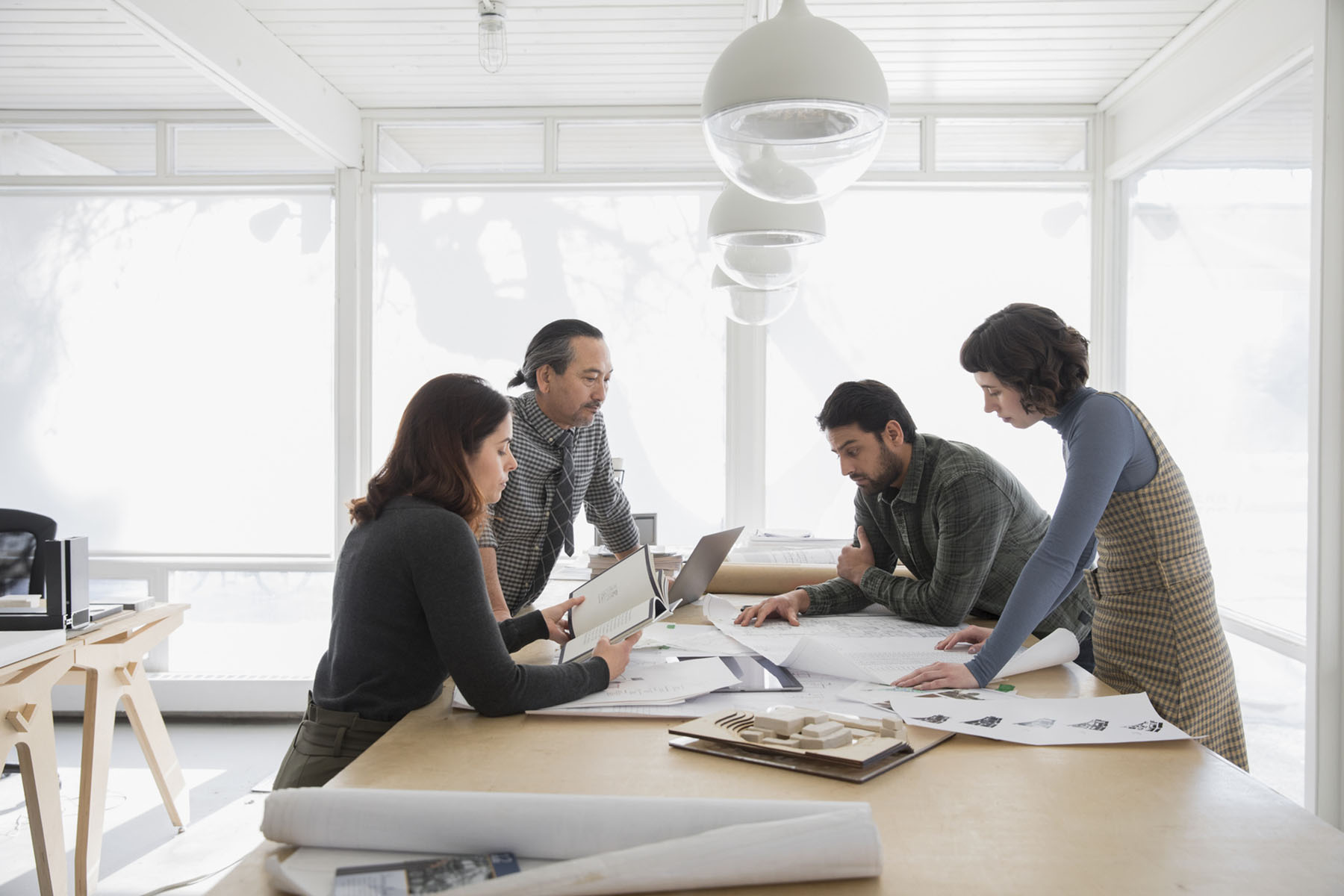 Employees are not just employees — they're people with a range of needs and feelings — and smart managers should always incorporate this fact into their daily practices.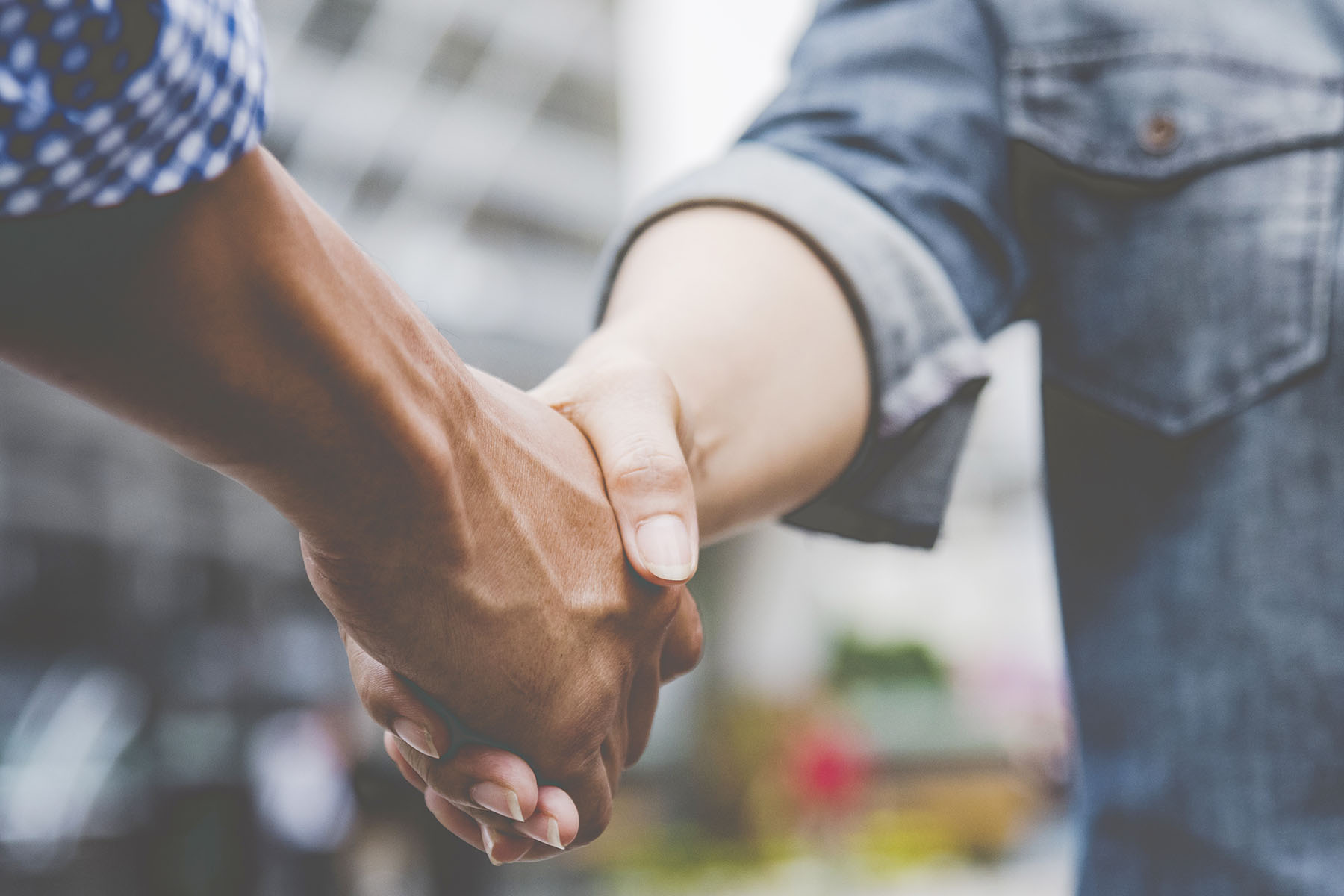 Trust between employers and employees is key to a successful workplace, but it's not always easy to arrive at.