Four Ways Administrative Burdens Impact Businesses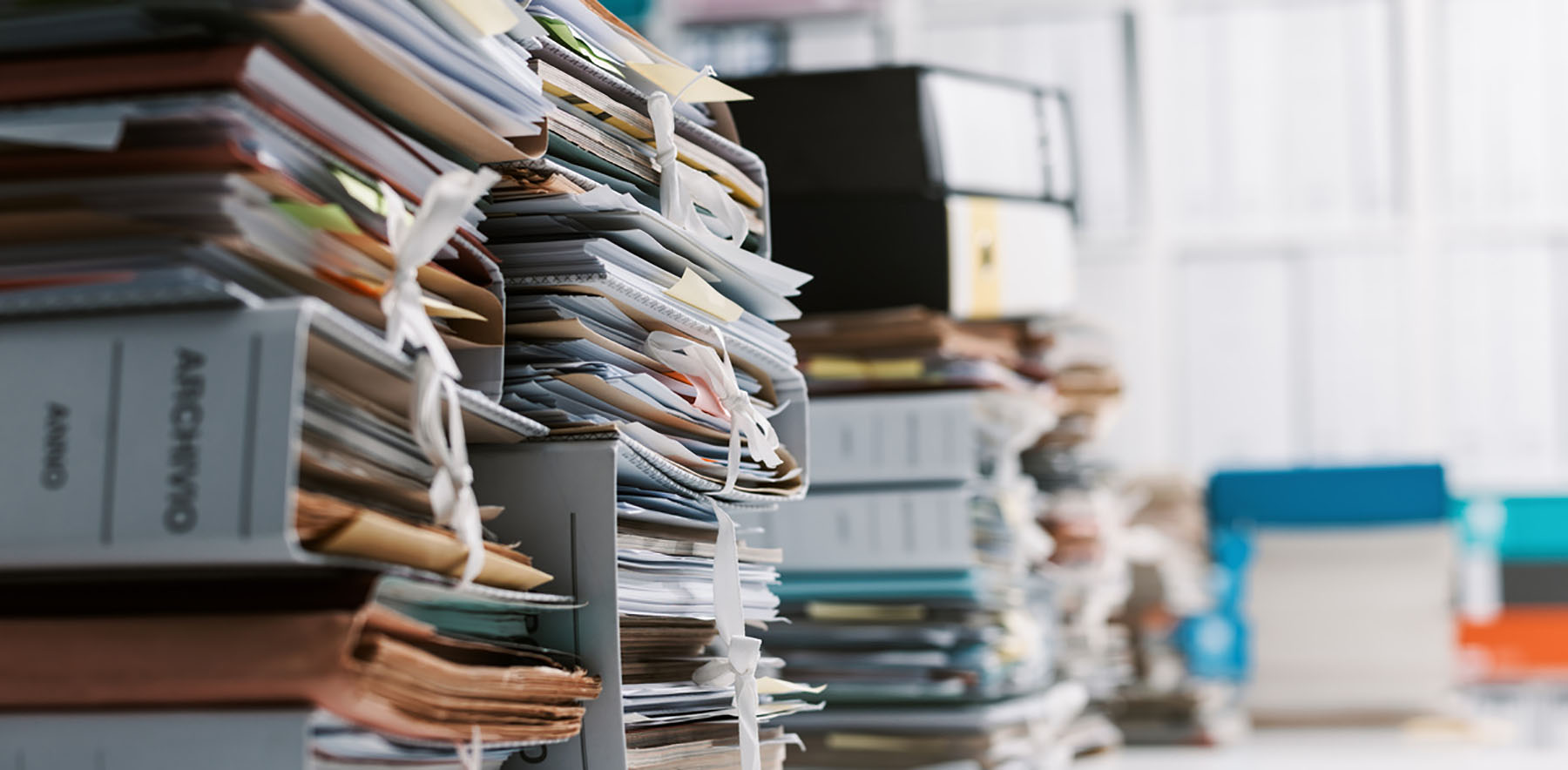 There's one major stumbling block that gets in the way of business success more than any other: administrative burdens. These are the cumbersome operational tasks that consume your team's precious time, limit productivity, and hold your organization back.
A report by PwC found that in-house workforce administration typically costs over $1,400 per employee per year for large organizations and nearly $2,000 for midsize organizations. And according to a study by the Center for Effective Organizations, HR professionals spend about 73.2% of their time tending to tedious administrative tasks —time that could be much better spent on priorities like strategic planning and employee engagement. Moreover, HR specialists must deal with an overwhelming workload. A survey by HR Daily Advisor revealed that the most common HR-to-employee ratios are between 1-to-101 and 1-to-200.
The good news is, administrative burdens don't have to be a permanent obstacle. With the right workforce management system, powered by effective software, you can remove these hurdles and enable your people and your organization to flourish.
But before you find a solution, it's important to take a closer look at the problem. Let's explore four of the key areas where administrative burdens may be weighing you down.
1. Time and Labor
Tracking your employees' time and labor is a basic — and essential — administrative function. Yet it's remarkable how much human error can creep into the process. Recent statistics show that 38% of American employees still use manual systems like punch cards, paper timesheets, and timecards, and 80% of employee timesheets have to be corrected by employers. That's an enormous amount of paperwork to slog through, especially when you consider the inconvenience of having to fix mistakes to ensure accuracy.
Unfortunately, practices like time theft (when an employee reports more hours than they actually worked) and buddy punching (when one employee punches in for another) may also turn into costly issues. Forty-nine percent of employees admit to time theft, which costs employers more than $11 billion a year, and 16% of employees admit to buddy punching, which costs at least $373 million a year.
Even when employees are reporting their hours accurately, though — as most, of course, do — manual time and labor tracking can still be a massive burden for managers, and a potentially expensive one for your business.
2. Scheduling
In shift-based workplaces, employee scheduling is another critical task. But it's also an area where many businesses run into serious difficulties — due in large part to the fact that so much scheduling continues to be done manually. Only 18% of employers that schedule shifts use software to do so, while 68% of employee work schedules are handwritten. On average, employers spend 2.4 hours a week preparing schedules.
Manual scheduling isn't only time-consuming; it can also be a liability. Without a digital platform and a form of instant communication, missed shifts may become common. Indeed, missed shifts are a daily occurrence for almost one in 10 businesses, causing employers to lose an average of $7,594 a year (from having to find replacements, close early, or pay extra). And it's not just employers who suffer; last-minute schedule postings and changes adversely affect workers as well. One in five employers gives less than a week's notice with employee work schedules, and almost two-thirds of workers have had a shift canceled at the last minute.
Factors like these are why there's such a high turnover rate among shift workers, which poses an even greater challenge for the organizations that depend on them.
3. Reporting
To engage in smart workplace planning, you need solid data — about everything from the time and attendance of your employees to your coverage needs and operational costs. This information is crucial, allowing you to plan effectively for the future of your business.
But with a manual system in place, reporting can be a huge source of administrative trouble. When you're faced with a mountain of diffuse paperwork — timesheets, budgets, schedules — it's hard to track down all the complex data you're after, let alone organize and intelligently analyze it.
Reporting and analysis are key to making the right decisions that maximize your workforce and minimize your costs going forward. Yet without a strong, centralized workforce management platform, these vital functions may fall by the wayside.
4. Compliance
Staying in compliance with federal, state, and local labor laws is a necessary part of running your business. But legislation changes and evolves frequently, and many organizations struggle to bear the administrative weight of keeping up with — and adhering to — regulations. In fact, 43% of business owners don't know what the FLSA (Fair Labor Standards Act) is, which leaves them vulnerable to costly legal issues and fines. FLSA lawsuits have risen by 417% since 1997, especially in the health care, hospitality, construction, and clothing industries; for employers, the total cost of FLSA violations since 1984 is $2 billion.
What's responsible for the vast majority of these penalties? Overtime. Eighty-three percent of all the fines paid by employers come from overtime violations. There are a number of reasons for this, including poor record keeping, off-the-clock work, and comp time (giving employees time off instead of overtime pay, which is usually illegal). Only 16% of employers know timesheets have to be kept for two years, while only 36% know payroll records have to be kept for three years. Twenty-eight percent of employees admit to working off the clock, and one in three private-sector employers uses comp time instead of paying overtime to their employees.
Whatever the cause — lack of understanding, sloppy records, human error — businesses that don't ensure proper compliance risk grave legal and financial consequences.
WorkSync offers leading workforce management solutions for your organization. Learn more and request a demo today at WorkSync.com.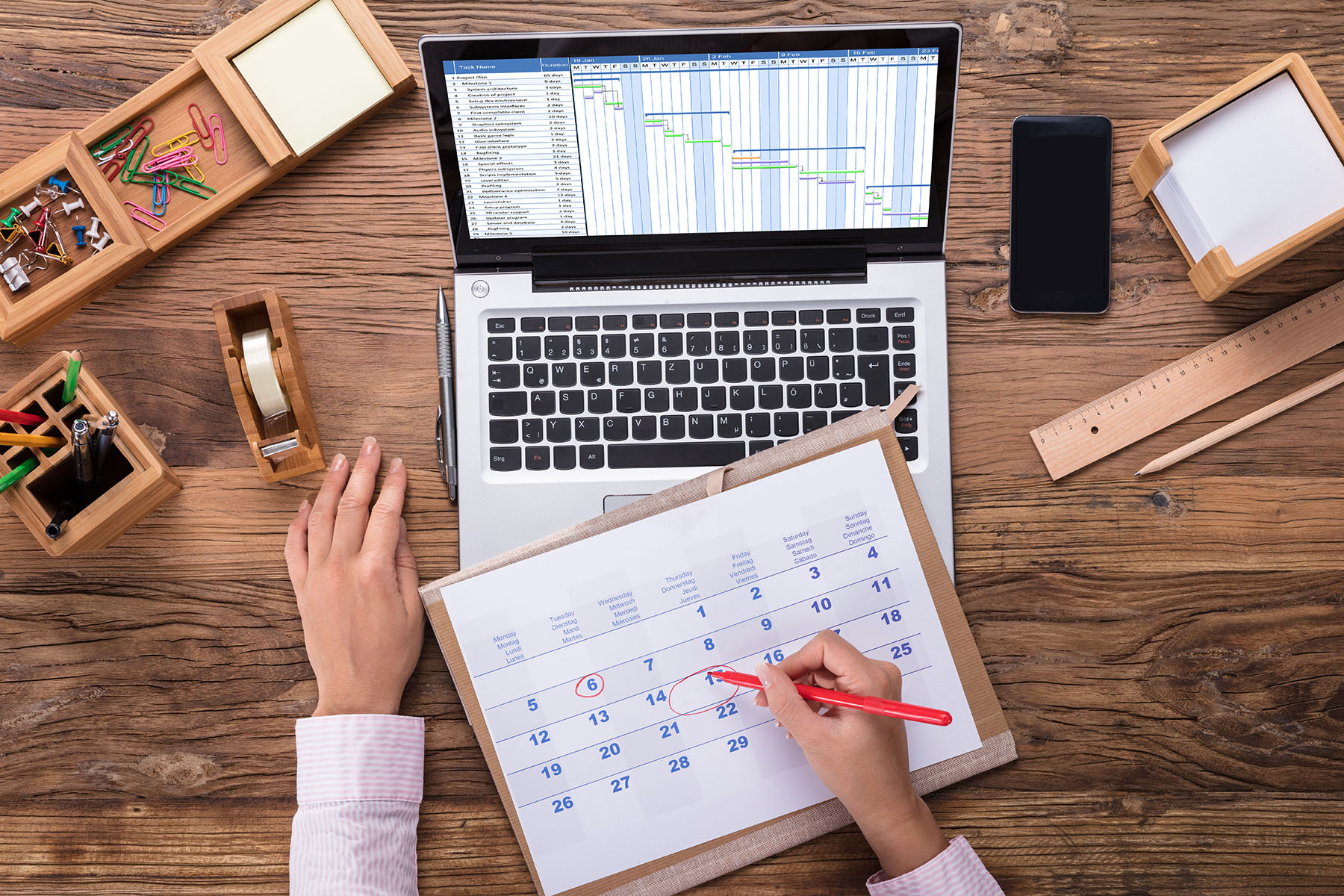 Employees have feelings too, and a smart manager would do their best to incorporate them into daily practices.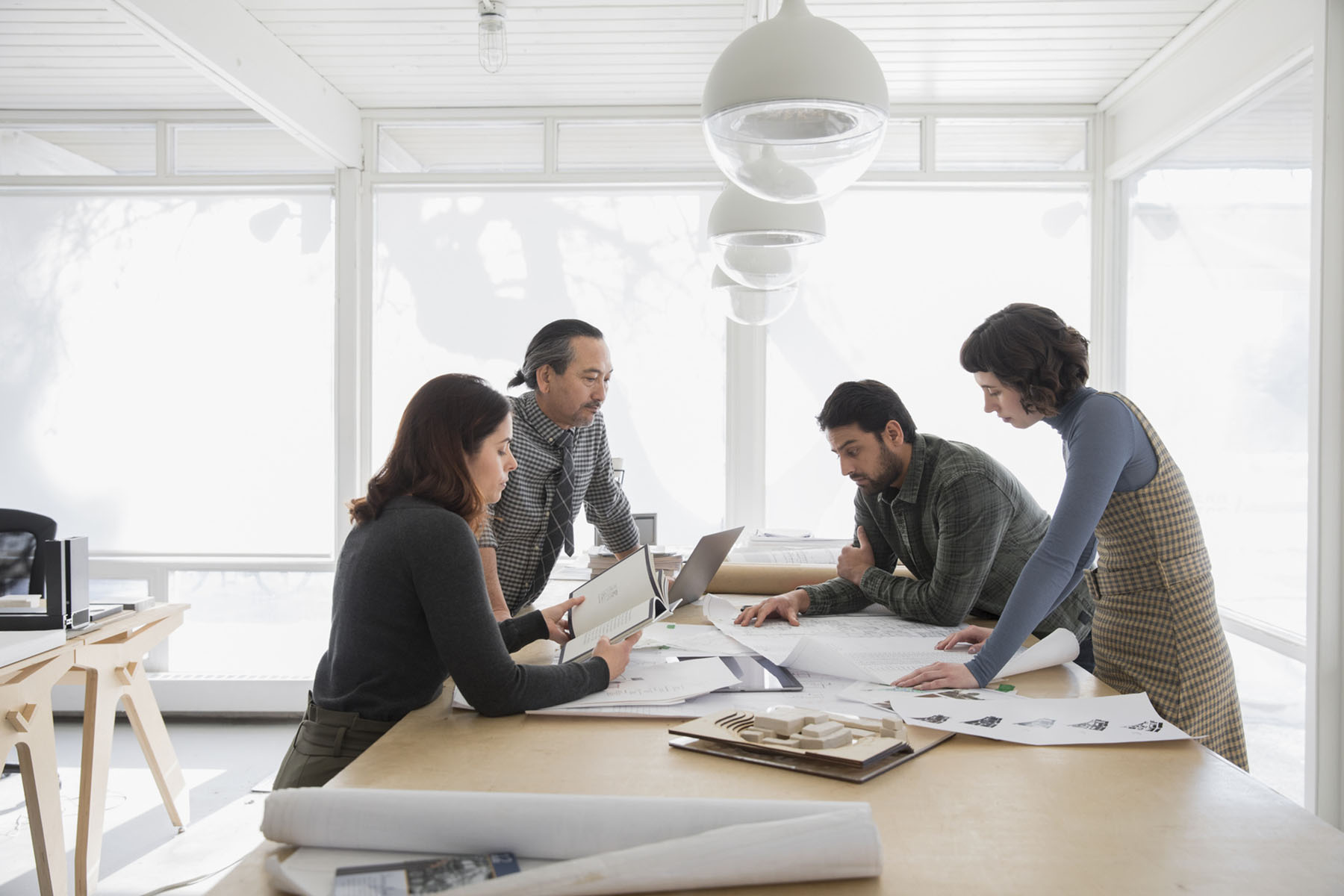 Employees are not just employees — they're people with a range of needs and feelings — and smart managers should always incorporate this fact into their daily practices.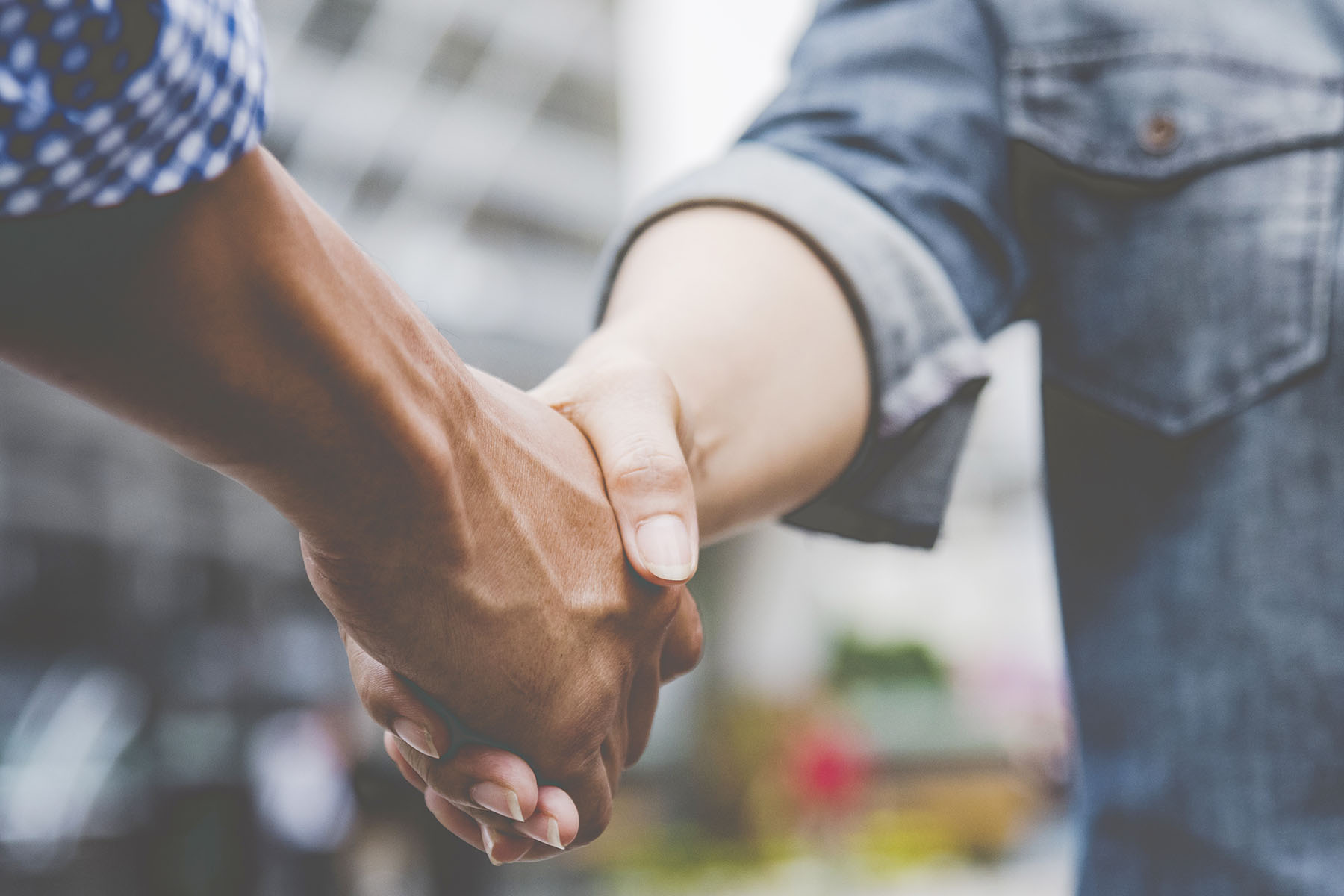 Trust between employers and employees is key to a successful workplace, but it's not always easy to arrive at.