Four Keys to Promoting Employee Wellness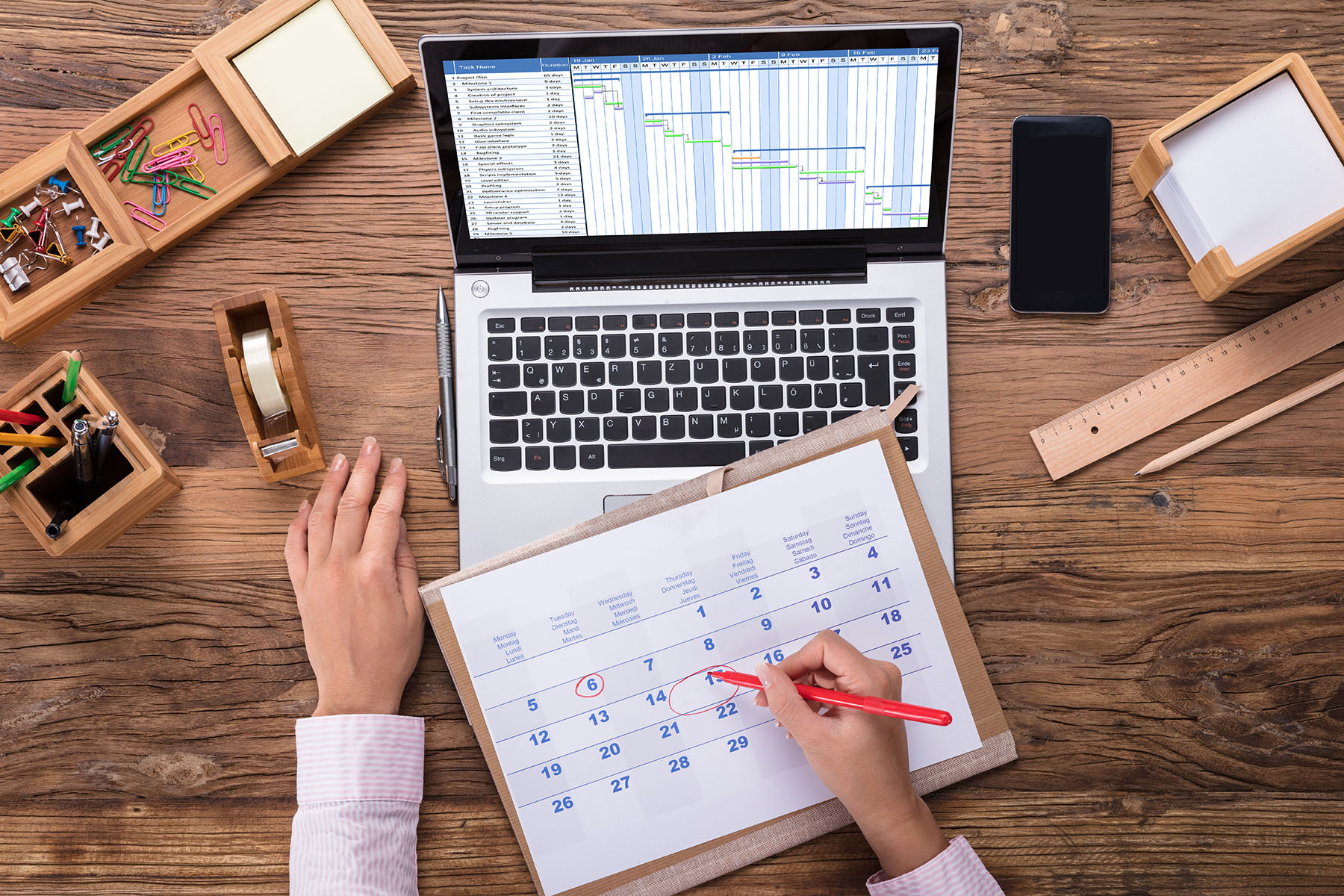 The concept of employee wellness embraces a lot more than just health; it includes everything from safety at work to financial stability and beyond. And in the wake of the COVID-19 pandemic, these factors have become more important than ever.
No matter their industry, businesses can and must rise to meet this critical moment. The good news is, there are a plethora of ways to meaningfully promote employee wellness within your organization. Let's examine four key areas.
1. Innovative Health Measures
Workplace health and safety were once a chief concern only for businesses that dealt with dangerous equipment or hazardous materials — but in the post-COVID era, they're a vital responsibility for every worksite, whether it be an office or a retail space.
For businesses in which employees punch in and out of work, time clocks are a necessity. However, since workers come into such frequent physical contact with clocks, they may also be a common site for the spread of illness. Which is why touchless time clocks driven by state-of-the-art facial recognition technology can be an effective means to help safeguard employee health.
With a touchless time clock, employees can scan their faces (or fingers or badges) at a distance without having to physically punch in. The hands-free interaction reduces the potential for germs and illness to spread among workers. All the benefits of a traditional clock are still there — minus the health risk.
Employee health-tracking software is another powerful tool organizations can utilize, as a safer and more efficient alternative to last-minute, at-the-door temperature checks. Here's how it works: Scheduled workers receive brief daily surveys via mobile app, confirming their health and risk of COVID-19 exposure. If employees report no symptoms or exposure, they're approved to come in to work, but if they do report risk, they're removed from the schedule for an appropriate time period and replaced. The best health-tracking software integrates seamlessly with a company's workforce management system so that survey results funnel directly into the scheduling platform.
Smart technological solutions like these keep employers in compliance while keeping employees healthy.
2. A More Flexible Work Model
The pandemic has changed how we work and, perhaps most consequentially, where we work, with millions of Americans shifting from on-site to remote labor — or hybrid work, which is a blended combination of the two.
Organizations that care about recruiting and retaining employees in the future need to think seriously about restructuring their work models to offer greater flexibility and fluidity. Even sectors that require in-person work, like health care, can benefit from increased adaptability — and an excellent way to provide it is through mobile technology.
A mobile phone is small enough to fit in the palm of your hand, but it holds endless possibilities when it comes to work flexibility. With the advantages of mobile, employees and managers are able to communicate and stay connected even when physically apart. Team members can pick up and trade shifts that work best for their personal schedules, and previously manual processes, like punching in and even getting paid, may be done digitally. Managers can also keep track of workers' location and activities from a distance.
Agile workforce management software with a mobile component equips a business to operate smoothly and successfully even if its staff isn't all situated in a central location. And empowering employees to do their jobs in a more flexible fashion makes them feel trusted and valued while also improving their work-life balance.
3. Wage Advance
The COVID-19 crisis has led to an enormous spike in financial insecurity — not just for the unemployed, but even for those who are still working. This is especially true among hourly employees.
One effective solution to these workers' financial needs is wage advance, or instant payment. Businesses that offer a wage-advance option allow their employees to receive immediate payment for hours they've already worked, so they're no longer at the mercy of the two-week pay cycle.
For employers and employees alike, a simple mobile app — often supplied to a business by an external provider — can make wage advance a fast, efficient process. If a worker chooses to enroll in the wage-advance program, they can quickly download the app and link it to their direct deposit account. At any point, they may opt to receive free, instant advances on their earned wages, which are then deducted from their paycheck on the next payday.
This way, if employees are facing a deadline for rent or any other expense, they don't need to wait two weeks to receive pay they've already earned. They're able to access it at once, without having to borrow from high-interest lenders.
By making instant payment available, organizations can show their workers that they care about their financial stability in these uncertain times.
4. Tools for Well-Being
In this period of increased stress and anxiety, what can businesses offer their teams to nurture their overall mental and physical well-being?
Some promising ideas include expanding benefits to offer services like child care, caregiving, counseling, and financial coaching; providing free access to a mindfulness or behavioral health app; offering free or discount memberships to a local gym and/or yoga studio; conducting resilience training, led by an expert, to help build this crucial skill; and organizing team activities and/or volunteer efforts to nurture relationships and boost morale.
Employees who feel looked after and taken care of are far more likely to succeed as they navigate the thorny path back to work in the aftermath of COVID-19.
Indeed, while the pandemic poses untold challenges for the workforce, it also presents a powerful opportunity for organizations across the spectrum to prioritize employee wellness as never before.
Attendance on Demand offers leading workforce management solutions for your organization. Learn more and request a demo today at attendanceondemand.com.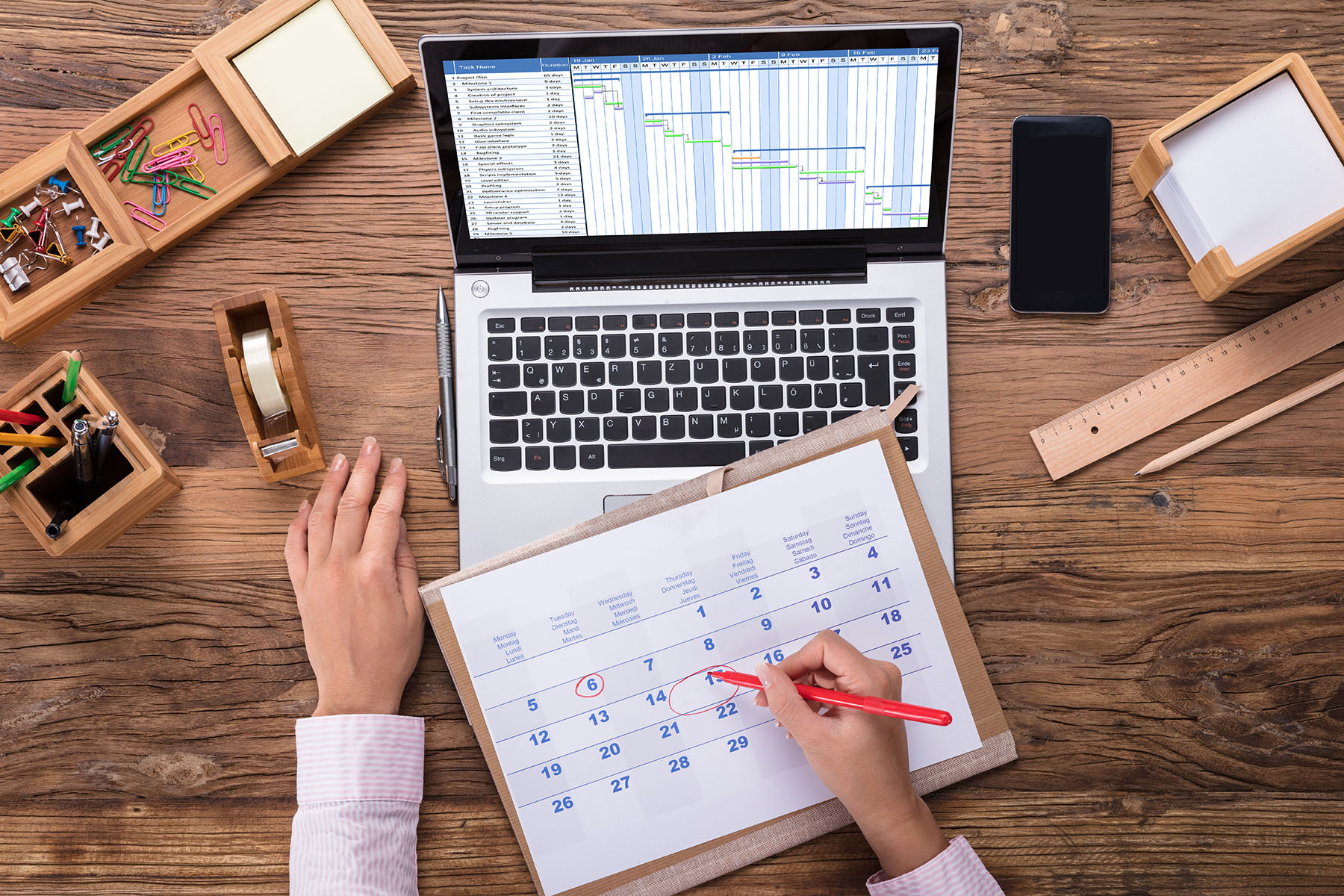 Employees have feelings too, and a smart manager would do their best to incorporate them into daily practices.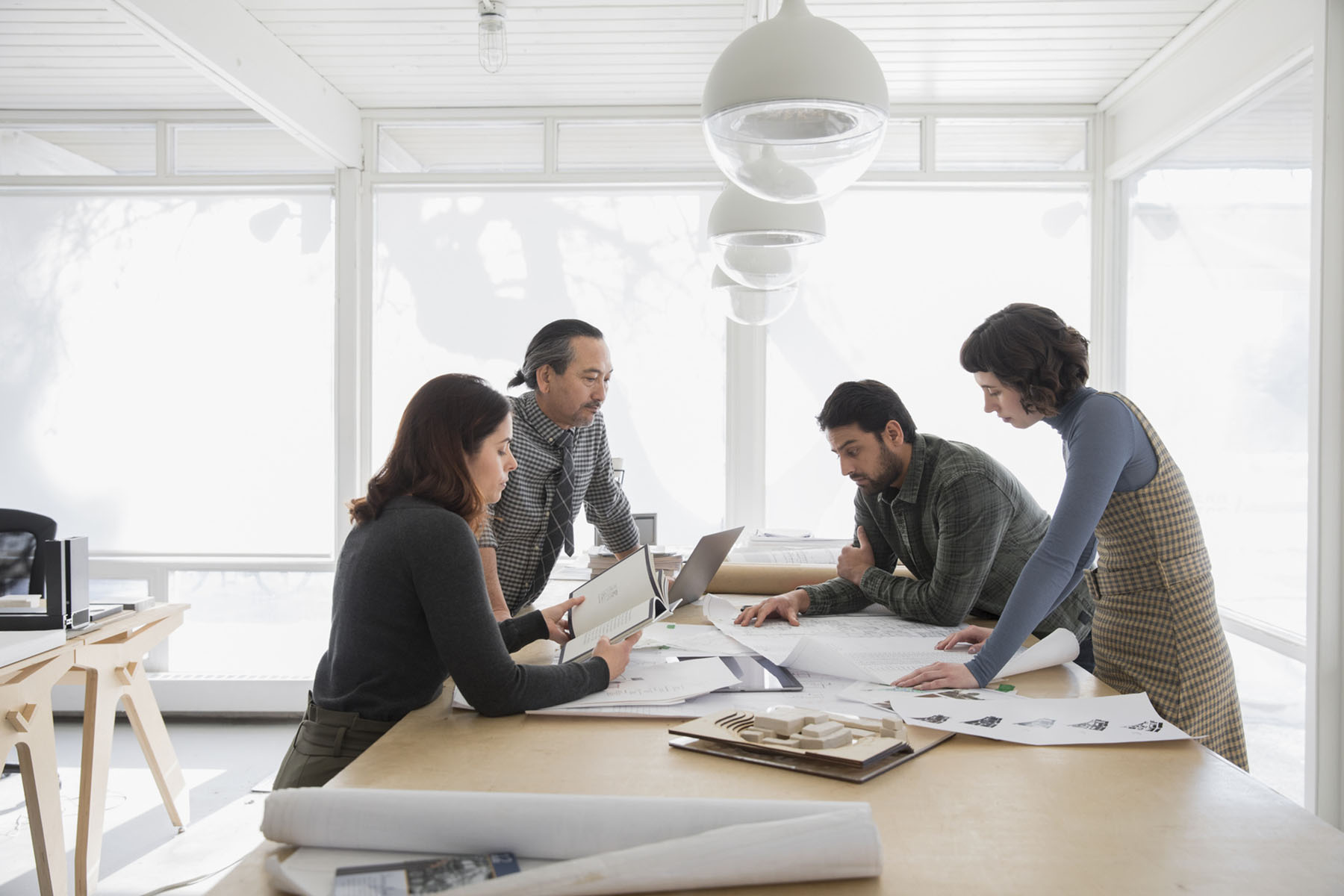 Employees are not just employees — they're people with a range of needs and feelings — and smart managers should always incorporate this fact into their daily practices.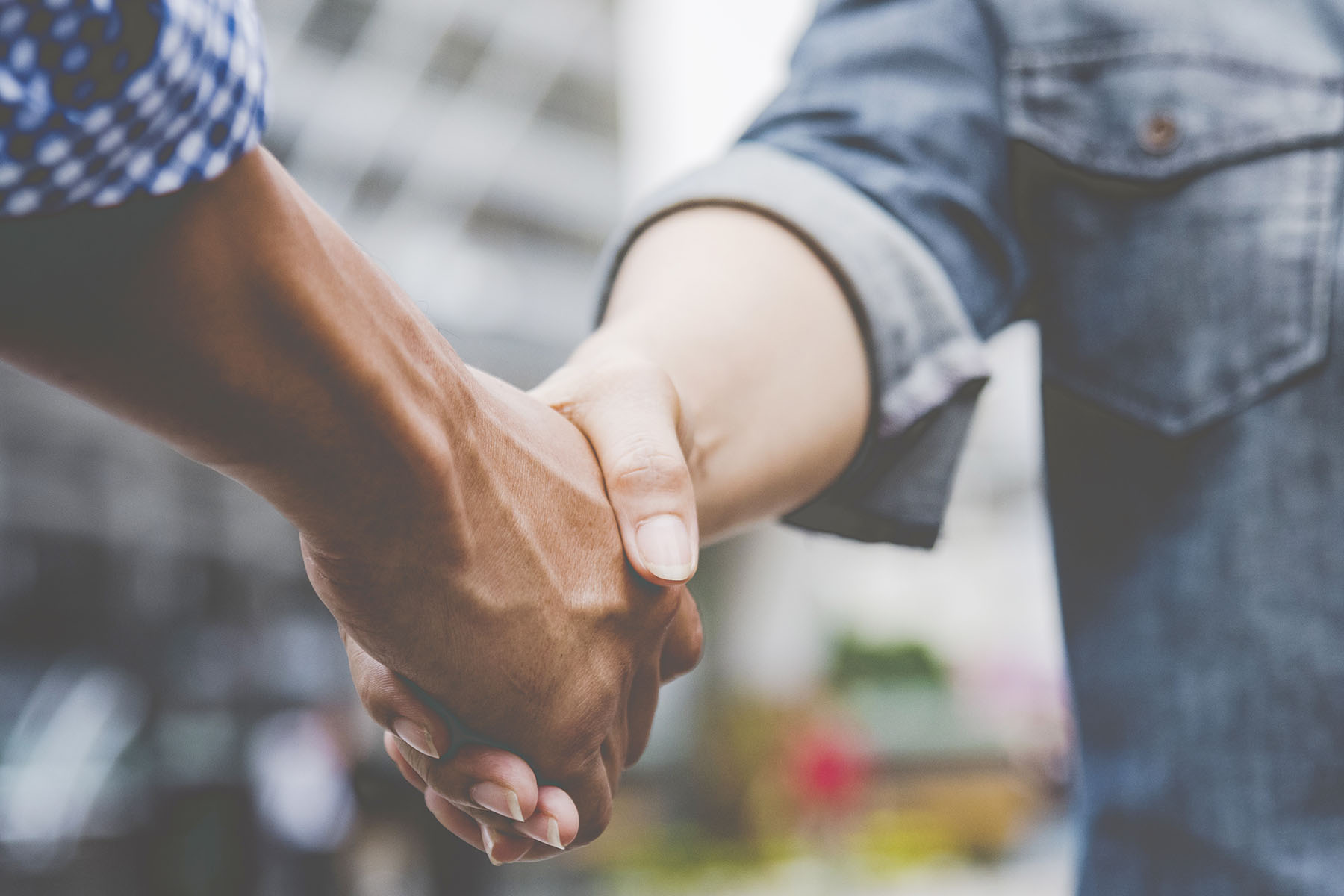 Trust between employers and employees is key to a successful workplace, but it's not always easy to arrive at.