Welcome to Attendance on Demand
Through hard work, creativity, and integrity, we deliver workforce products that help human capital management experts provide innovative, reliable, and cost-effective solutions to their customers.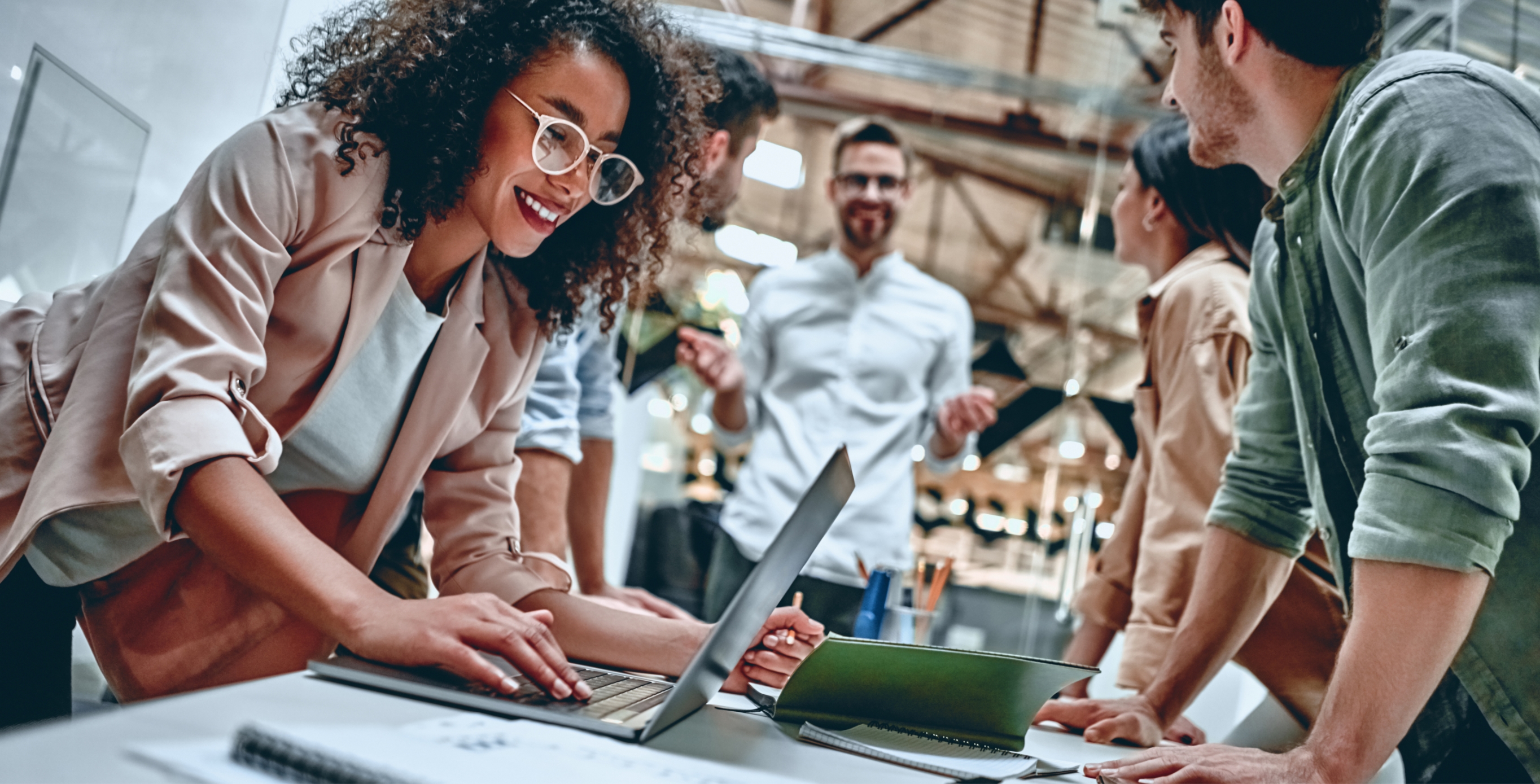 Product Excellence
Our range of workforce solutions are powerful, reliable, and proven in the marketplace.
The Best in the Business
Our people represent the best in time and labor management. We make magic happen.
You Can Count on Us
You can count on us to do what others can't — and to be there every step of the way.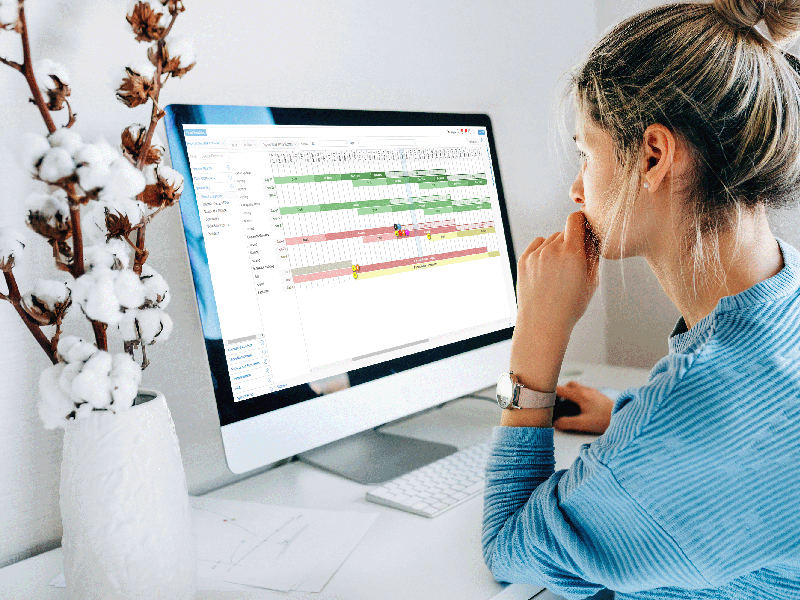 A Fresh Approach to Time and Labor Management
Attendance on Demand is founded as a software-as-a-service (SaaS) company. Our software is licensed on a subscription basis and is hosted in the cloud.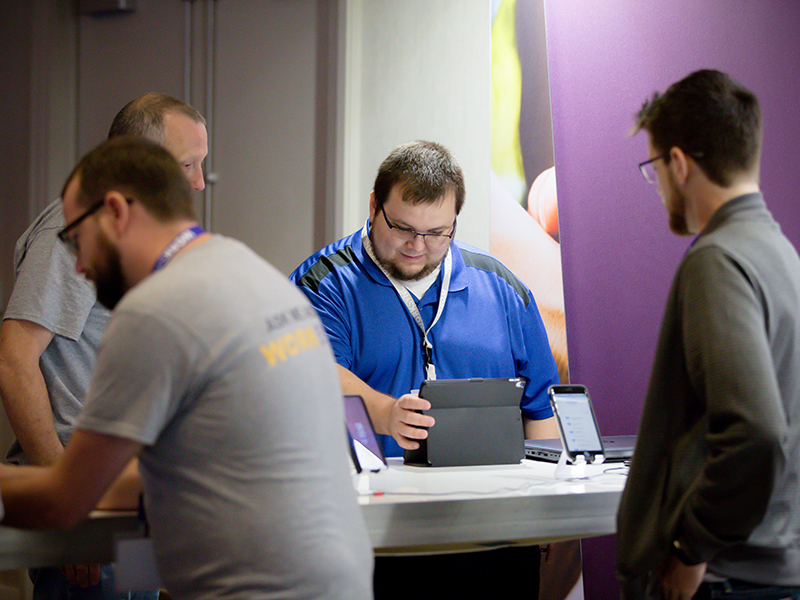 Unifying the Customer Experience
Web services integration is introduced, and third parties, such as payroll or human capital management companies, can push and pull data out of Attendance on Demand. Today, we host over 1 million transactions per day.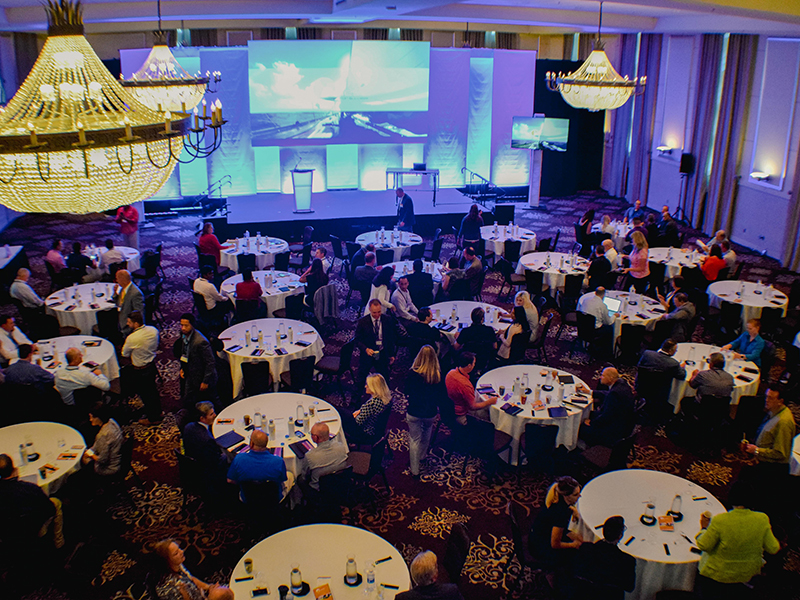 Attendance on Demand Celebrates 10 Years
Over a million users utilize our software across North America.
We released VisualACA, a product that helps employers with Affordable Care Act reporting requirements.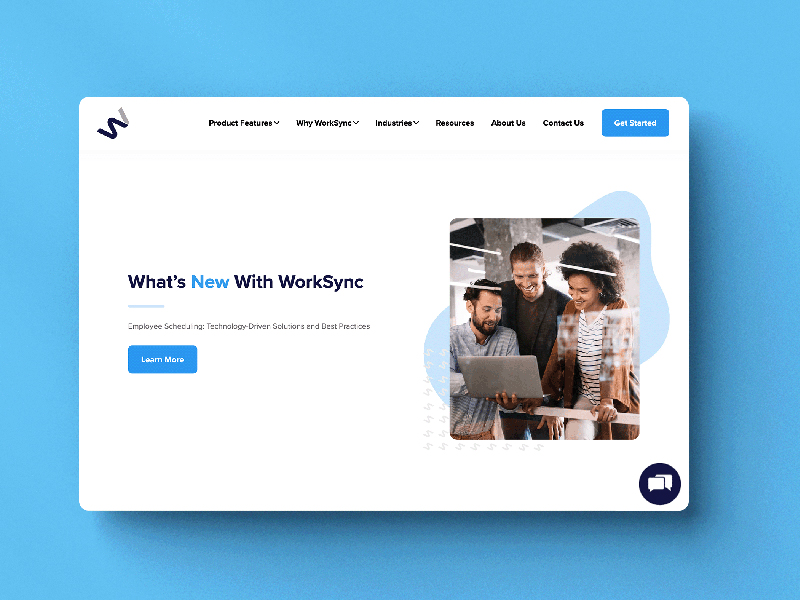 Introducing WorkSync
WorkSync is founded, providing a state-of-the-art, employee-centered solution designed to directly help businesses solve their workforce challenges.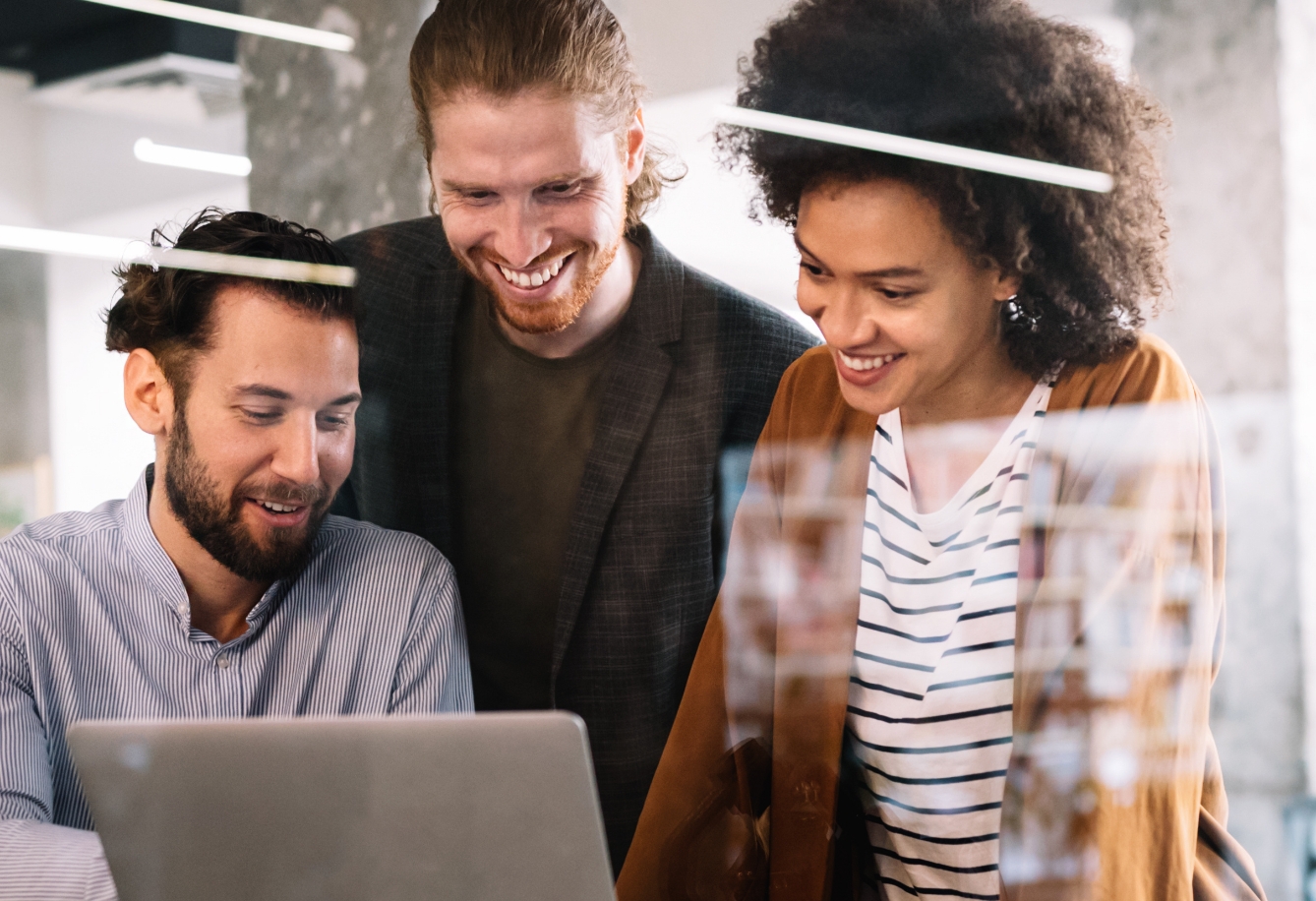 Today
Attendance on Demand is expanding its partnerships to strengthen its presence in the human capital management space — and is growing its reach by launching on ADP Marketplace and through other exciting initiatives.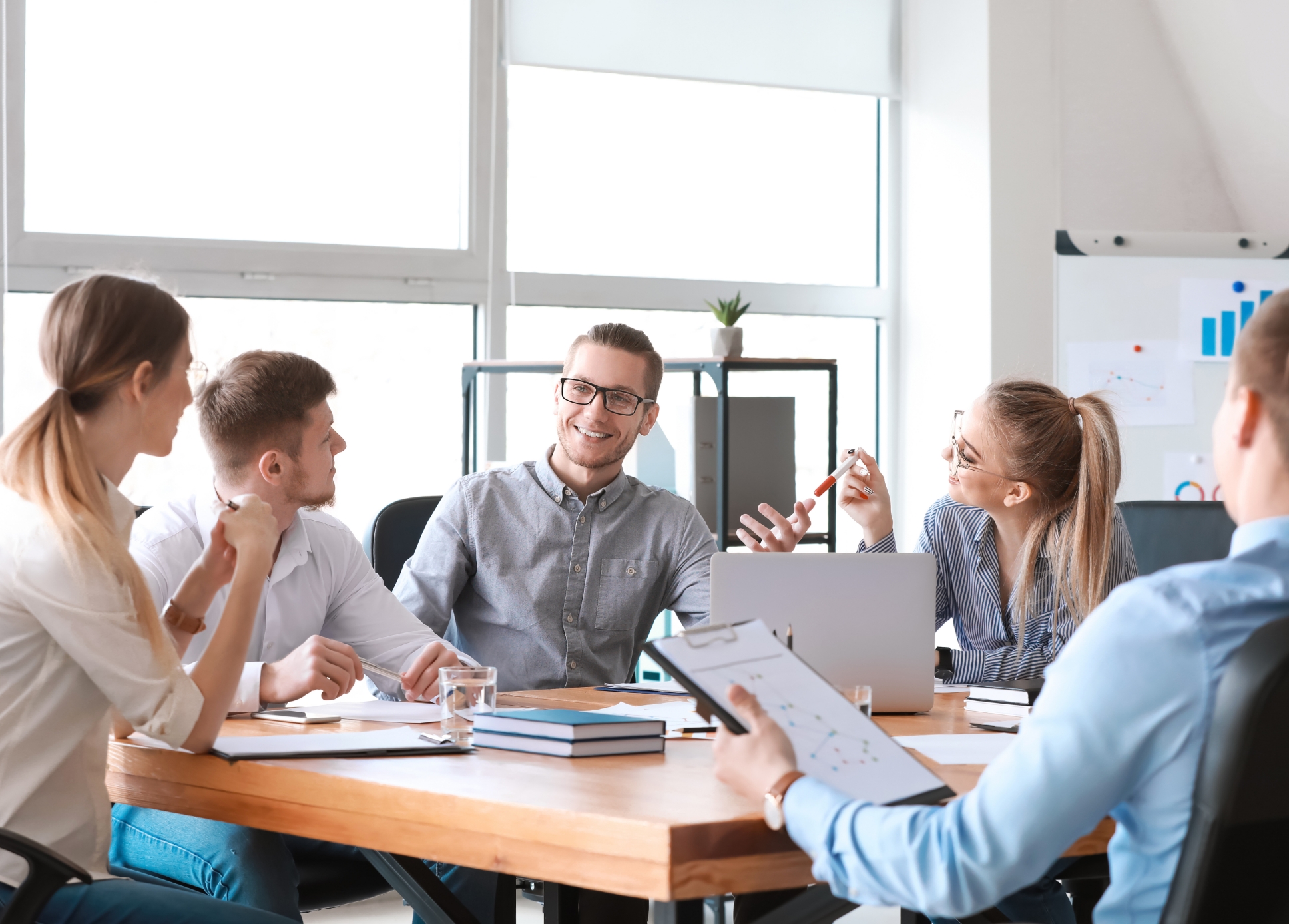 Discover Careers
Attendance on Demand fosters and sustains a culture of excellence by offering team members the resources and support they need to learn, grow, and succeed — within a nurturing, collaborative working environment.
Careers